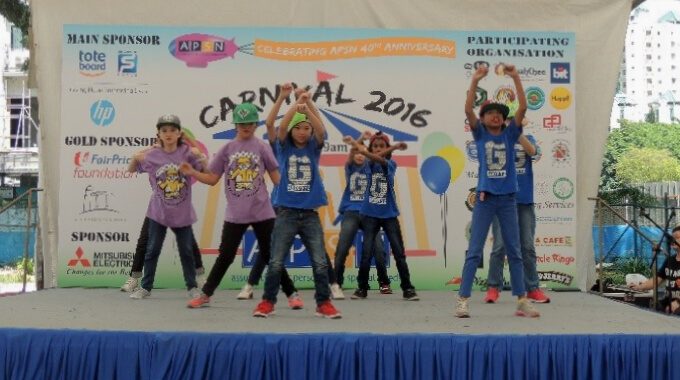 Coming together to raise more than a Quarter of a Million dollars to improve training and educational programs for beneficiaries with Special Needs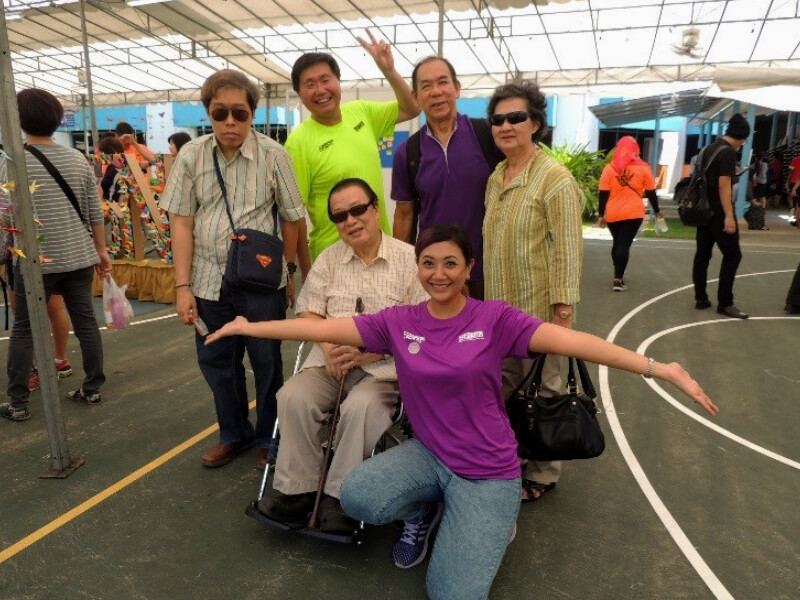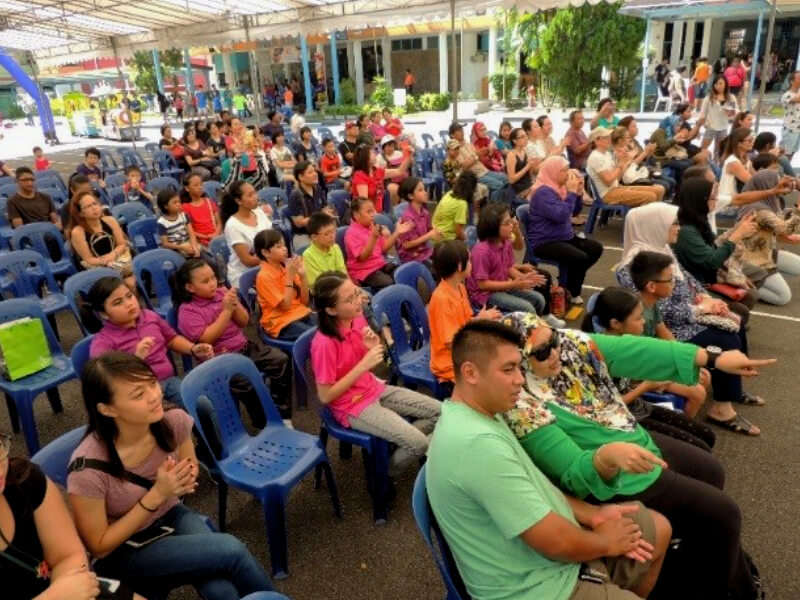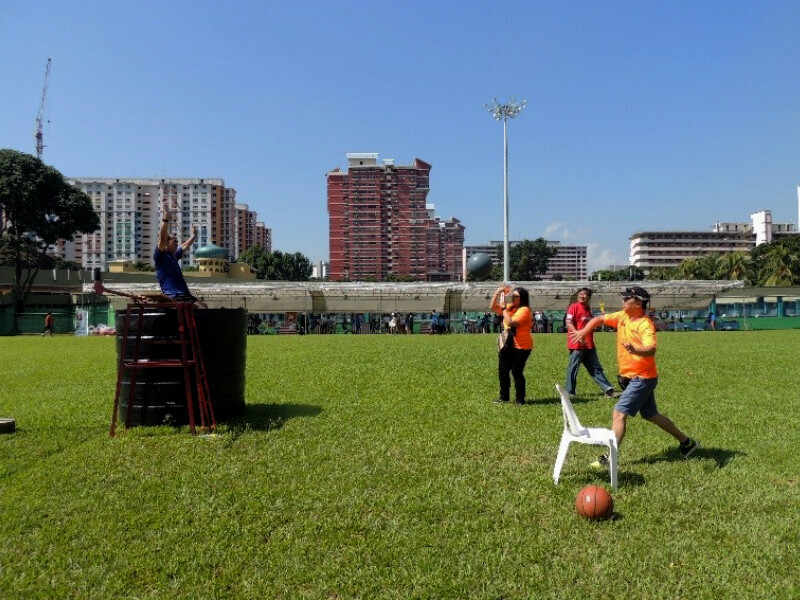 On 3 September 2016, in conjunction with the Association for Persons with Specials Needs's (APSN) 40th Anniversary celebration, the Association organised the highly anticipated APSN Carnival 2016.
With the strong support from the community and partners, we managed to successfully raise more than a quarter of a million dollars, which will be used to improve the training and educational programs for our beneficiaries.
APSN is exploring training programs from different industries such as Logistics and Technology for our clients. In the pipeline for 2017, we hope to establish entrepreneurship programs in APSN Centre for Adults (CFA). APSN will also be looking into staff training and development to ensure that our staff is constantly upgraded and upskilled for both training and teaching as well as industry knowledge and skill.
Despite the hot weather, thousands came with family and friends in support of the Carnival which hopes to bring the community closer together and increasing the awareness for the APSN cause.
Many are not familiar with the special needs sector, nor aware on how to better engage with special needs individuals. While we aspire to be an inclusive society, many Singaporeans are merely tolerant and co-existed without clear ideas on how to integrate with them socially. With such events, this gives APSN the opportunity to bridge the gap as the Thought Leader and Advocate for the special needs sectors.
Dr Victor Tay, newly elected President of APSN believes that there is always room for greater awareness building, workflow redesign and special needs productivity. During his tenure, Dr Tay will be spearheading the transformation of APSN training centres towards social or sheltered enterprises to enable our clients* to earn a dignified wage with better social integration. He will also be looking into building new training capabilities for APSN to better prepare and equip our beneficiaries for the future.