Mission Statements
To be equipped and ready to serve the APSN alumni population in their time of need.
To ensure that each APSN alumni is afforded the opportunity to be engaged to the best of their needs, abilities, aspirations and employability.
To connect each APSN alumni to the various APSN services, schools, centres and college.
Programmes for Alumni
Workshops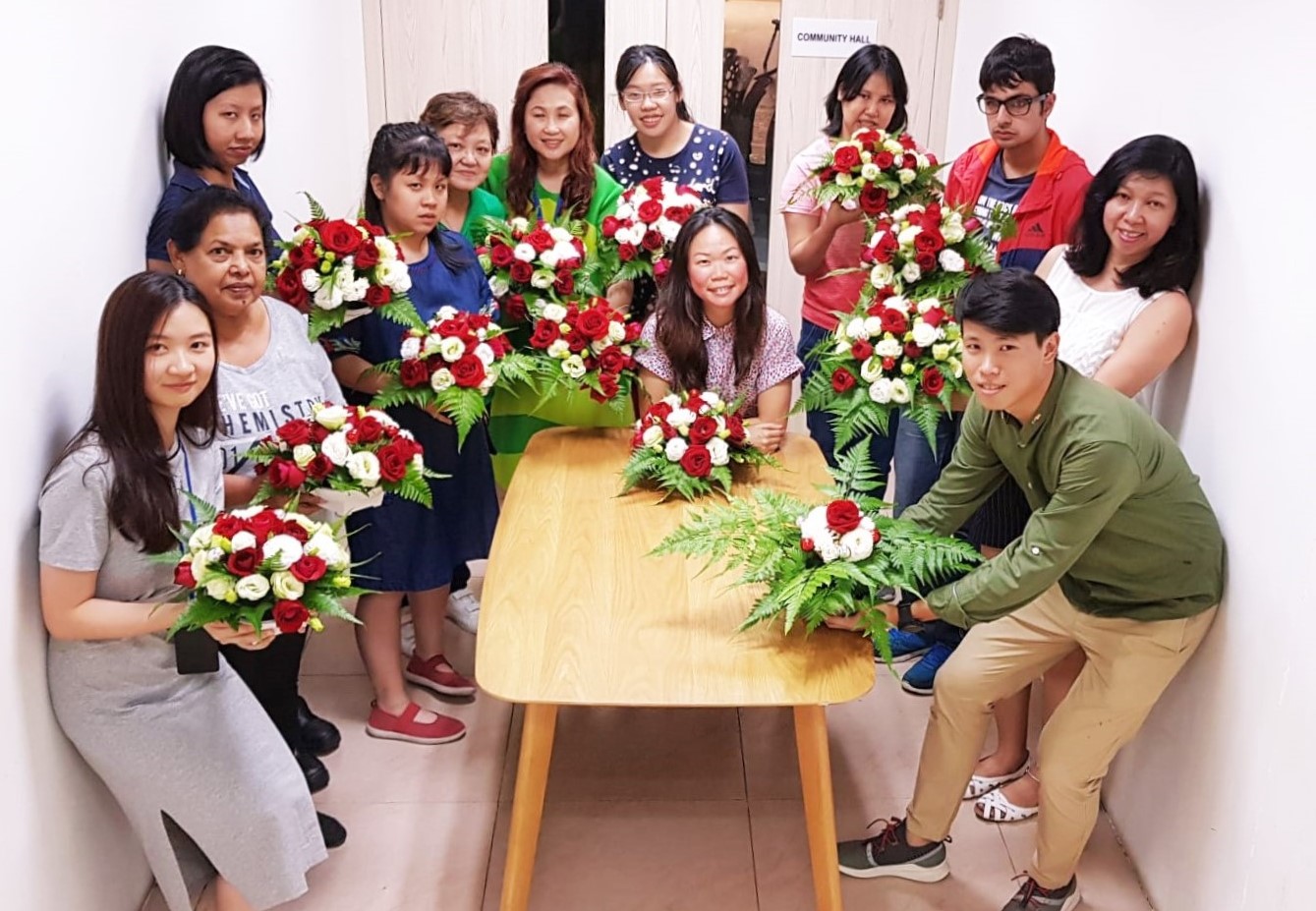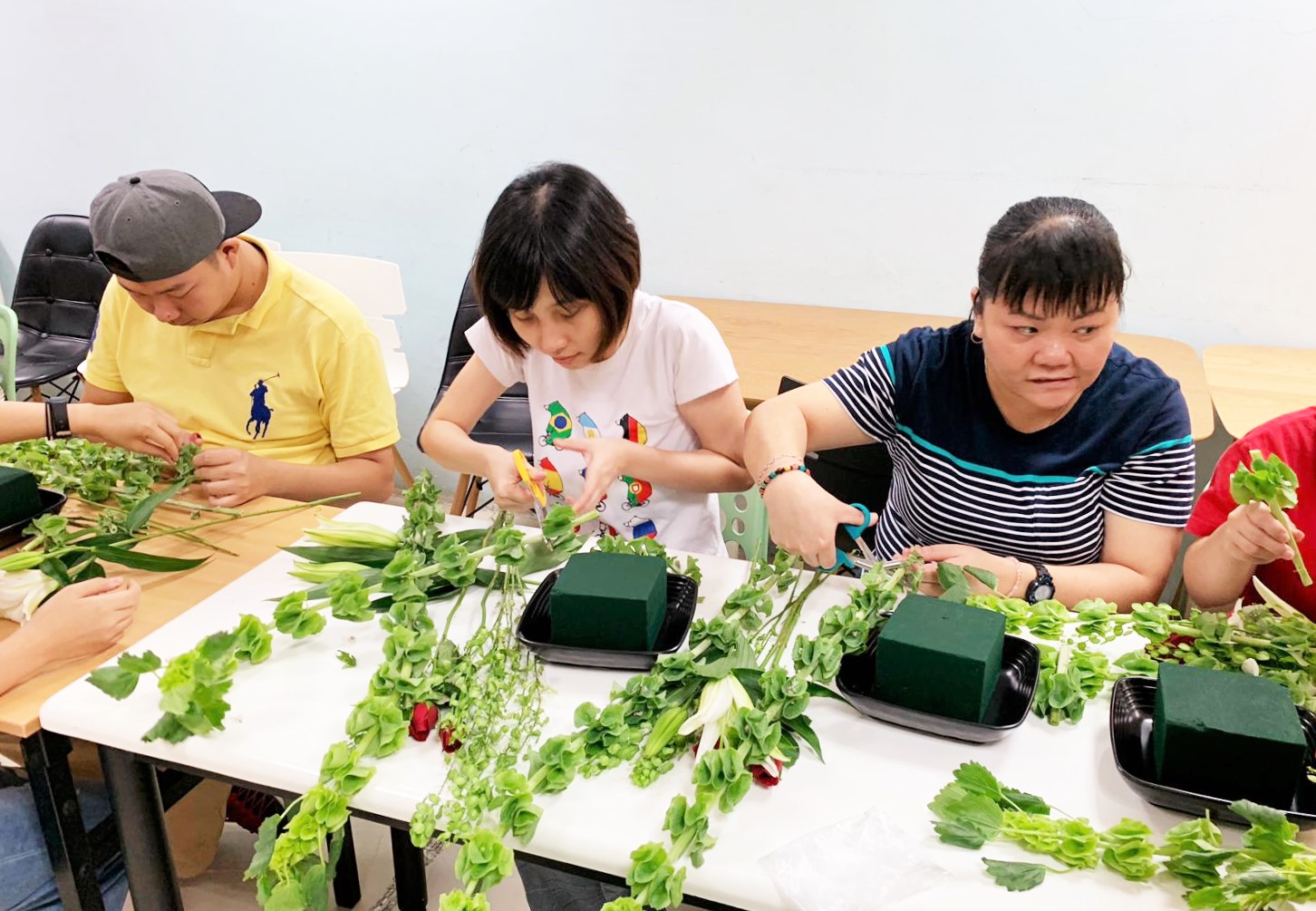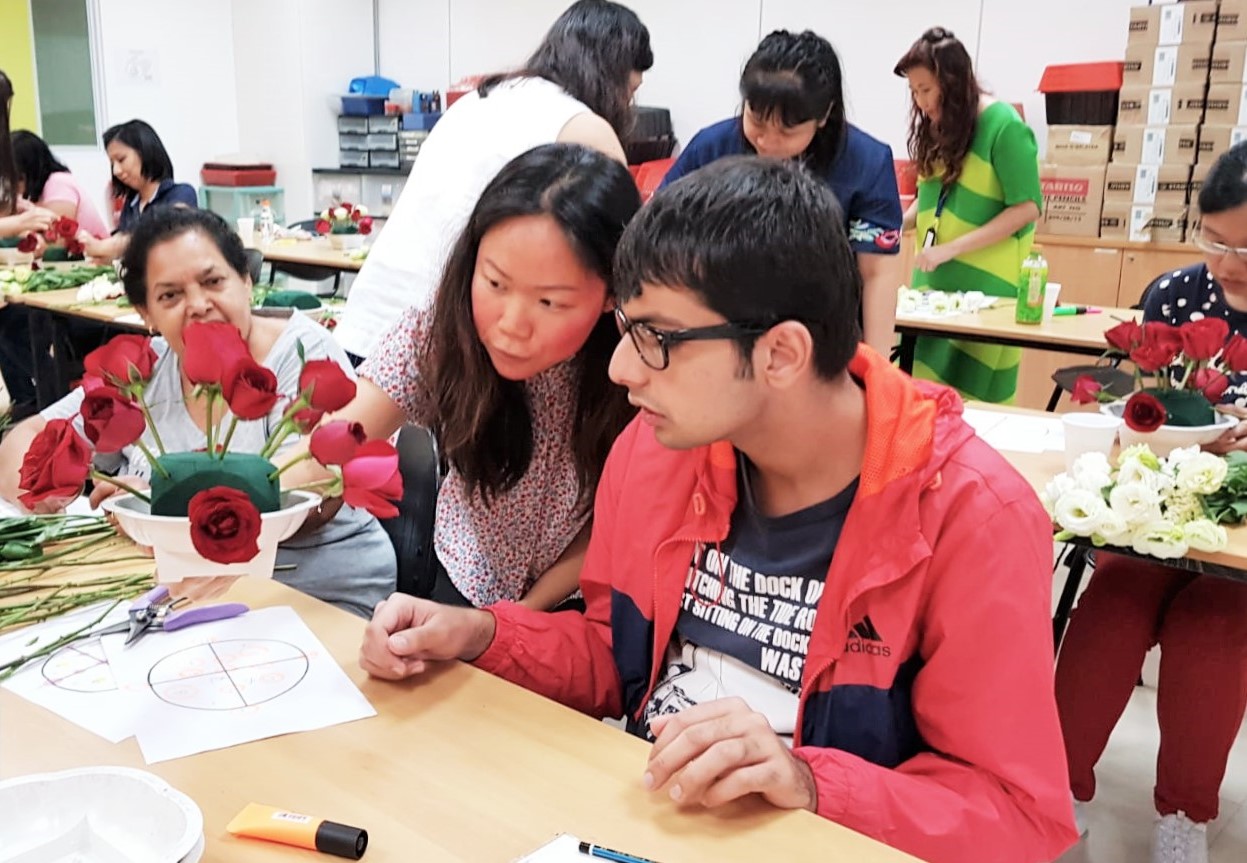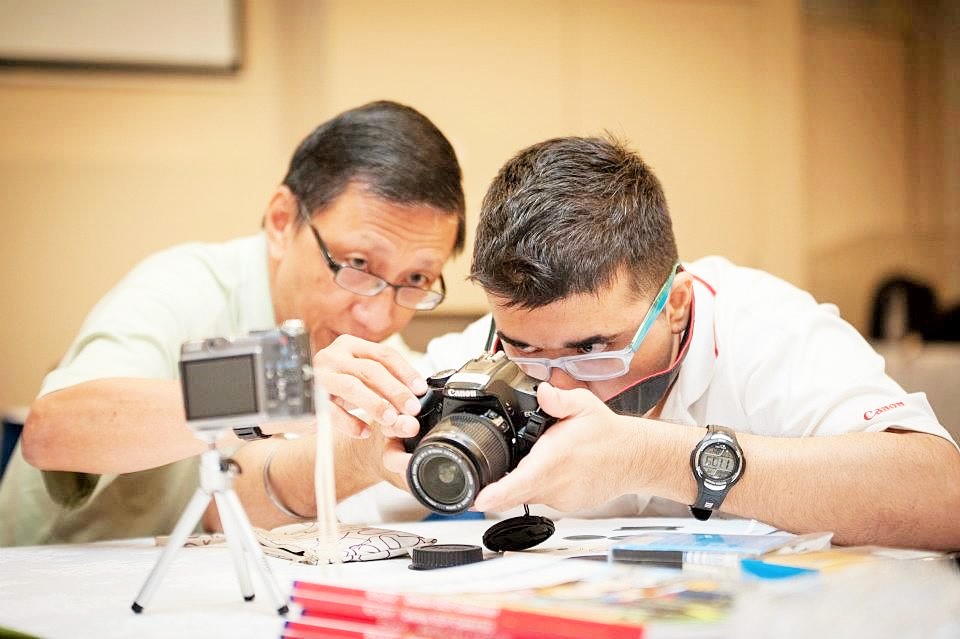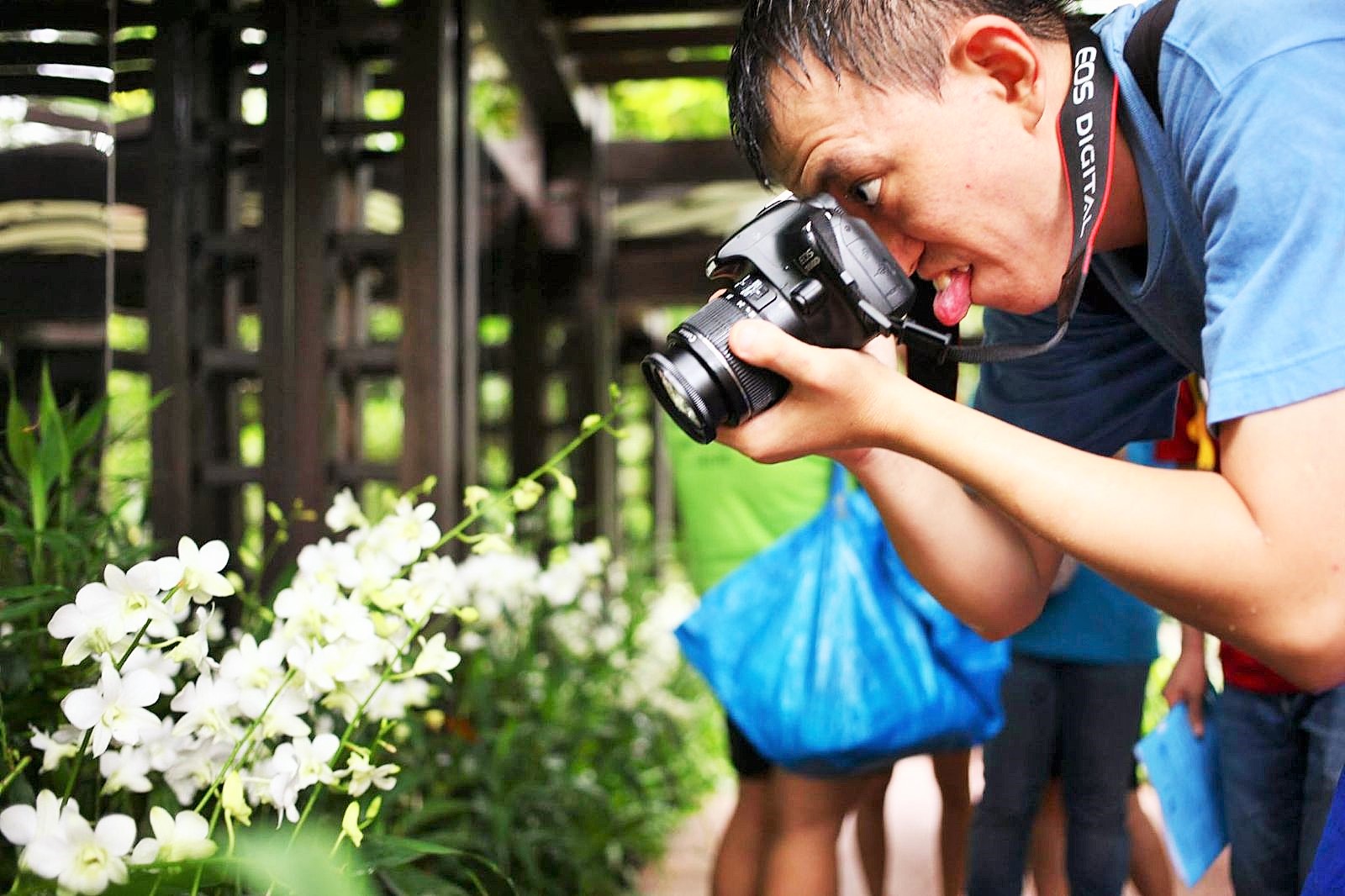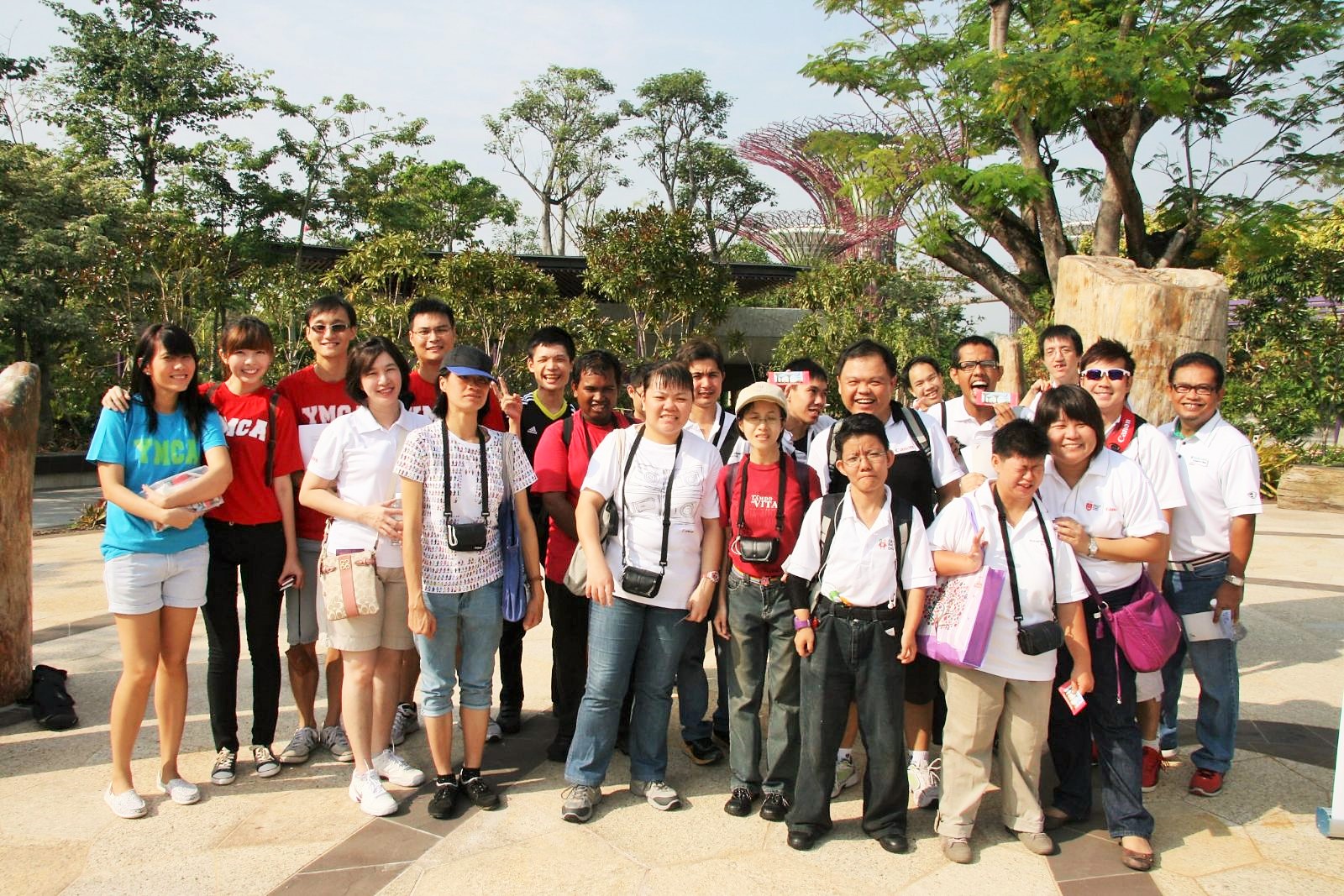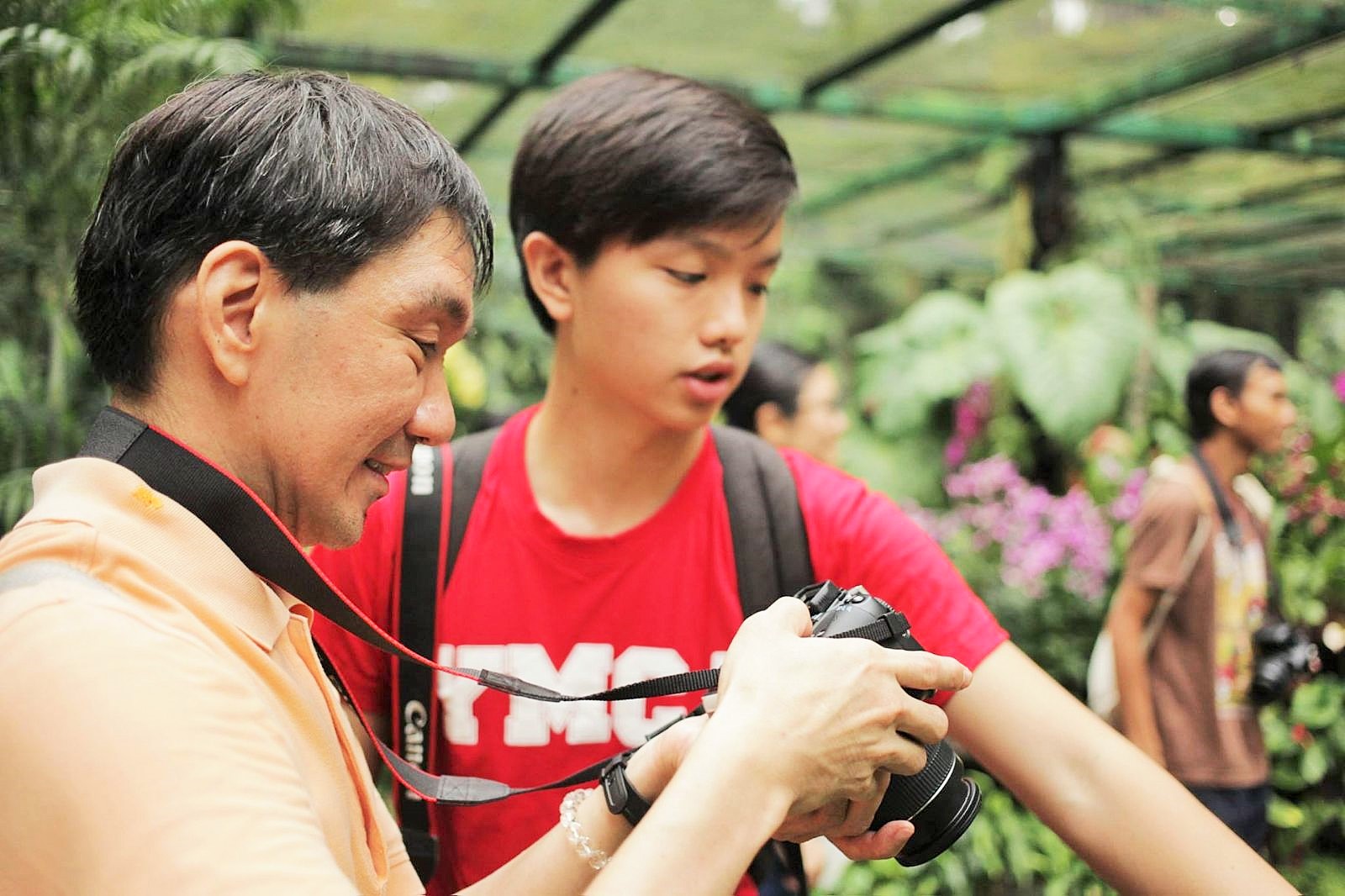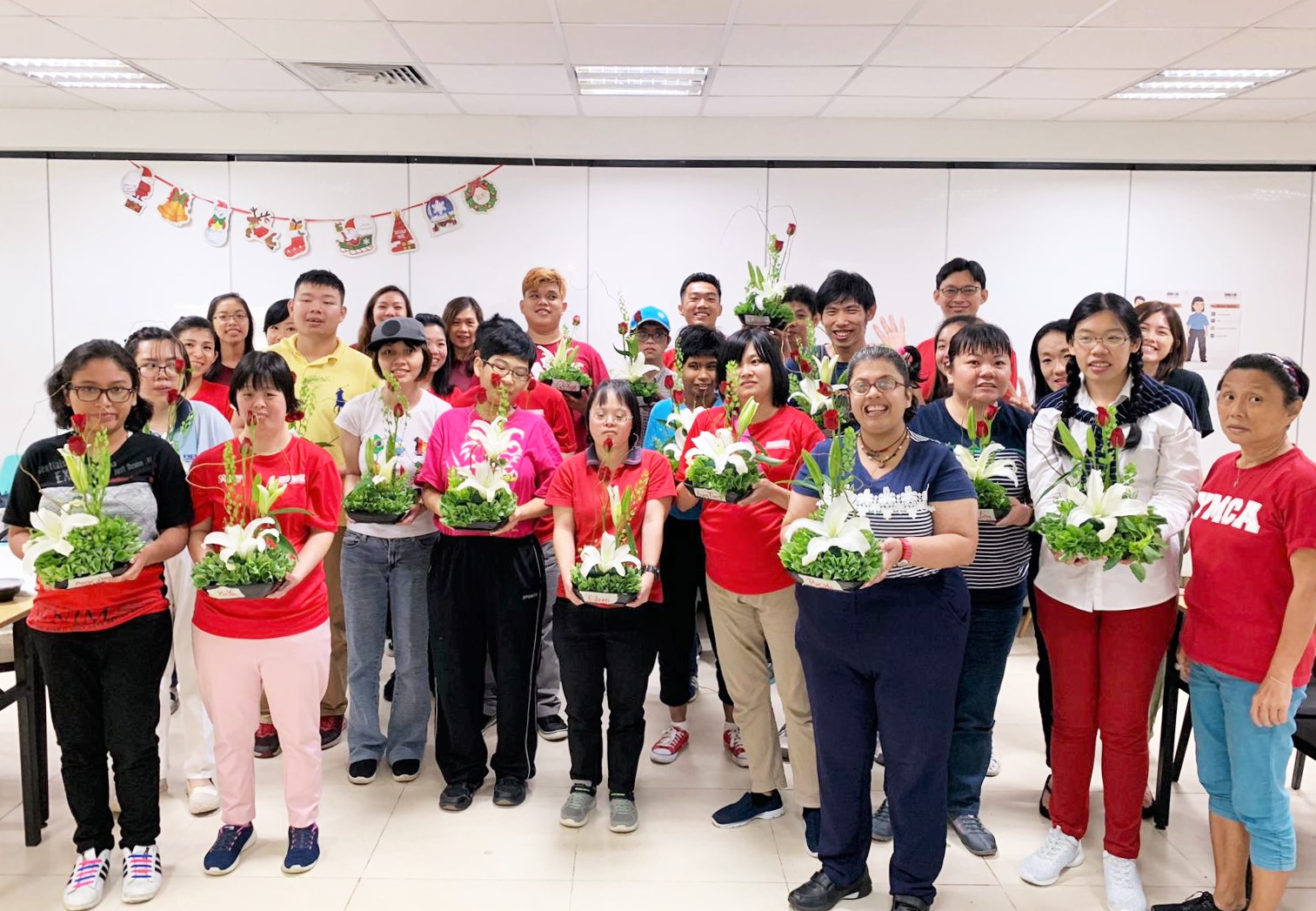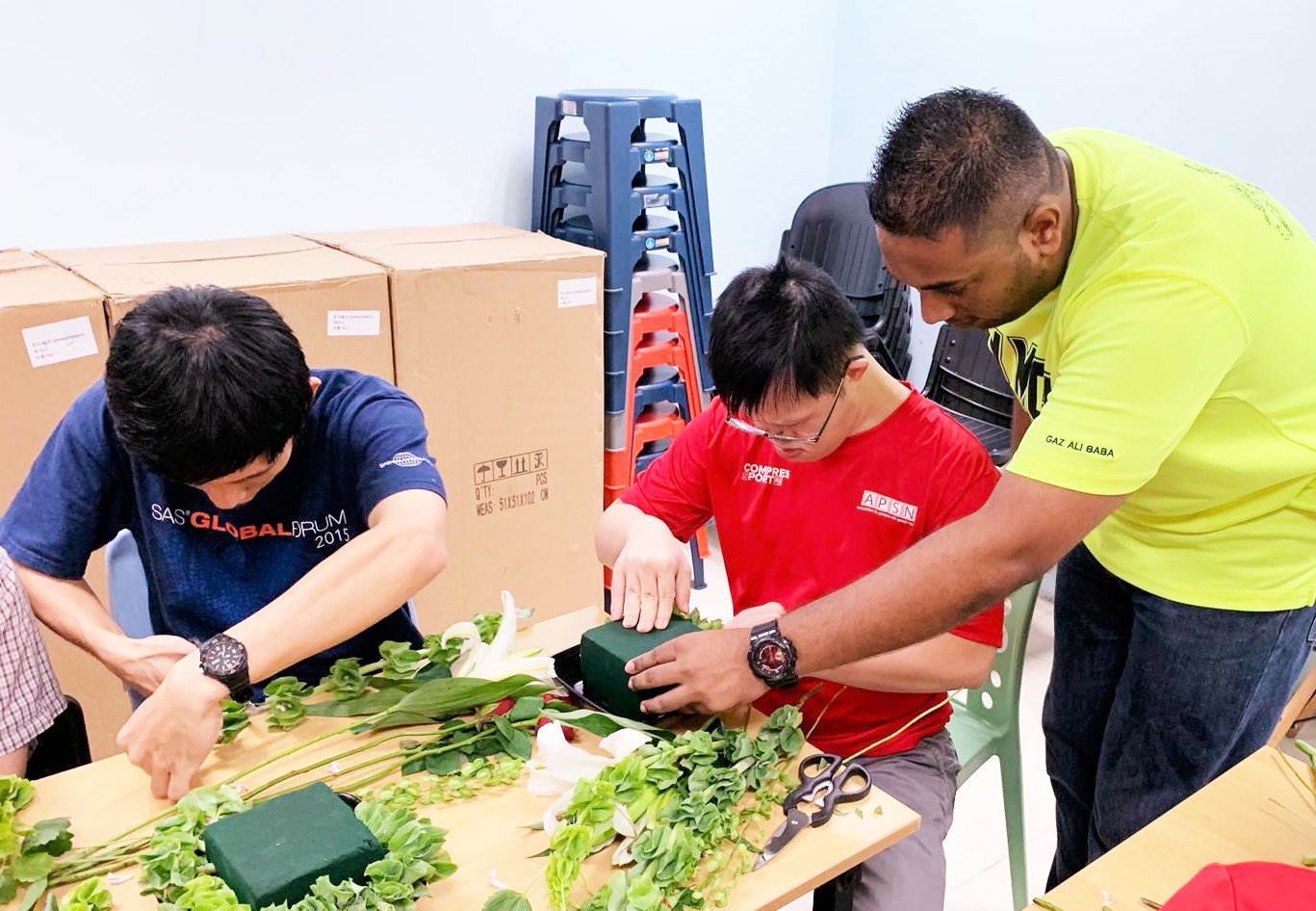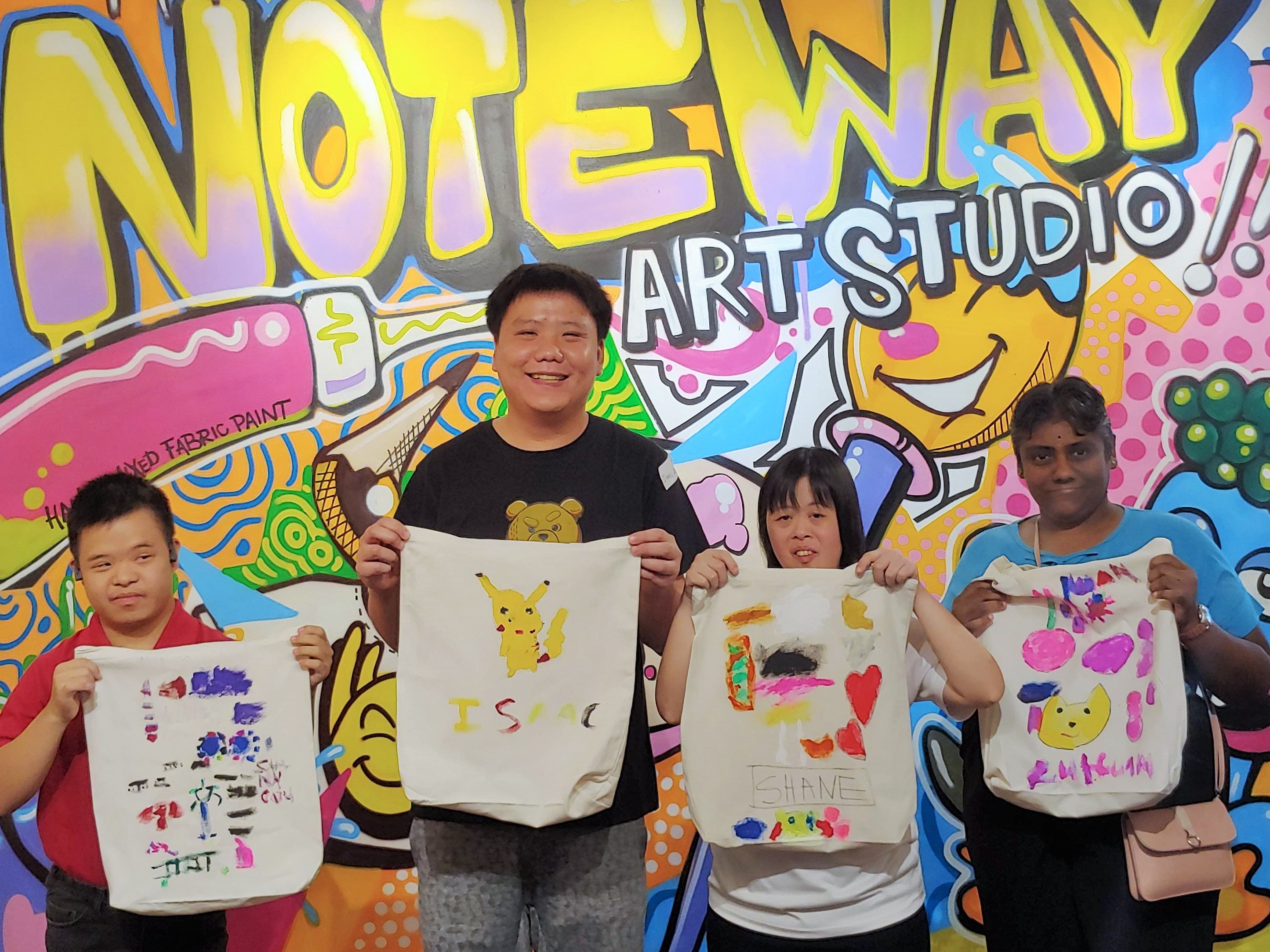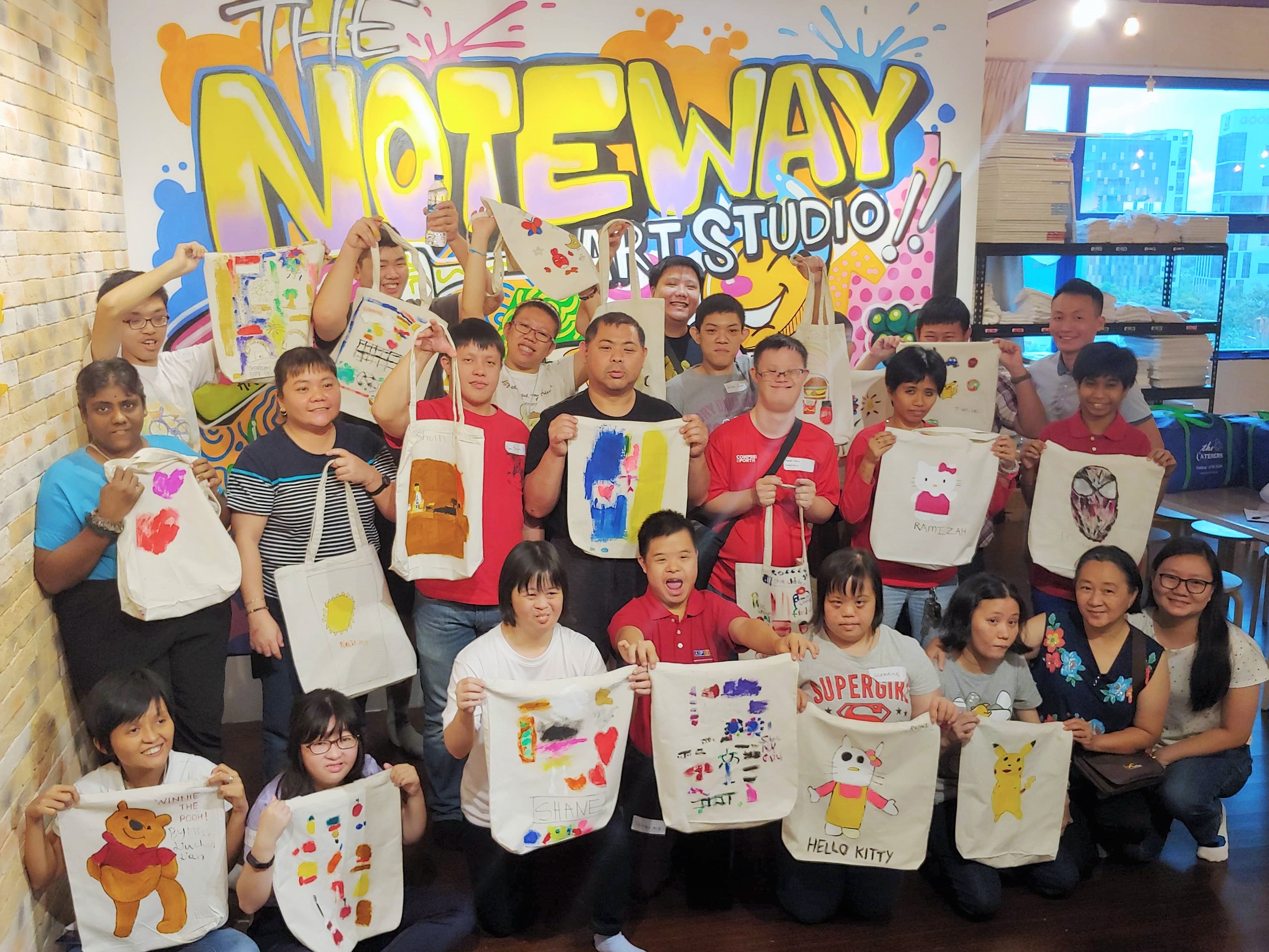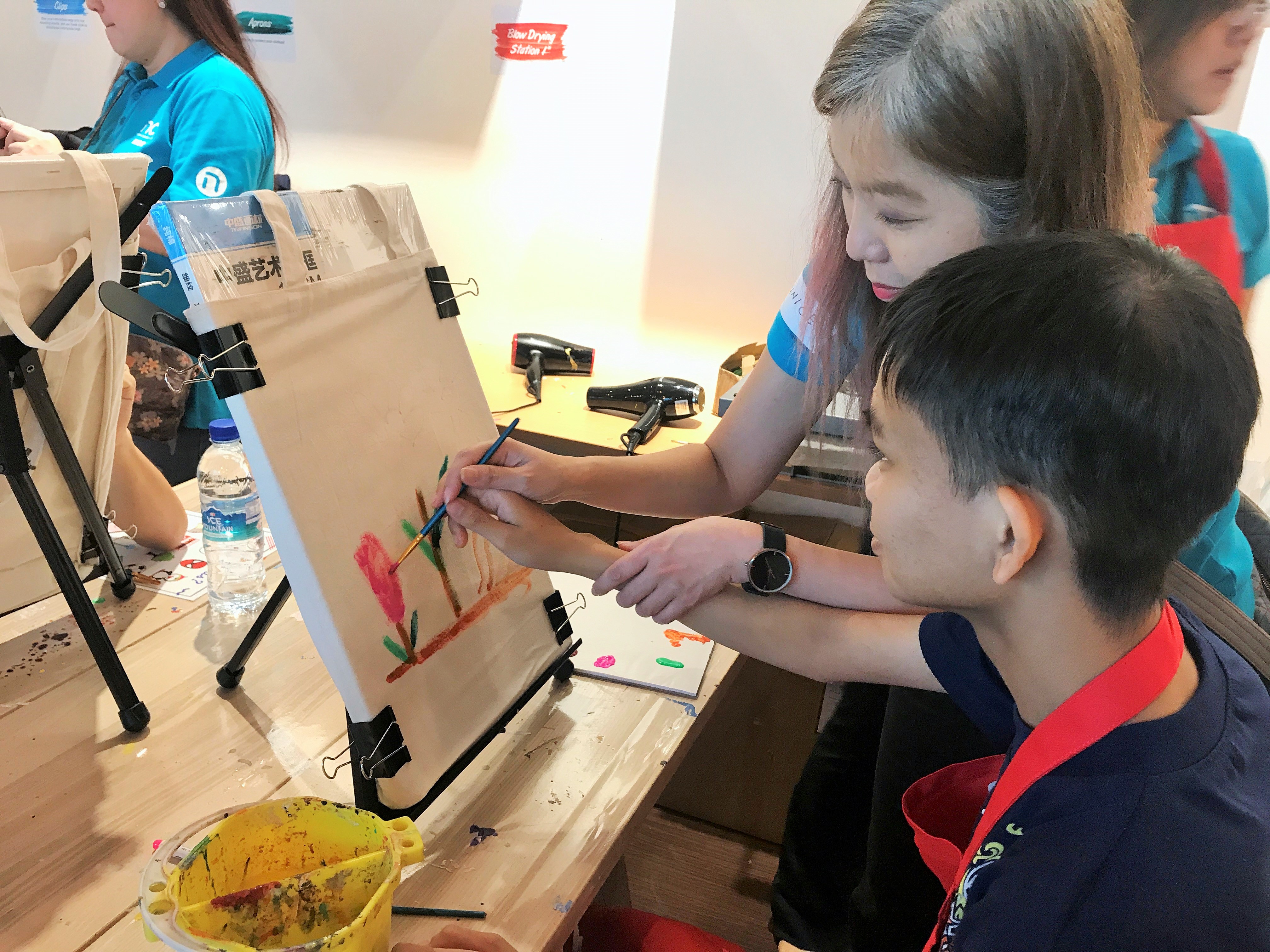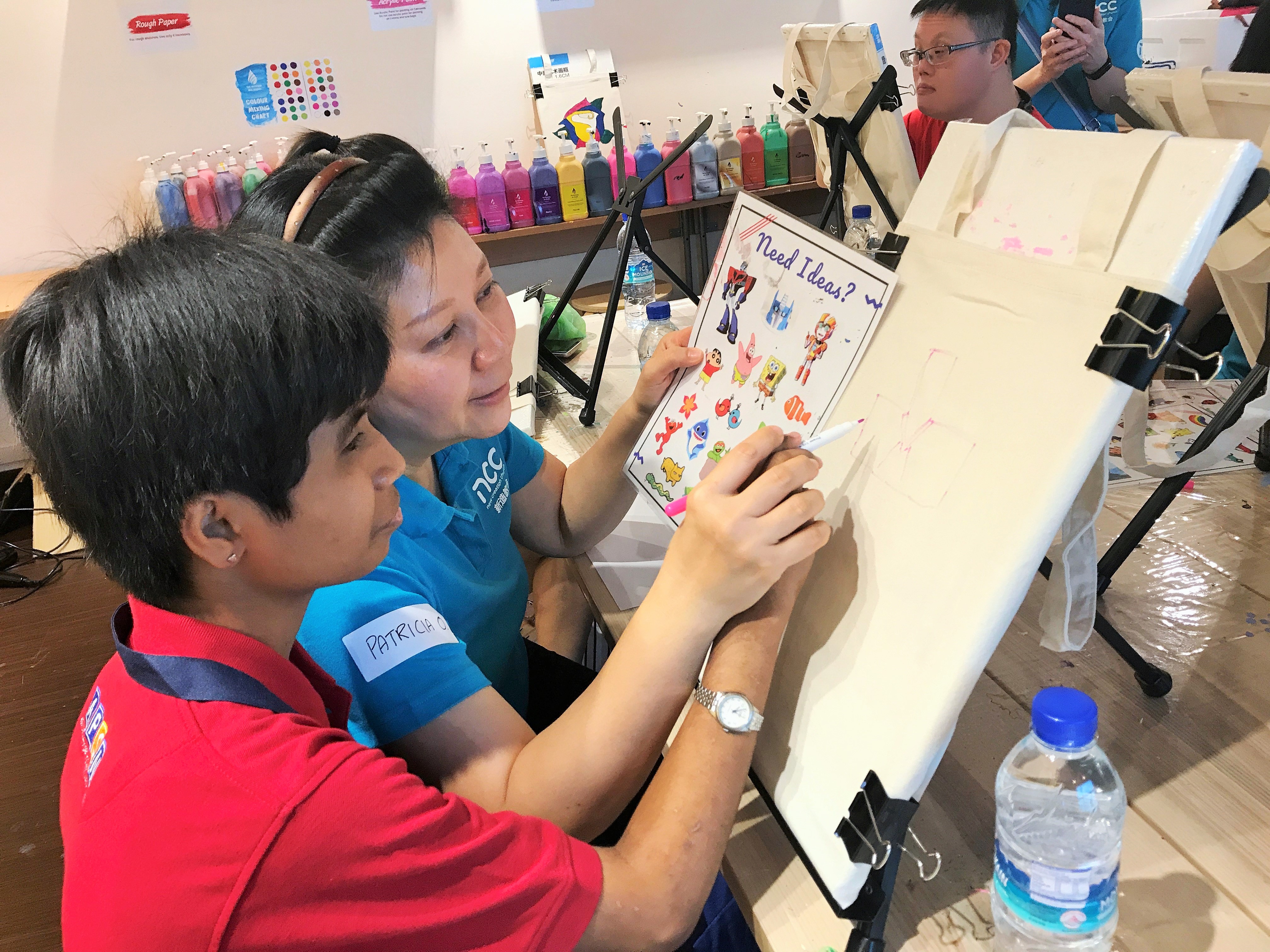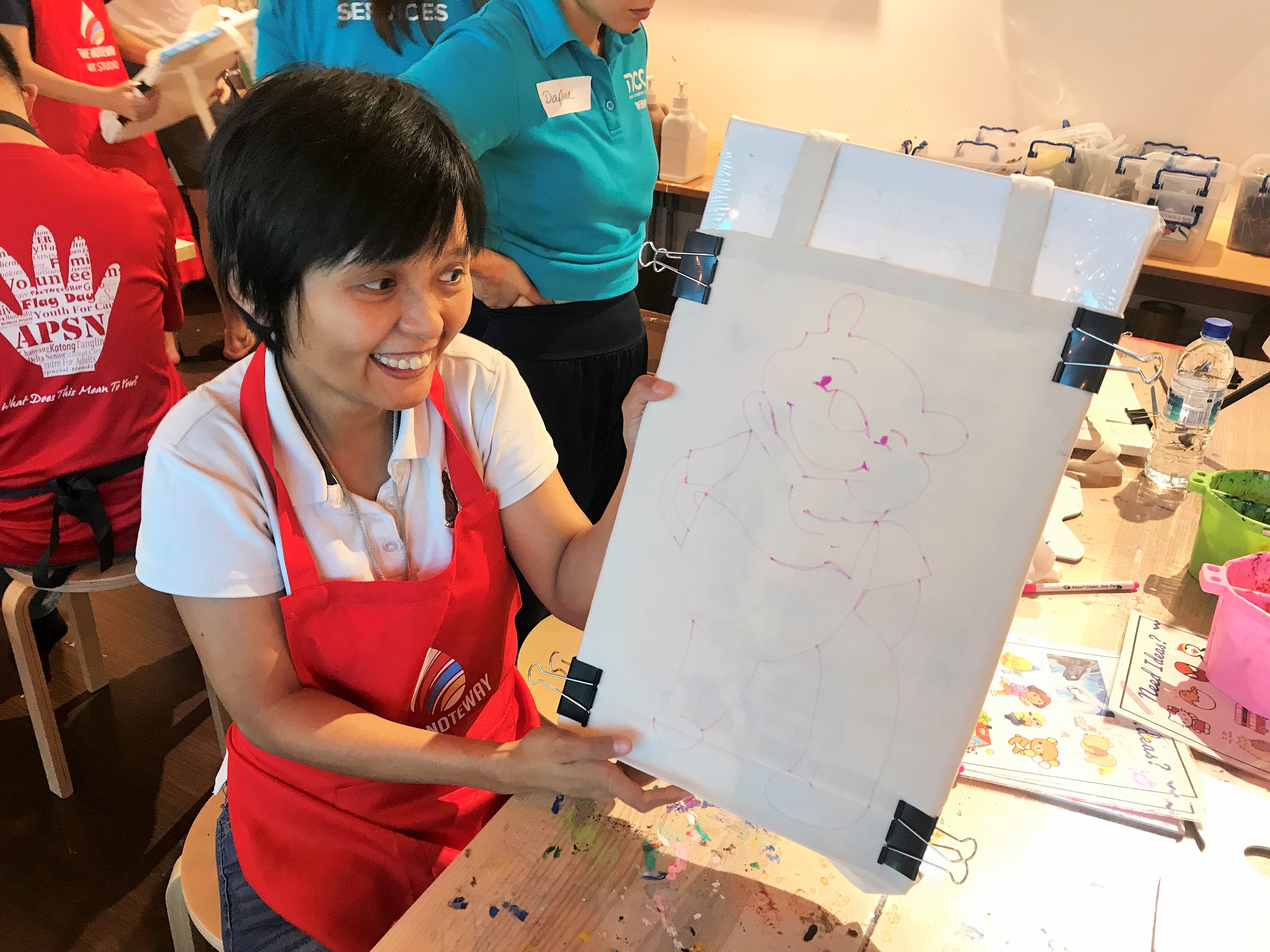 These are age-appropriate workshops (Terrarium, Flower Arrangement, Art Jamming, Photography and more) organised with partners to teach alumni new skills. During the lessons, alumni are paired with passionate volunteers.
Social Outings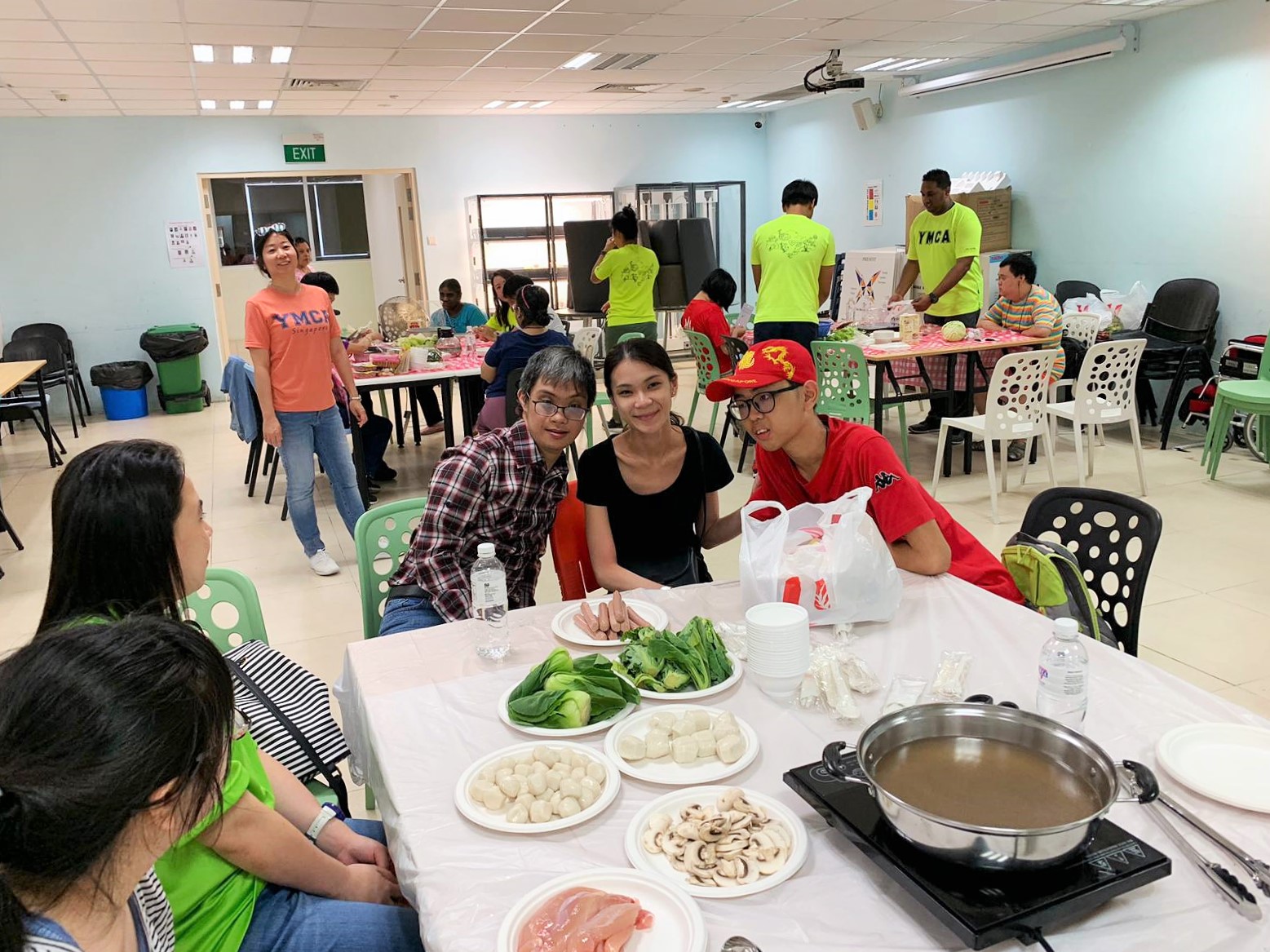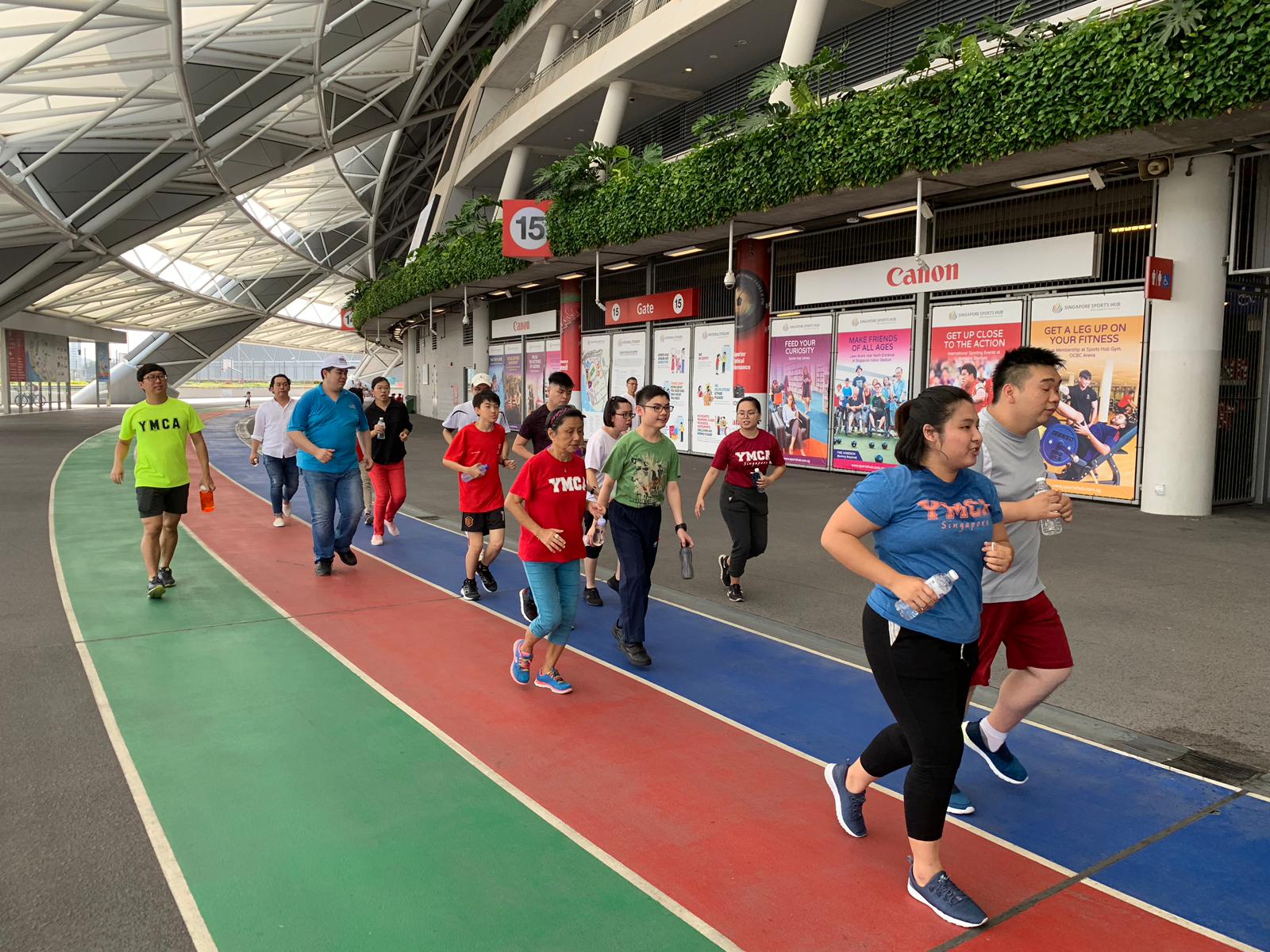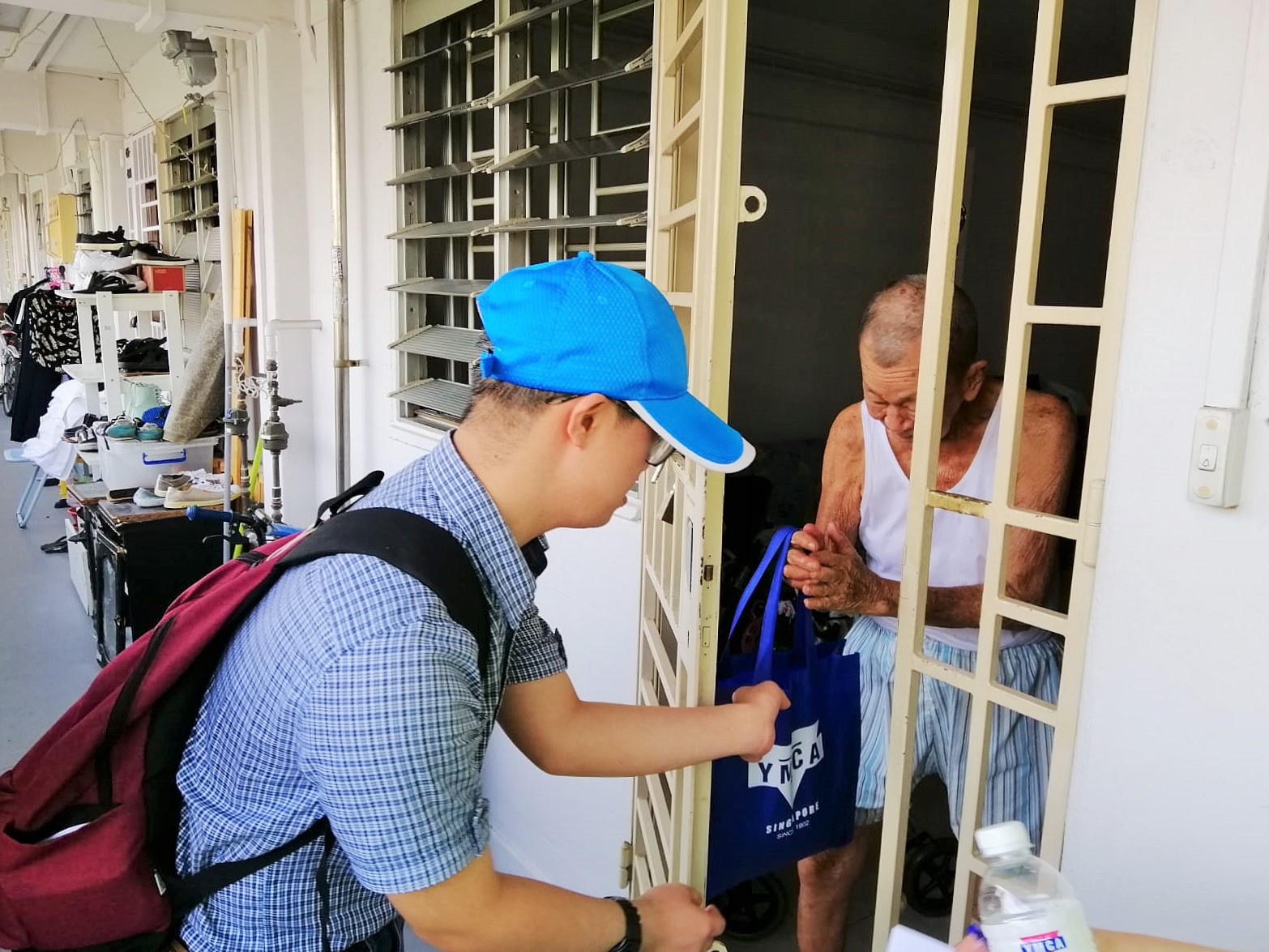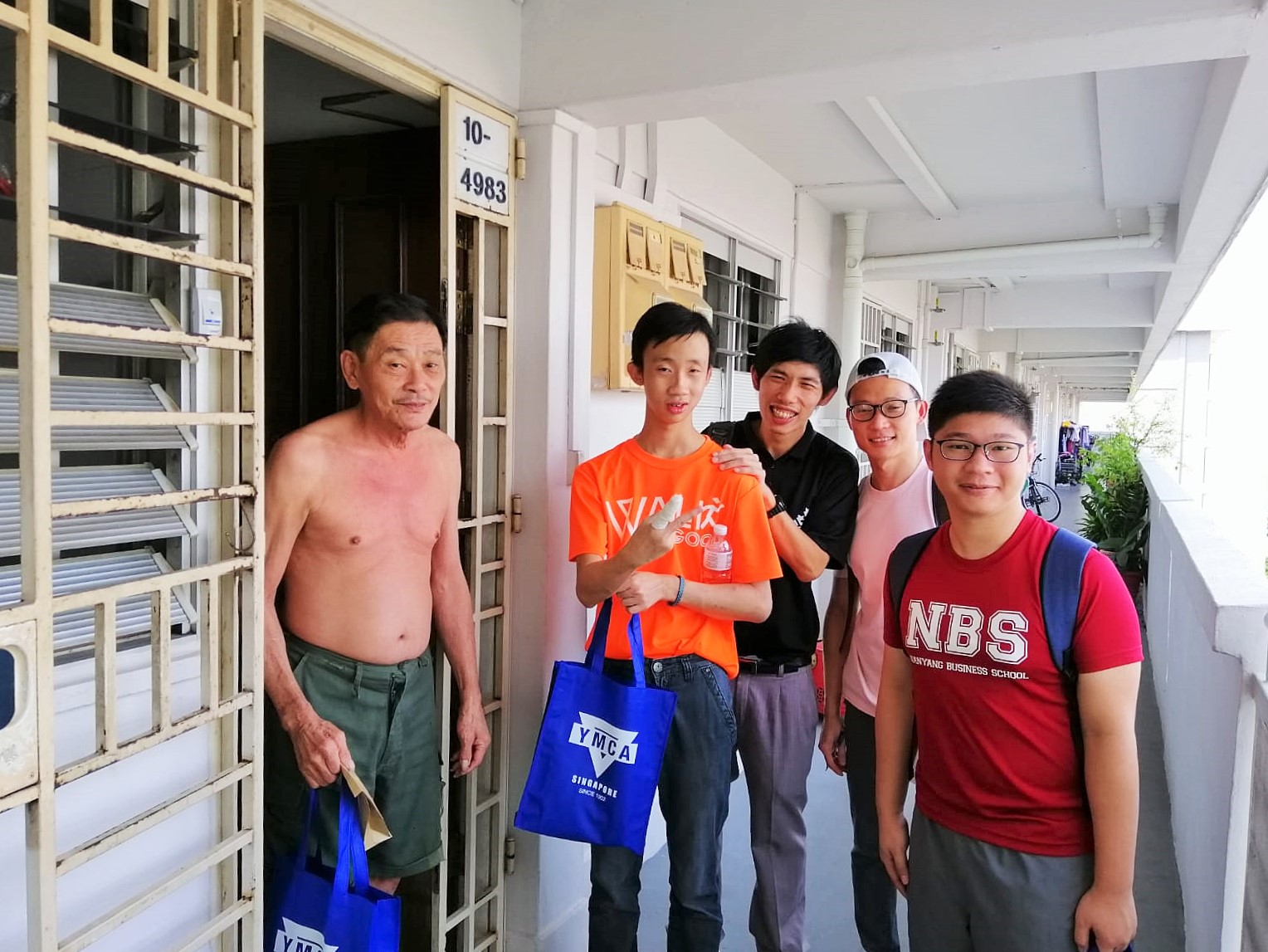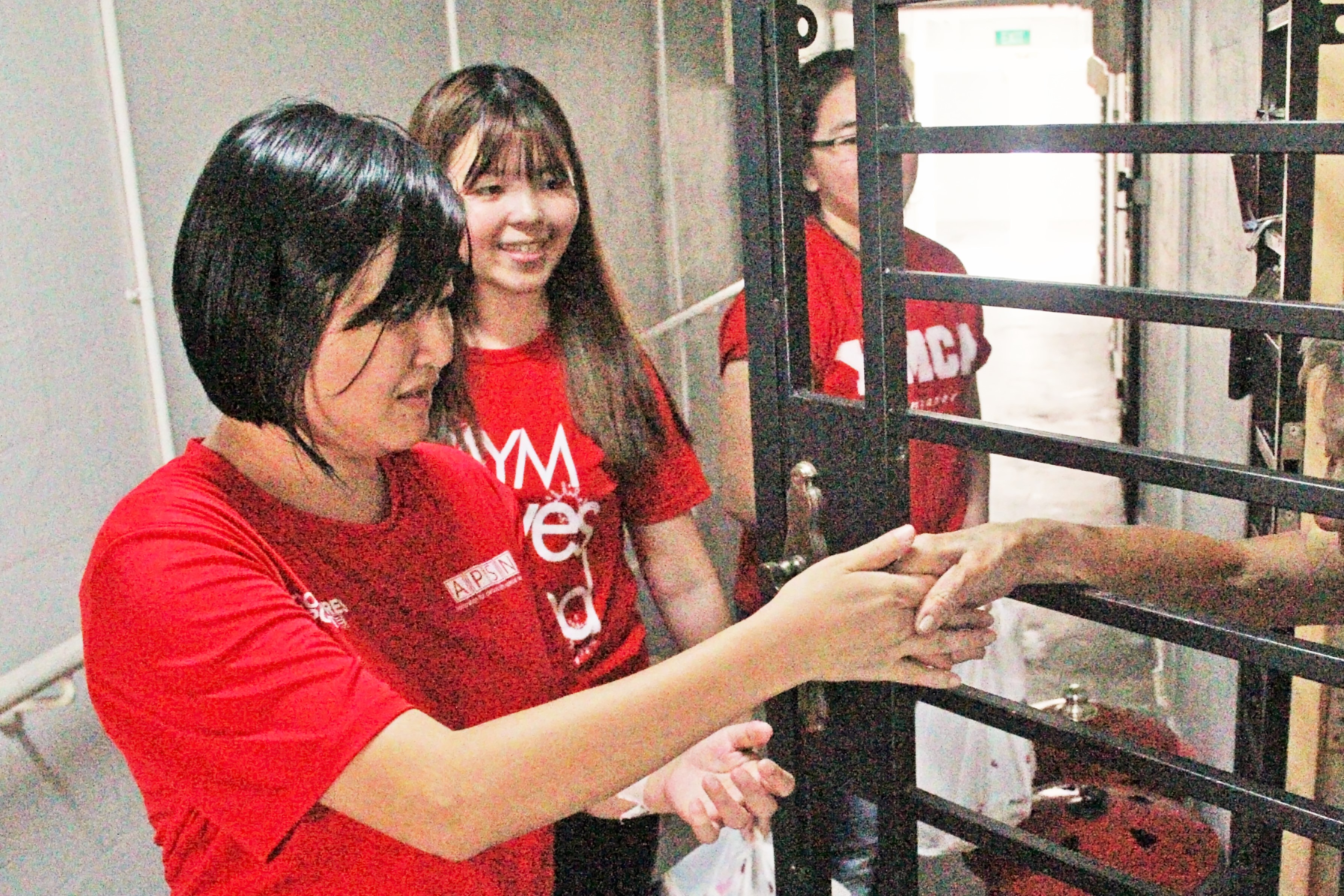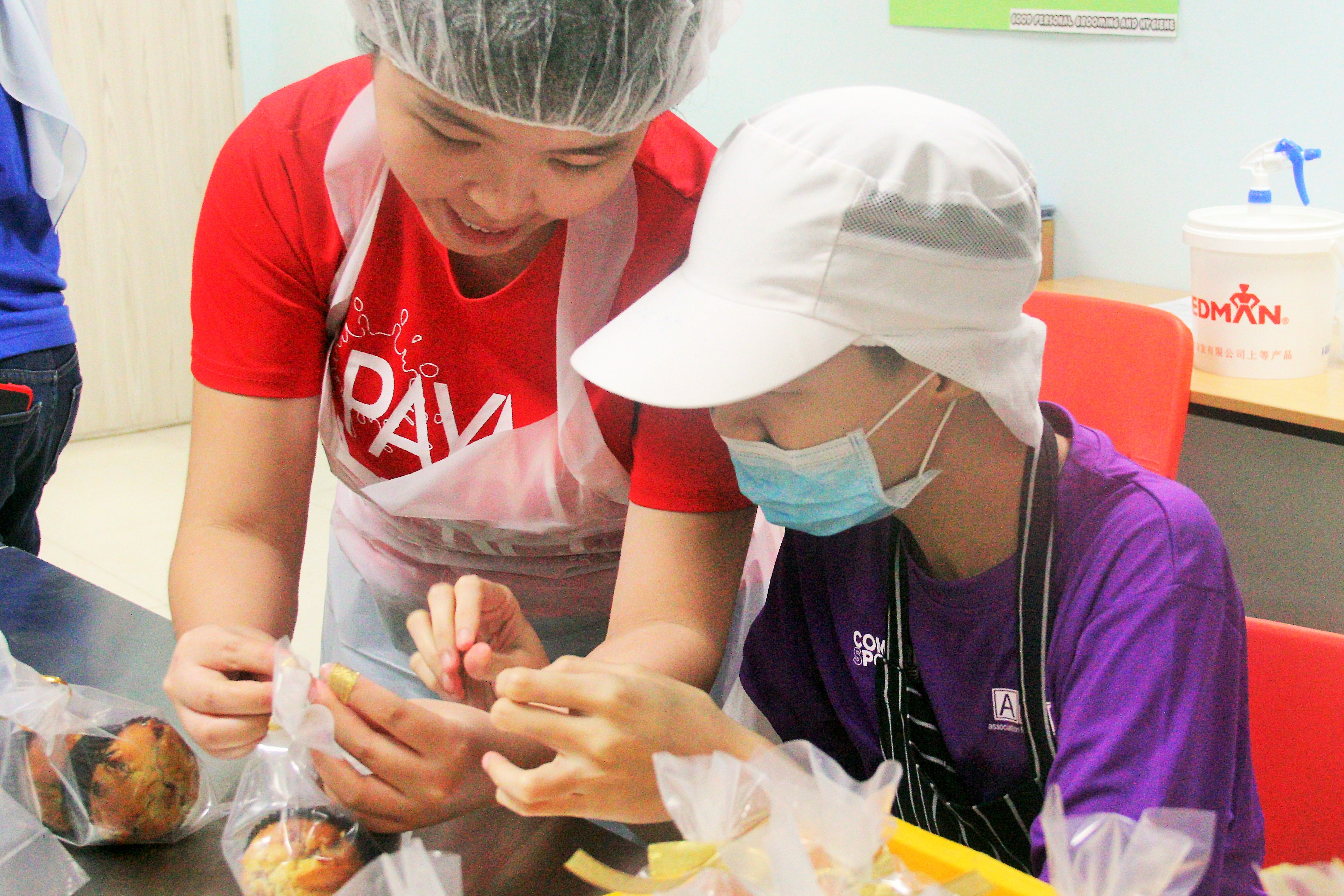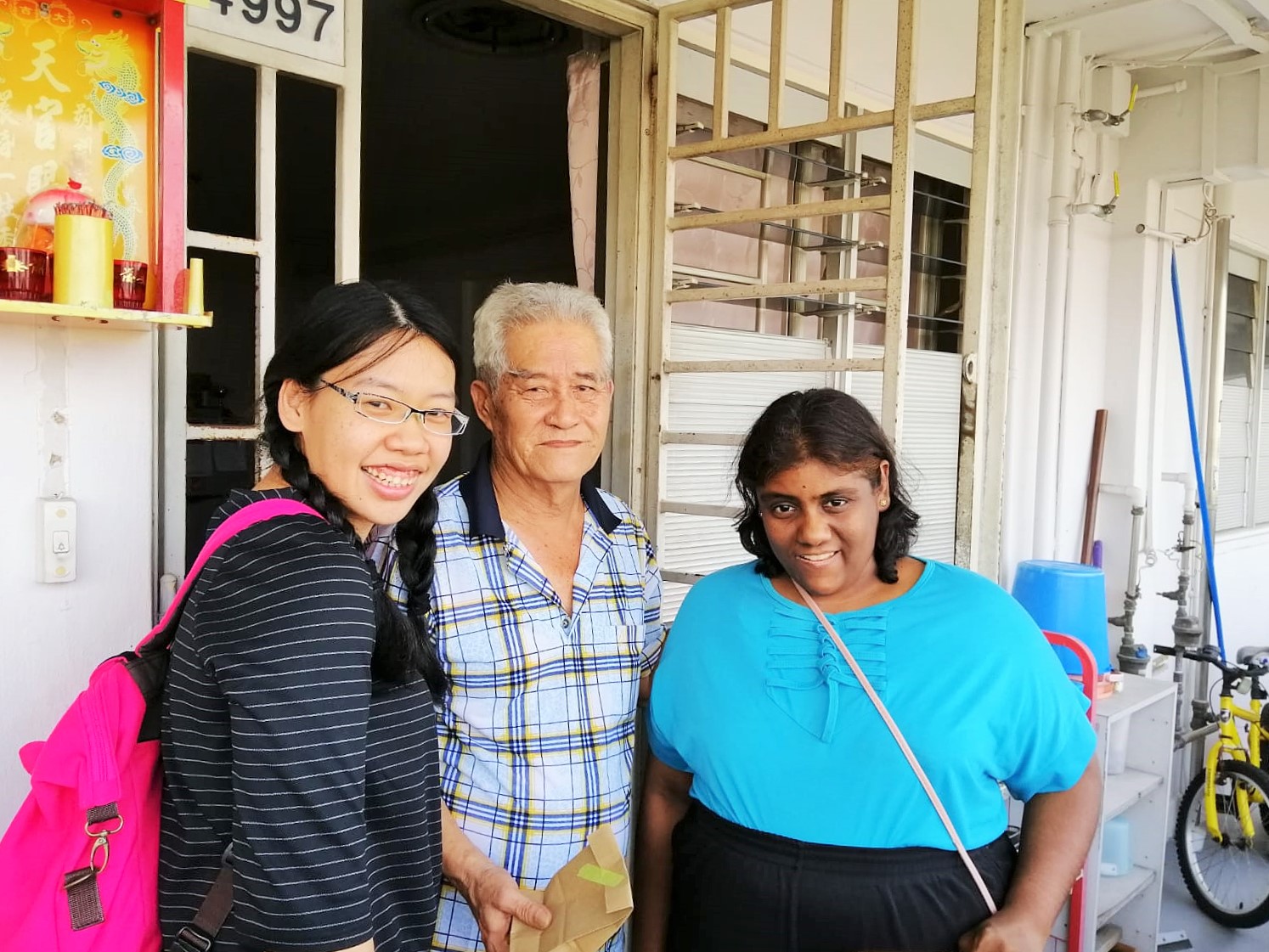 Social and recreational outings are organised to help our alumni gain social awareness, meaningful connections and learn how to travel independently. Examples of these outings are Bowling, Karaoke, Best Buddies Programme and Fitness Workouts.
Mass Events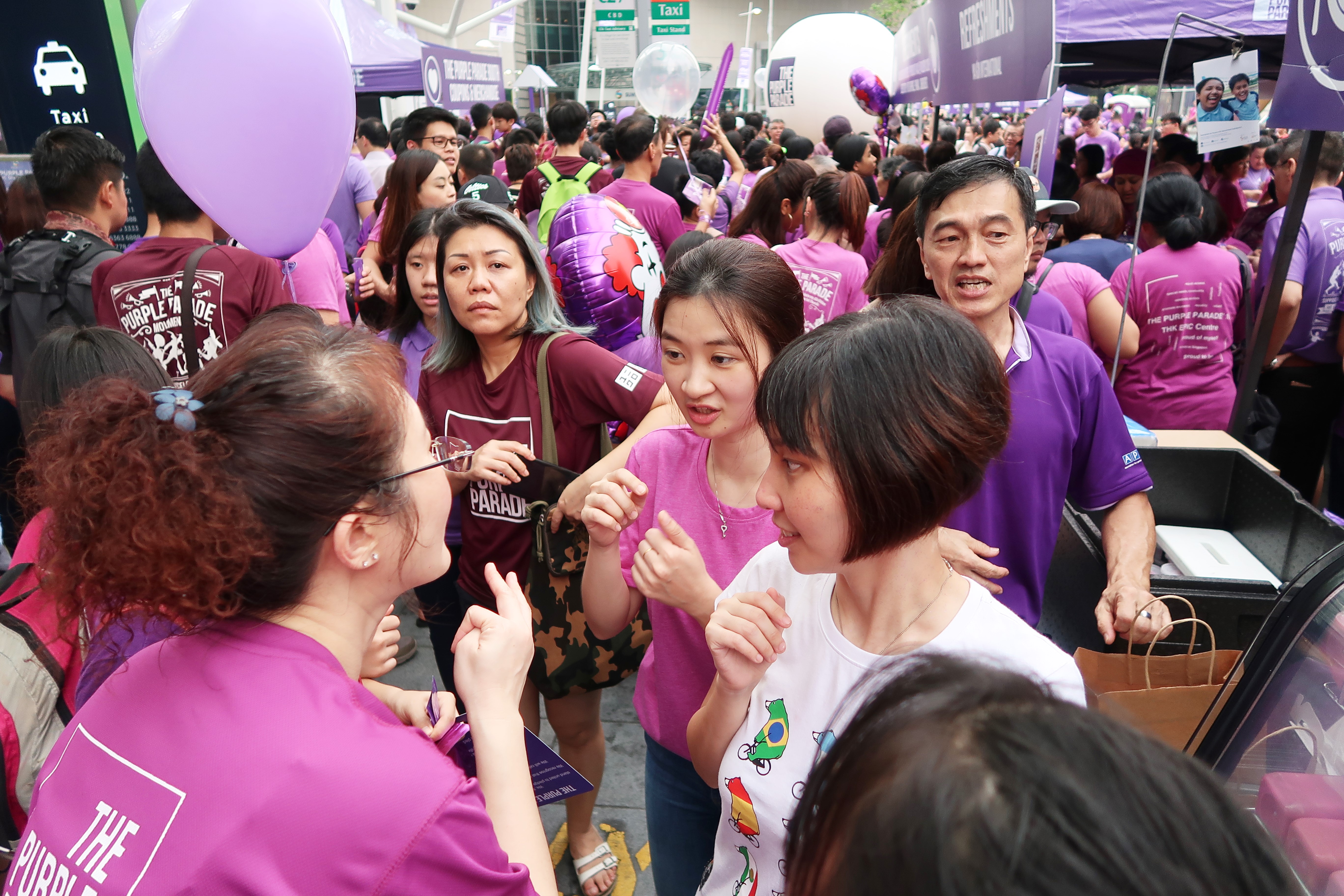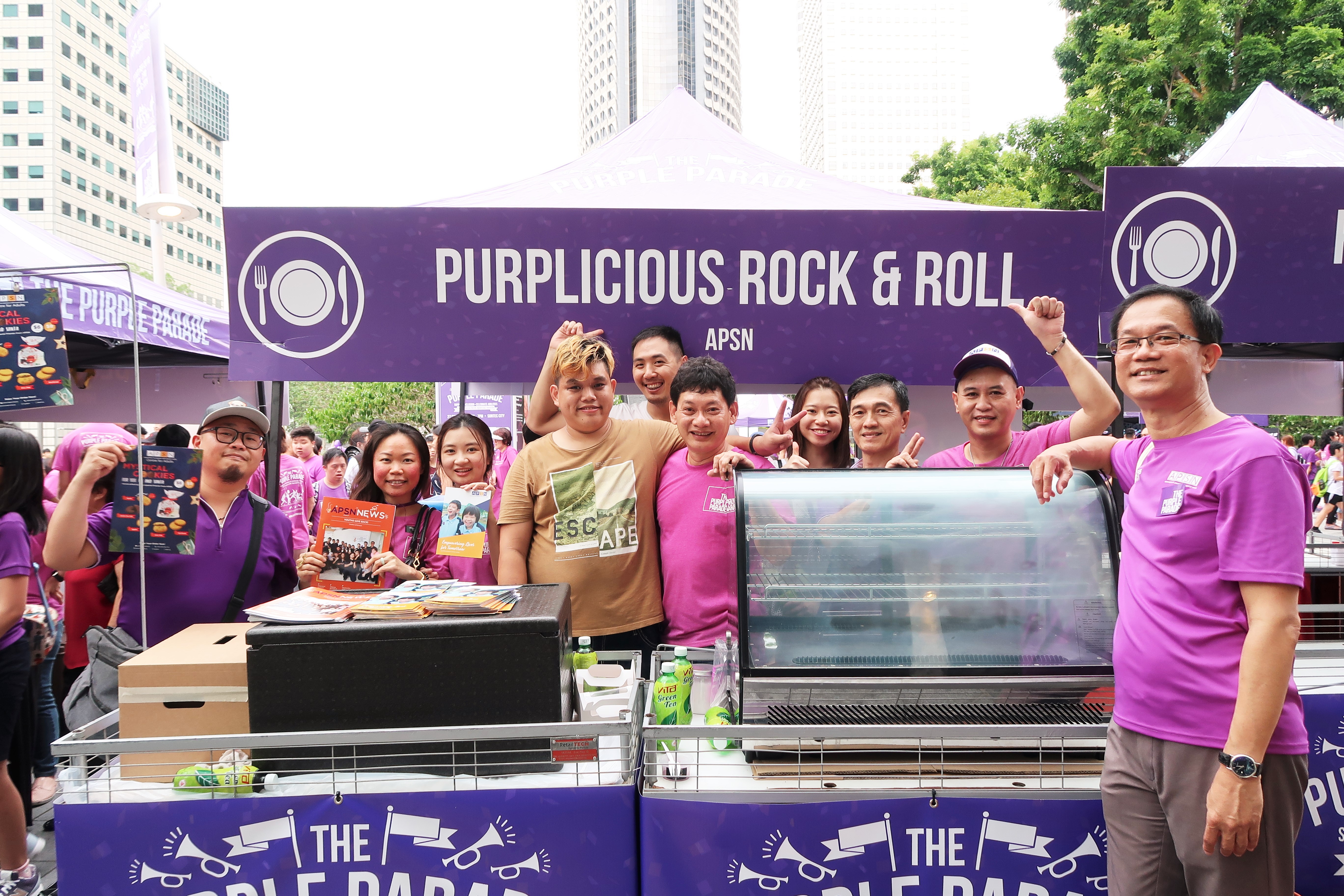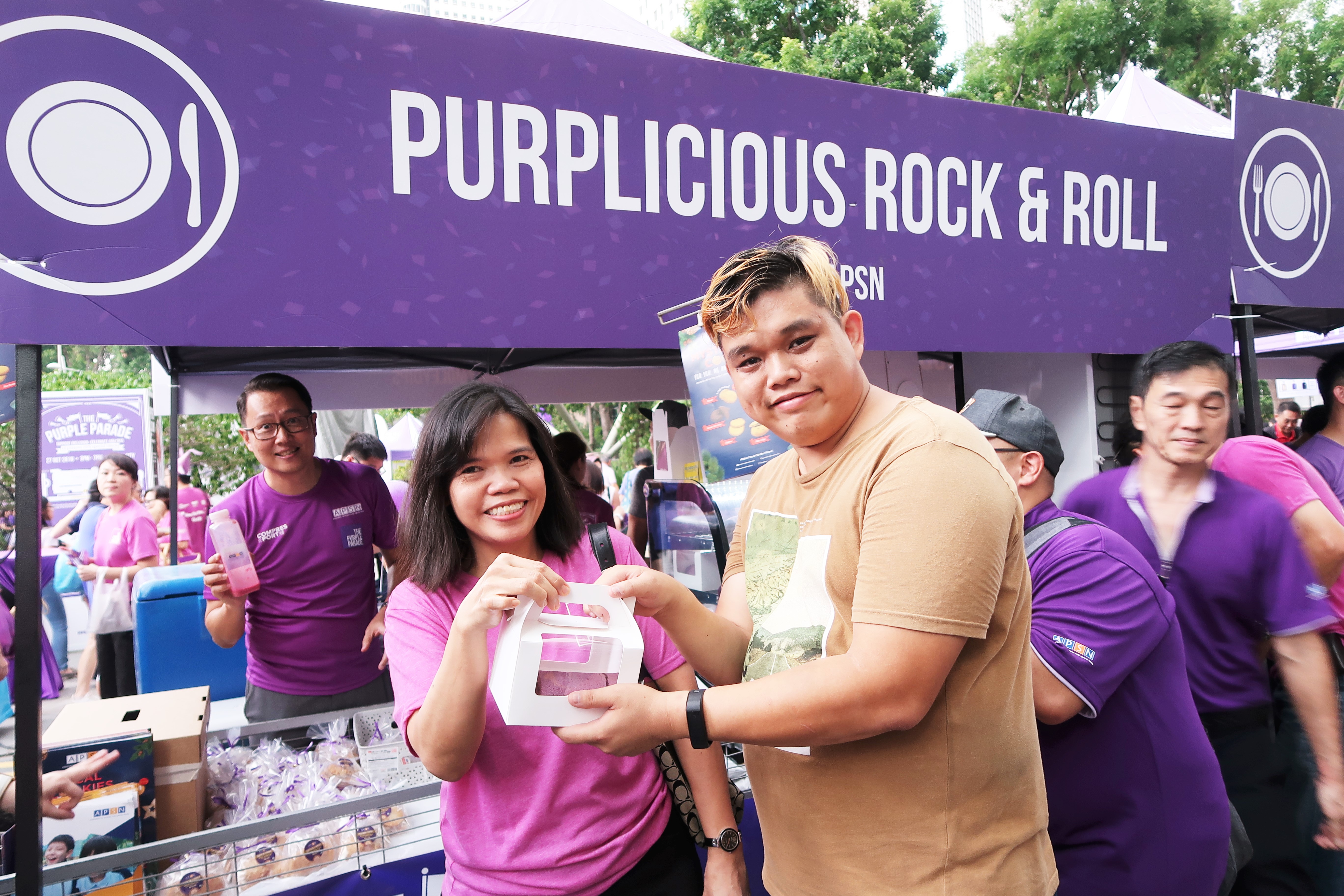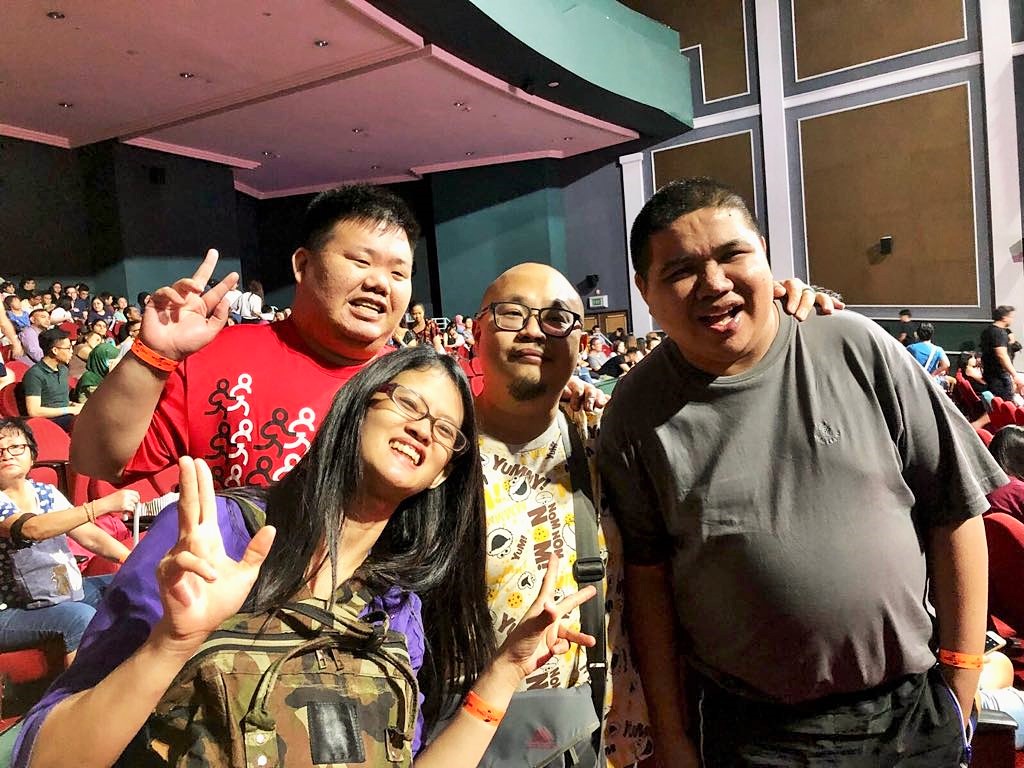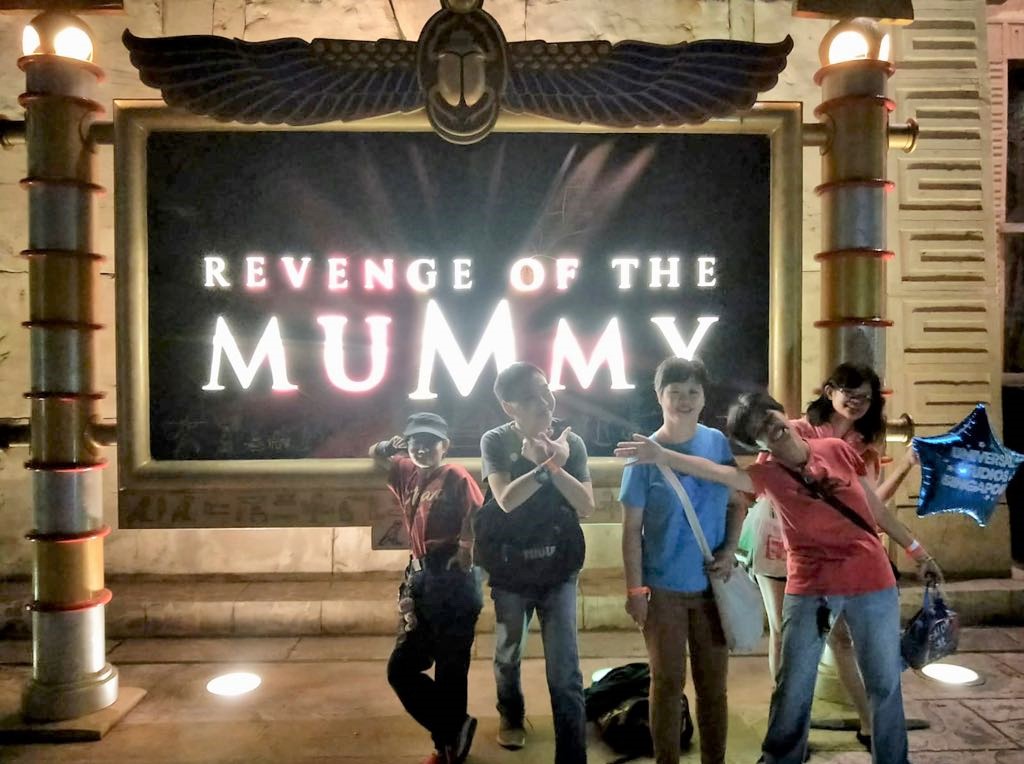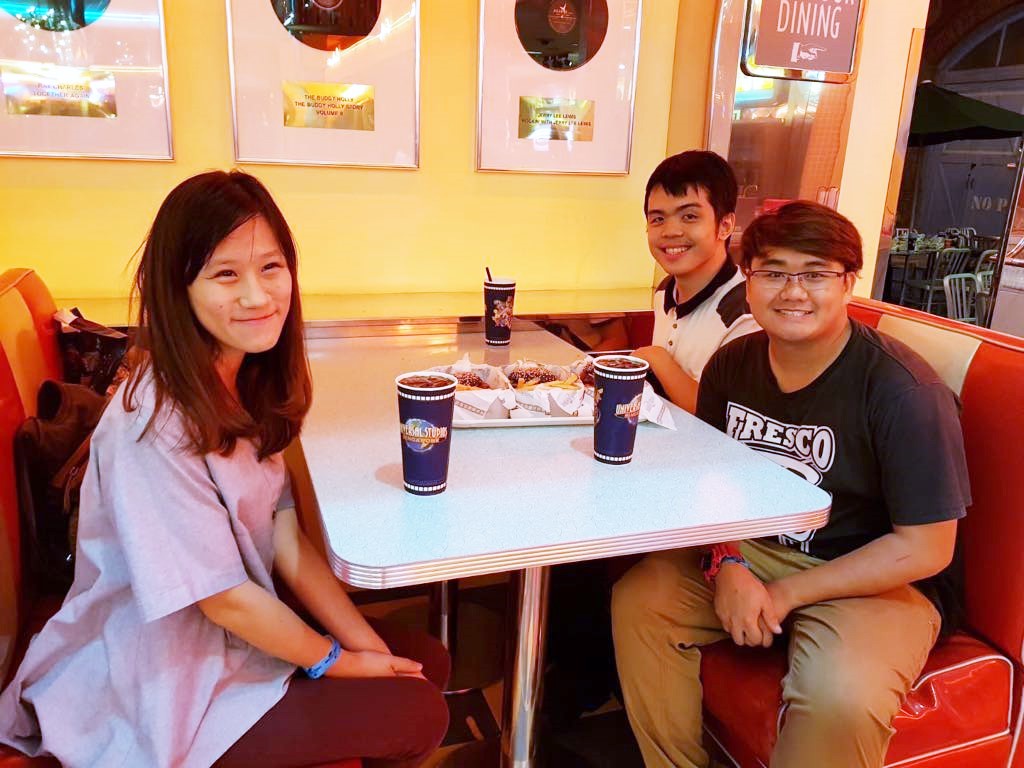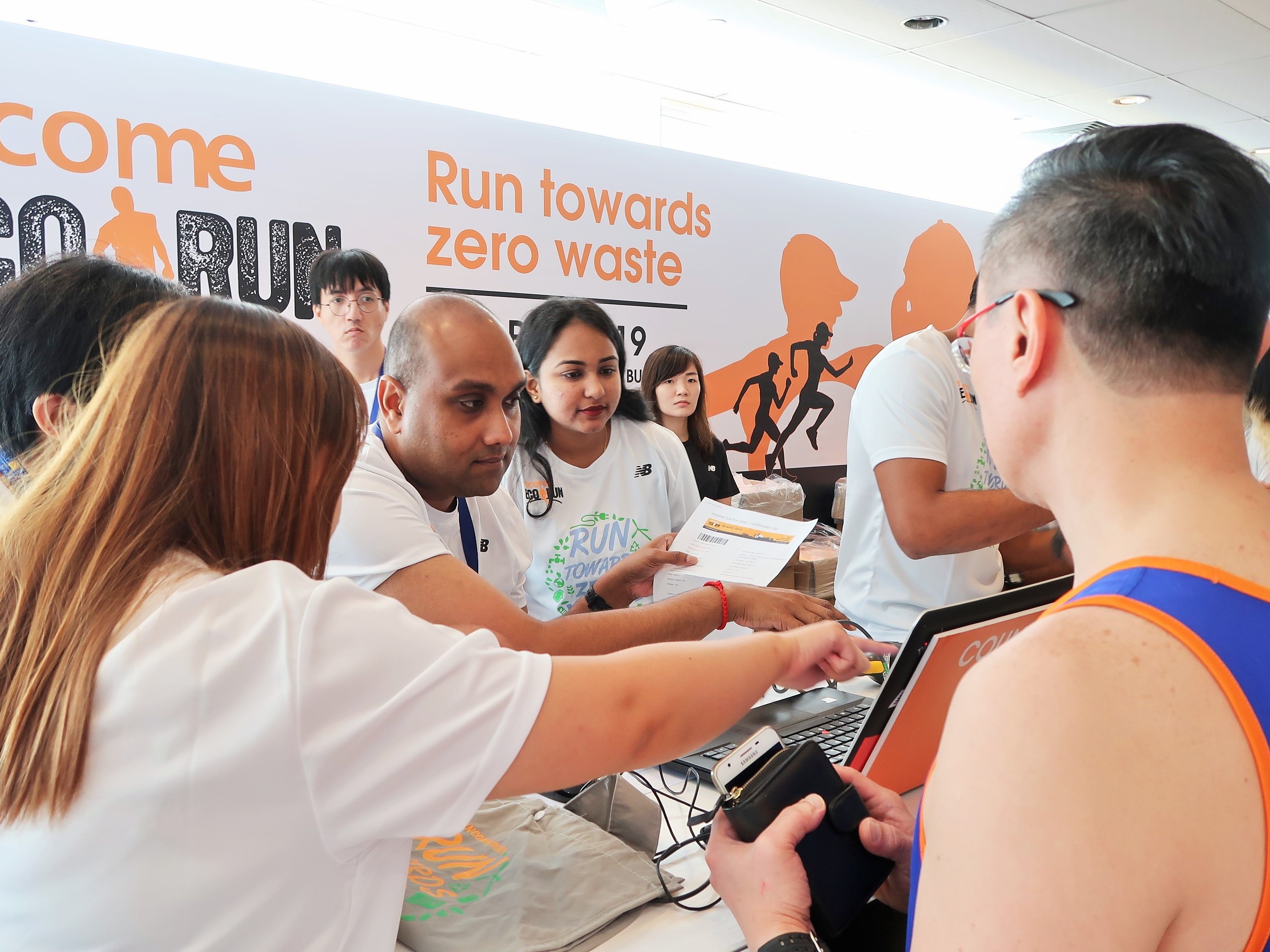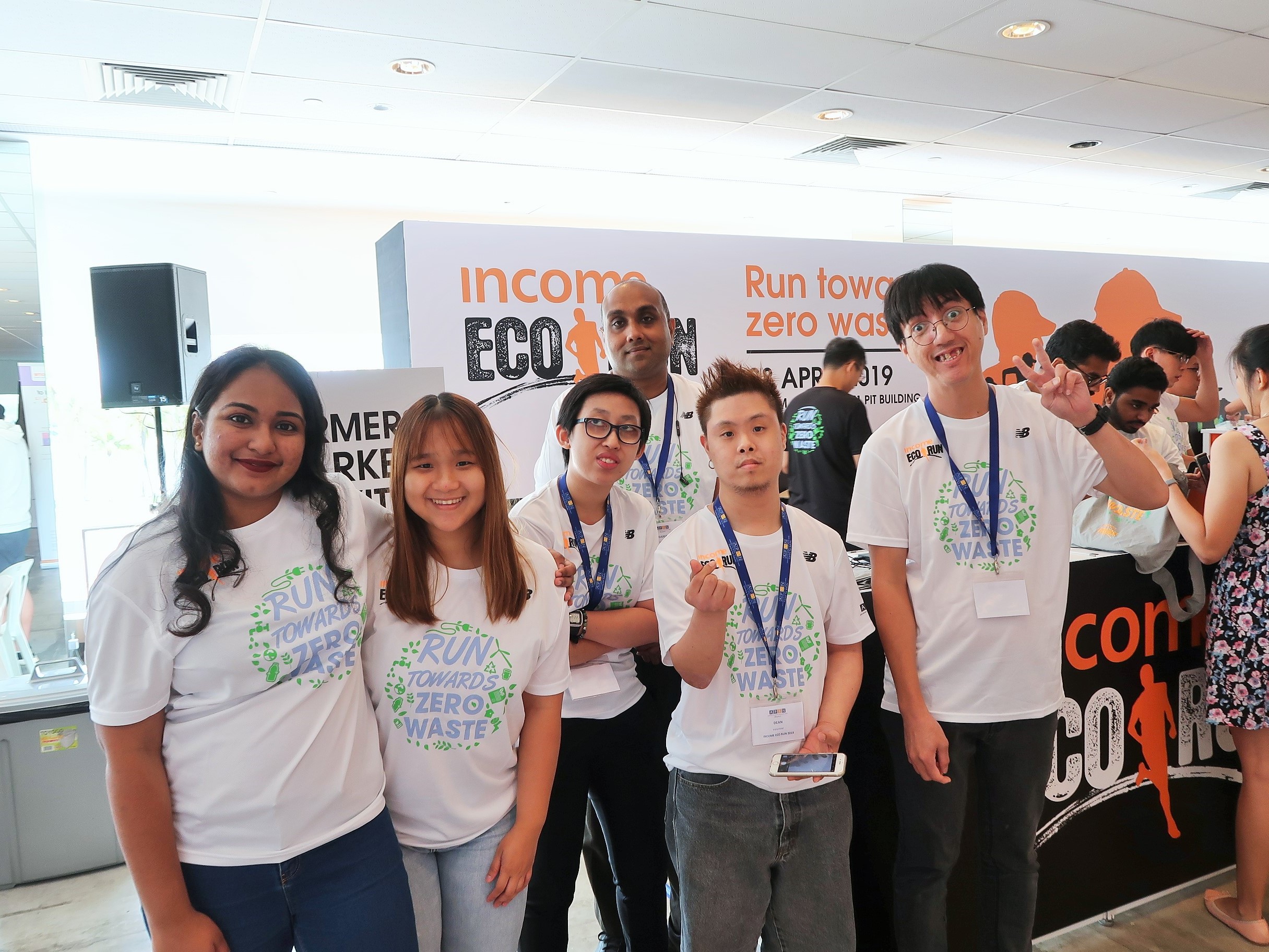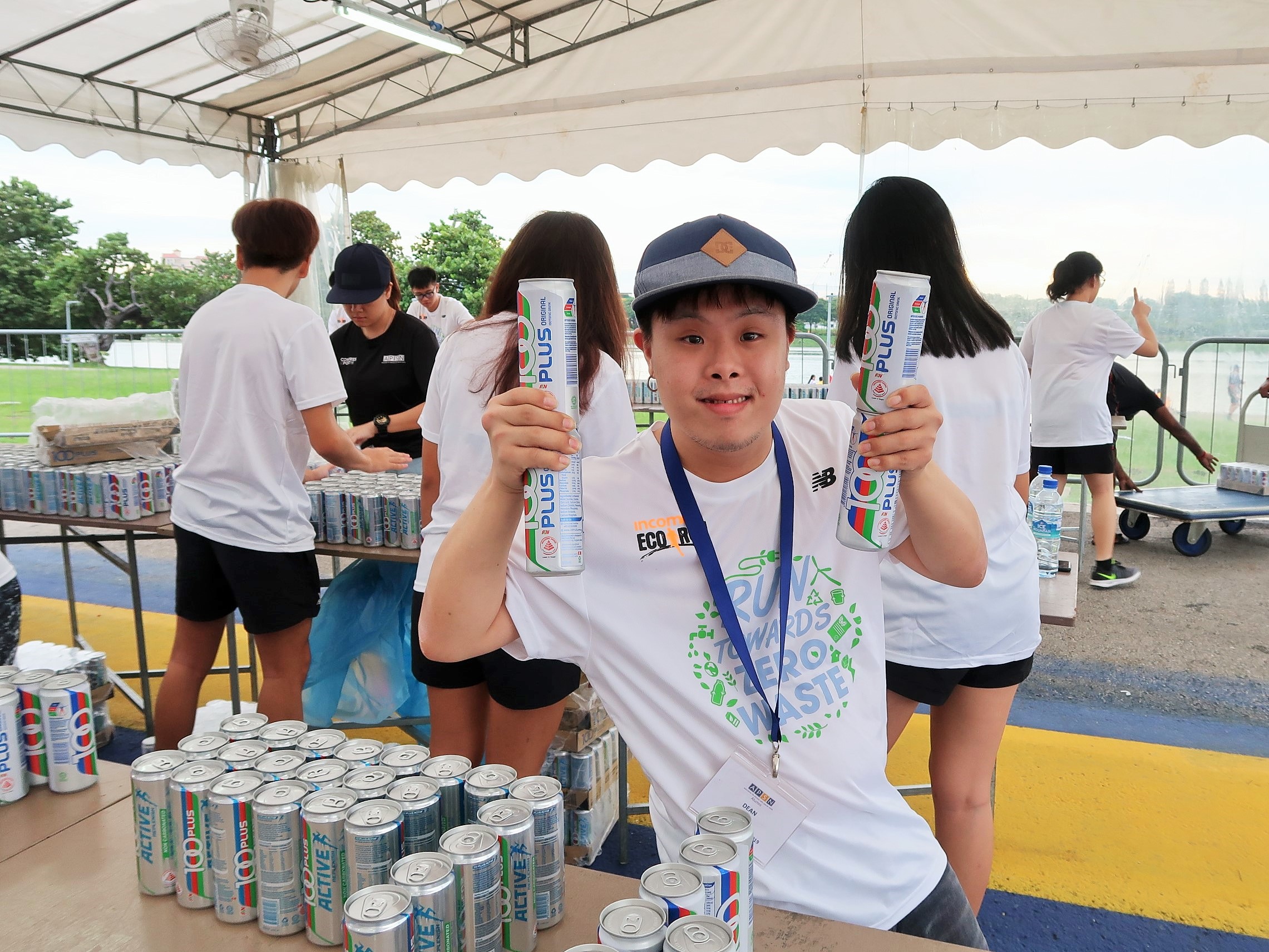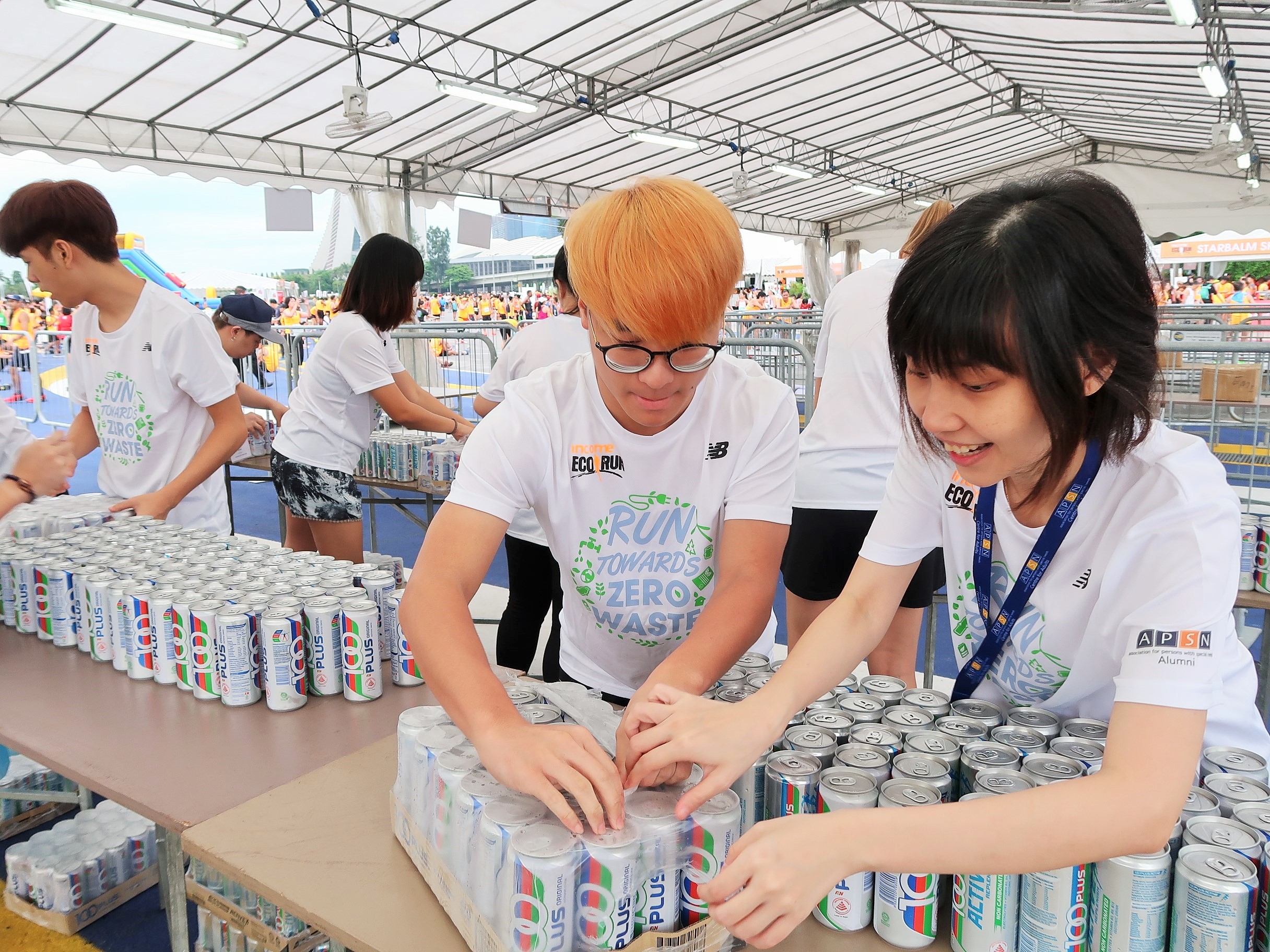 Being part of these events promote inclusiveness. Whether an APSN alumnus chooses to be a participant or volunteer, the sense of belonging is something that they hold dear to their hearts. Some of these events include APSN Family Day, Purple Parade and Y-Proms Carnival.
Services for Alumni
The following services are provided by APSN Staff and Allied Professionals, as well as our partners.
Counselling & Psychiatric Intervention
Dental & Medical Services
Employment Training, Matching & Support
Eye Screening, Spectacles and Optometric follow-up
Financial Support
Home Re-organising, Pest Control, Painting and Cleaning
Legal Representation, Will Writing and Deputyship
Money Management
Outings, Workshops and Events
Volunteering
*The above list of services is not exhaustive, as it is constantly growing and contingent on the APSN Alumni Services team and our partners (when applicable).
ALUMNI ENGAGEMENT IN 2018
Subscribe to our e-newsletter