Click here to watch the video:
https://www.facebook.com/6788957003/posts/10160686428497004/?vh=e&d=n


Public Talk
The Public Talk is organised for parents who wish to know more about APSN Katong School. The talk will provide an overview of APSN, APSN's educational pathway, Katong School's key curriculum programme, admission criteria and application process.
Due to COVID-19, all Public Talks are On-Line.
Public Talk Dates:
21 May 2021 – On-line Presentation and Virtual Tour – 2:00pm to 3:45pm
6 August 2021 – On-line Presentation and Virtual Tour – 2:00pm to 3:45pm
8 October 2021 – On-line Presentation and Virtual Tour – 2:00pm to 3:45pm
Katong School Public Talk Registration Form – 8 October 2021
To register for the upcoming Public Talk, please click the link below.
Date: 8 October 2021
Time: 2.00 pm to 3.45 pm
URL: https://forms.office.com/r/gwZXWSAwYd
Public Talk Information:
Admission
Katong School will consider the applications from applicants aged 6-16 years (as at 1 Jan of year of admission) who fit the school's disability group, based on professional diagnosis and assessed needs. Generally, we accept applications throughout the year.


Please note that Primary 1 registration for children who are turning 7 years of age in 2022 is currently open.
Completed SPED School Application Form are to be submitted/ sent directly to APSN Katong School at 900 New Upper Changi Road Singapore 467354.
If you have any further queries, please contact:
Ms Siti Fatimah Bte Mohd Shariff at 66430303 or siti.shariff@apsn.org.sg on Administrative matters.
Mr Lim Wei Siong Holden at 66430312 or holden.lim@apsn.org.sg on matters related to Diagnostic Reports and Assessment.
Mr Raimond Barrinuevo at 66430310 or raimond@apsn.org.sg on support by Allied Professionals.
Video: ART Familiarisation Exercise on 14 September 2021:
KS Connects:
2021 Term 4 KS Connects
2021 Term 3 KS Connects
2021 Term 2 KS Connects
2021 Term 1 KS Connects
Family Matters @ School:
Integrated Learning and Curriculum Webinar _27 Feb 2021
Parents' Orientation:
Welcome to Katong School
Preparing Your Child for KS
Katong School Student Handbook 2021
Parents' Resources:
Holiday Refresher Resources for Families

MOE Corporate Website:
Apply to Special Education School
SPED Application Form
User Guide


Click below to download and view more about our school's programmes:
Programmes @ APSN Katong School

Thank You for the Celebration of Achievement!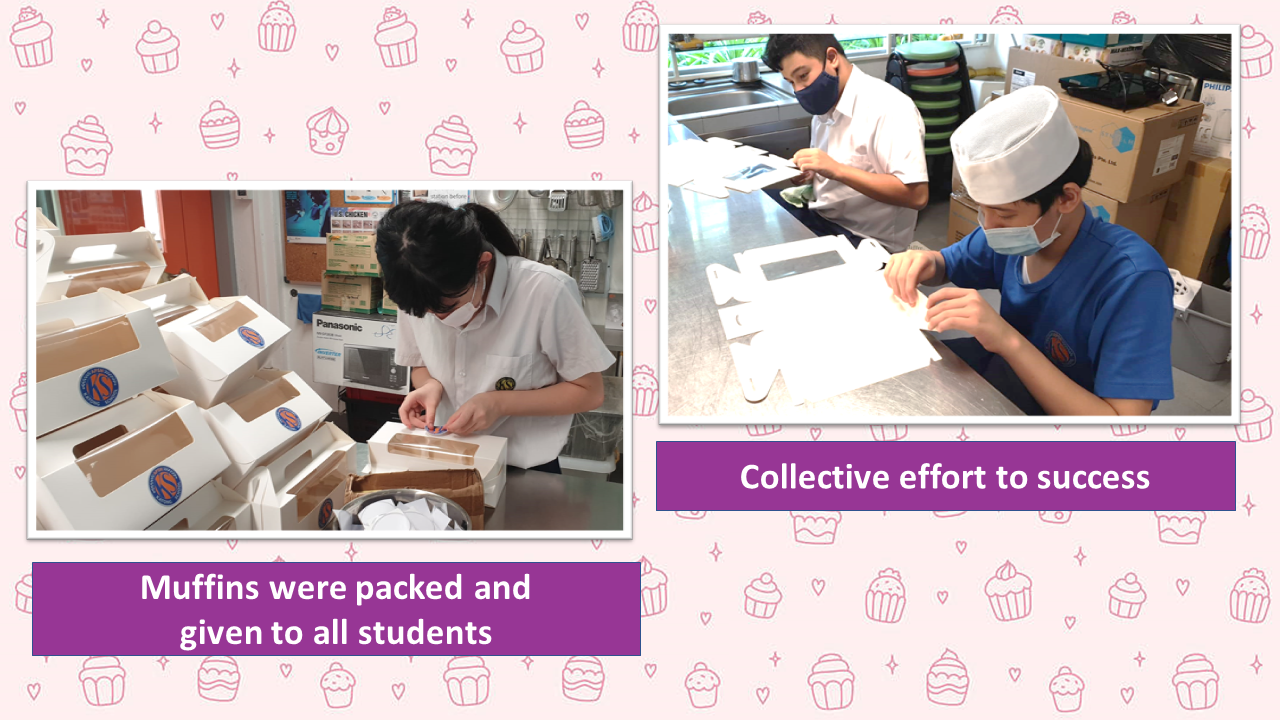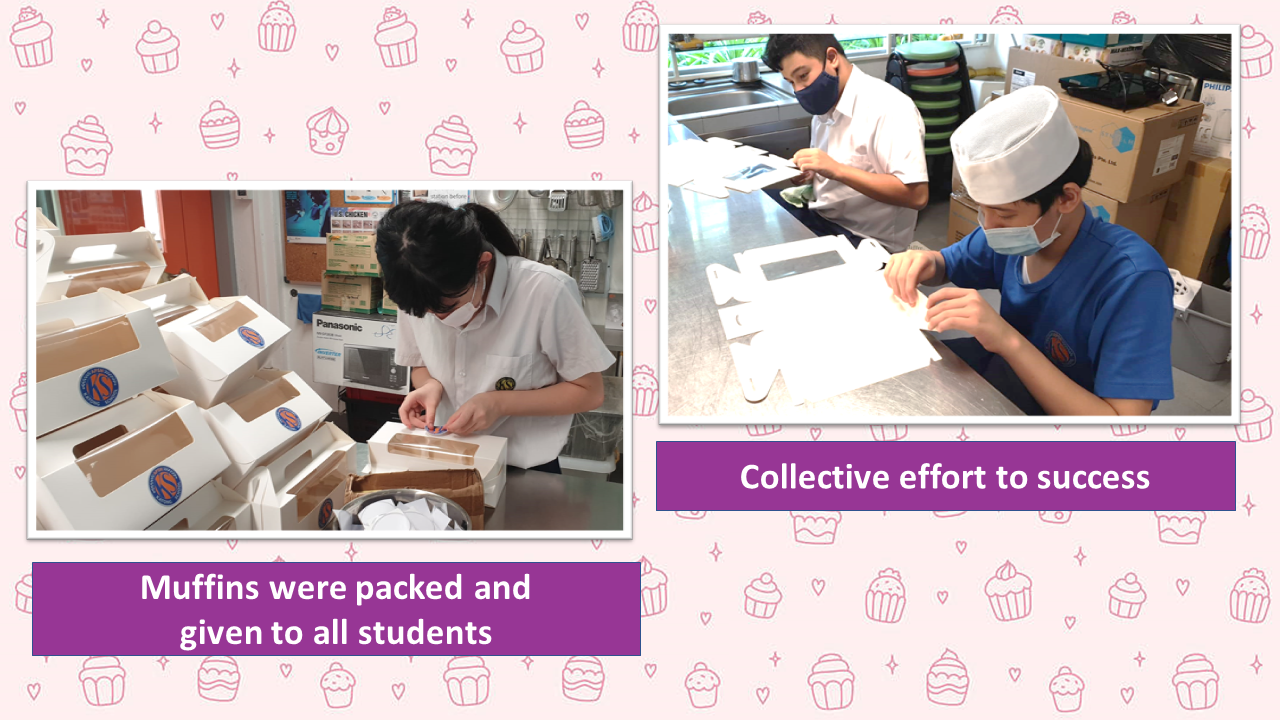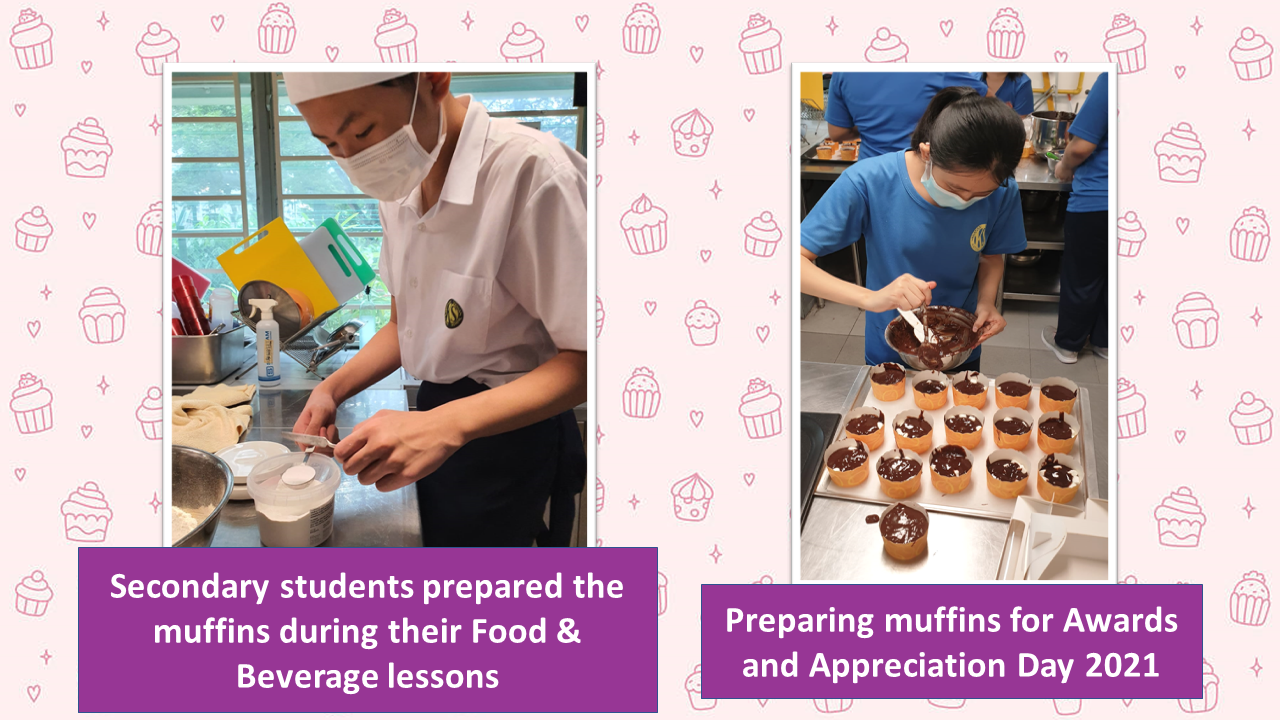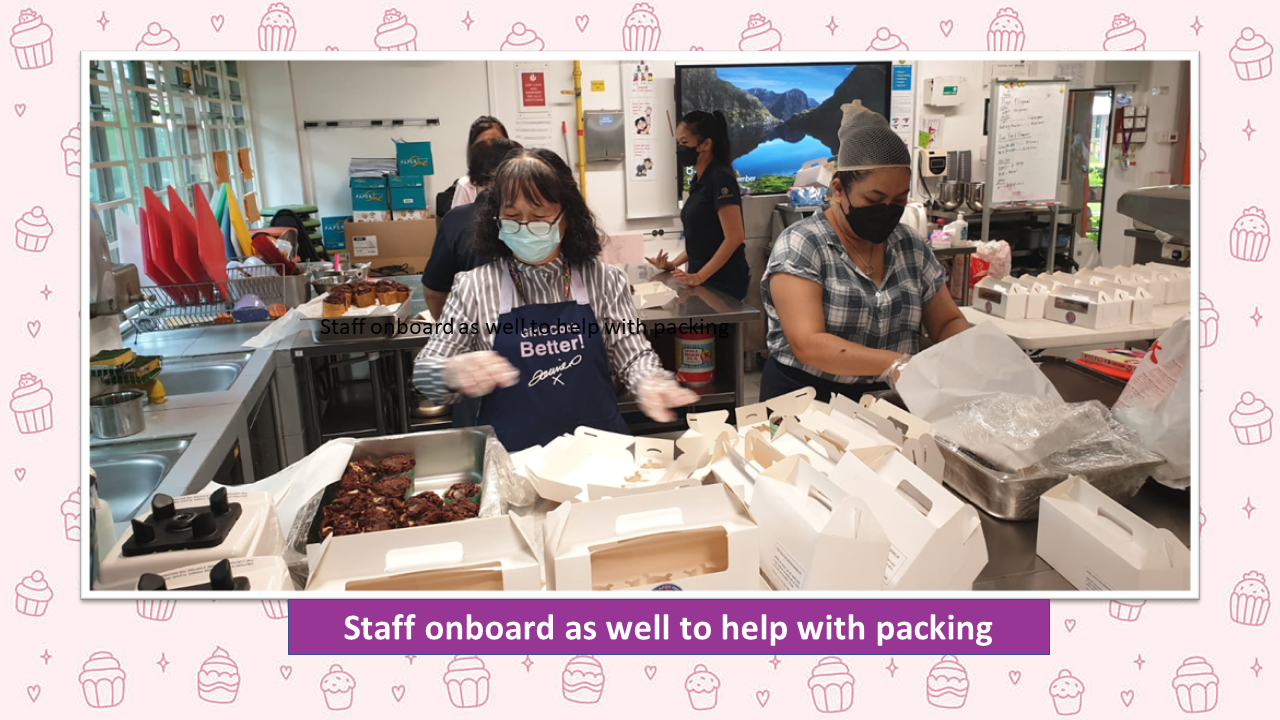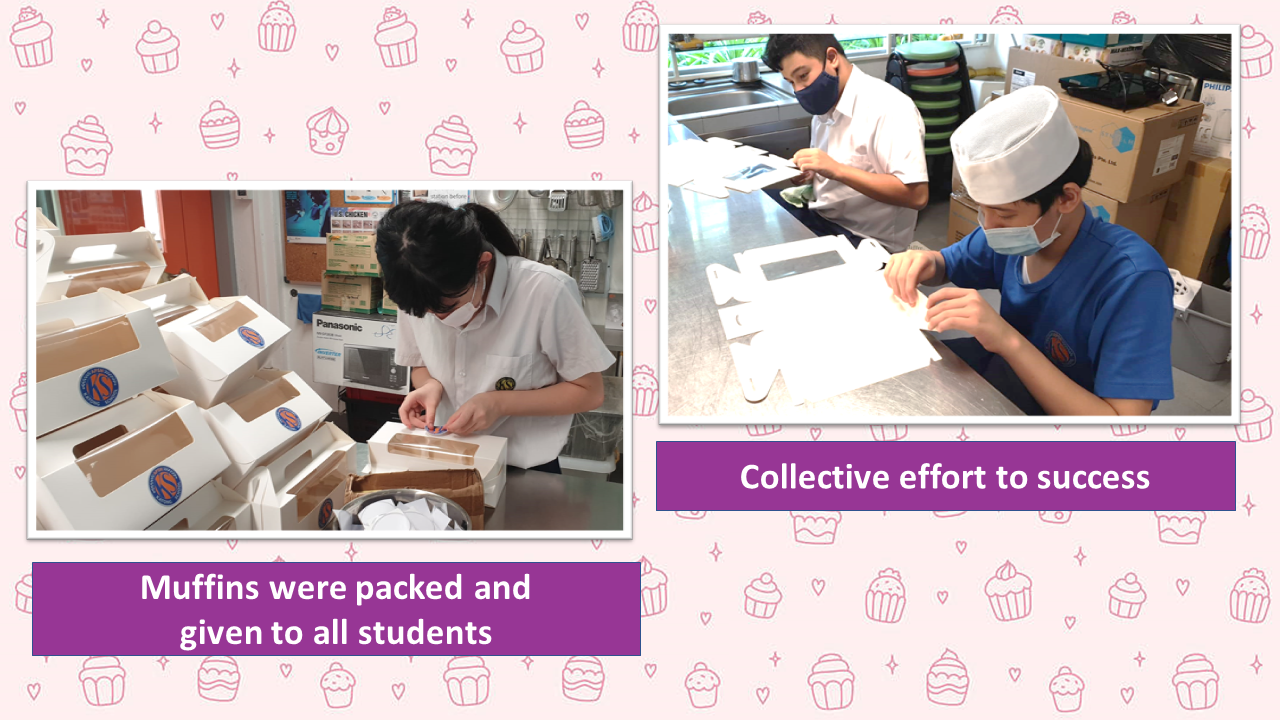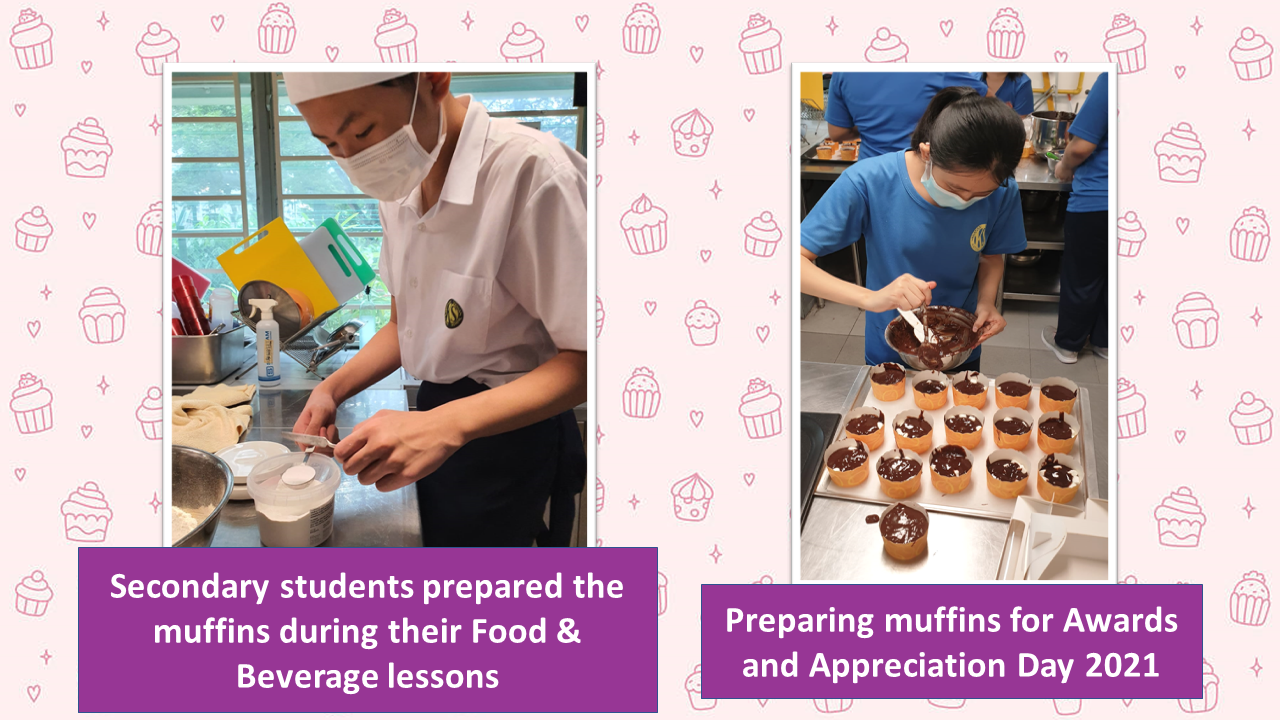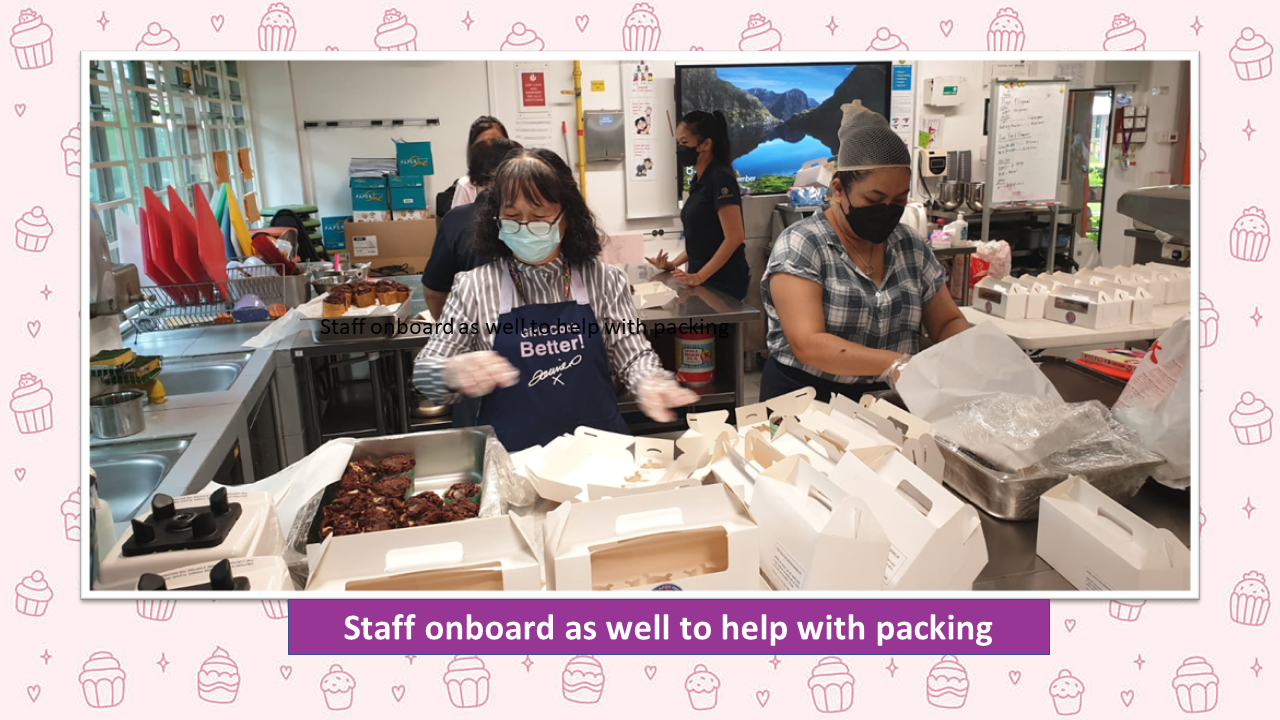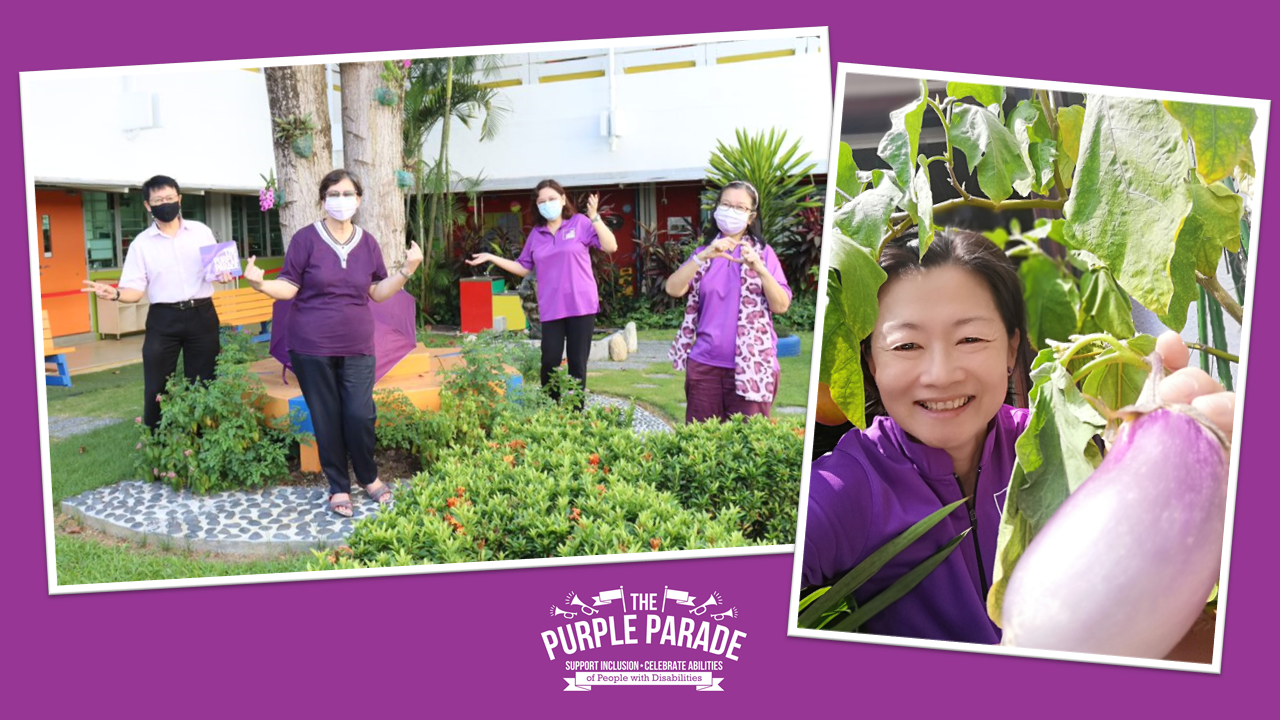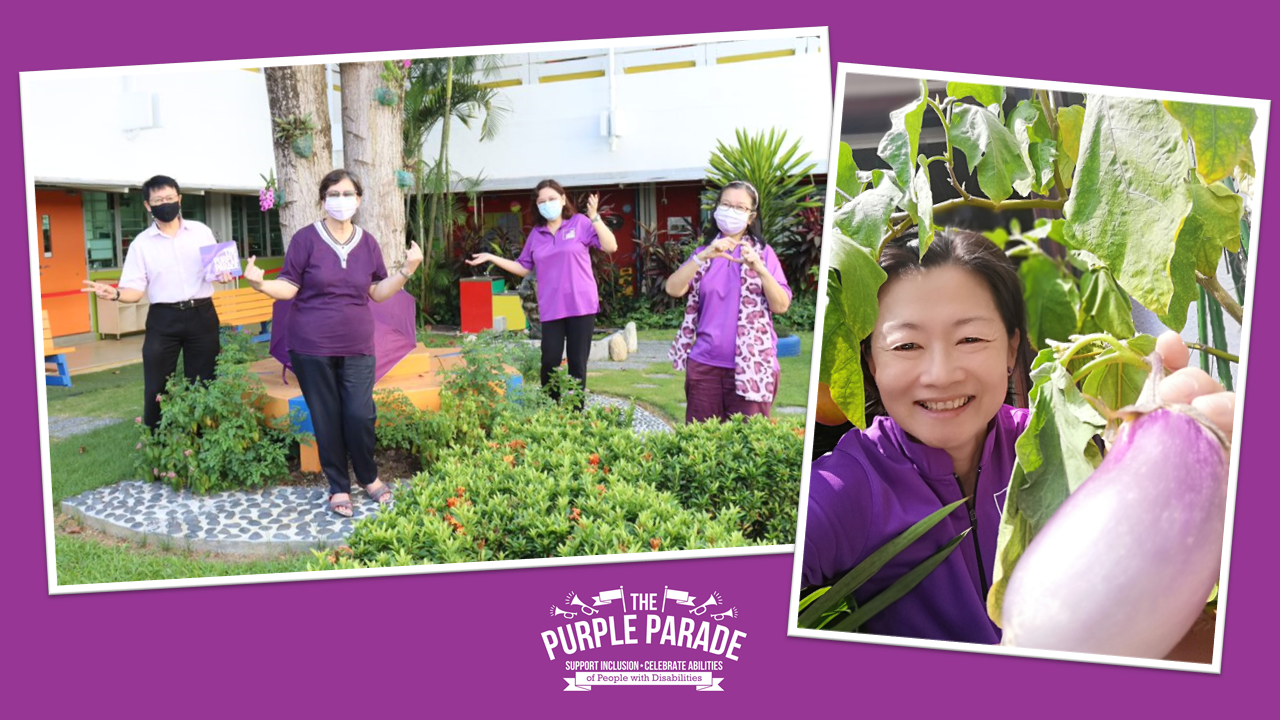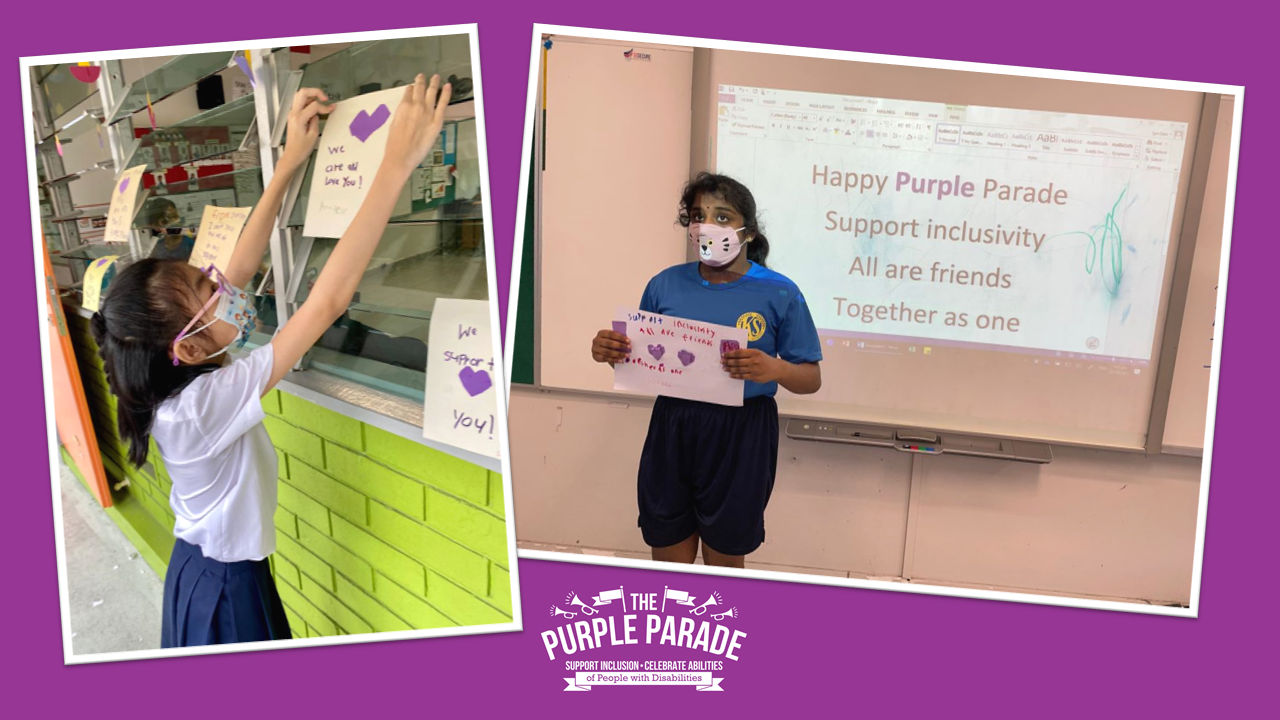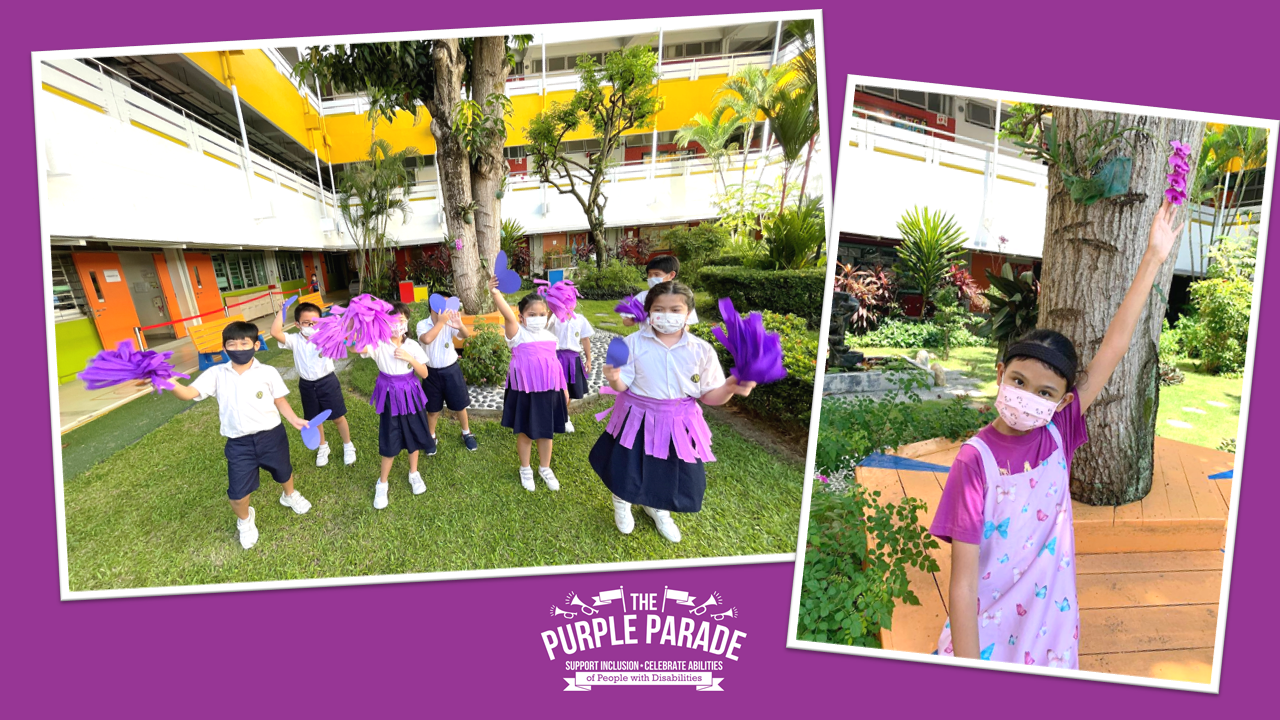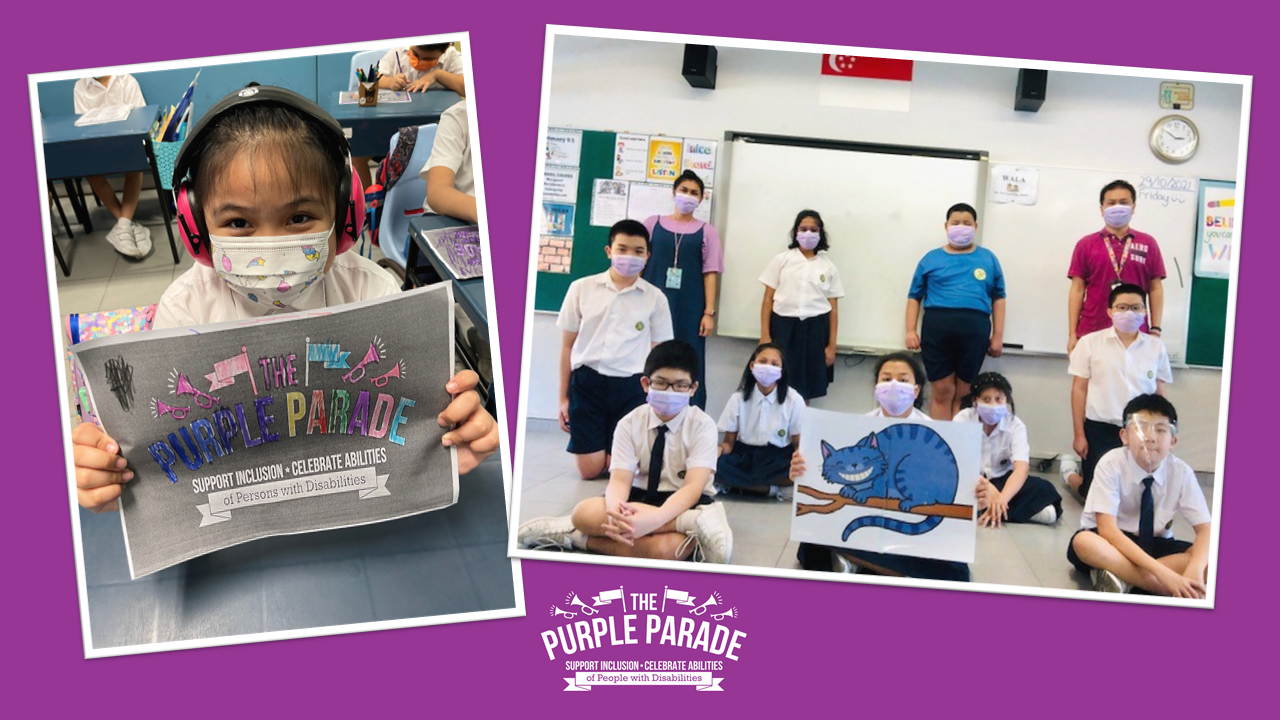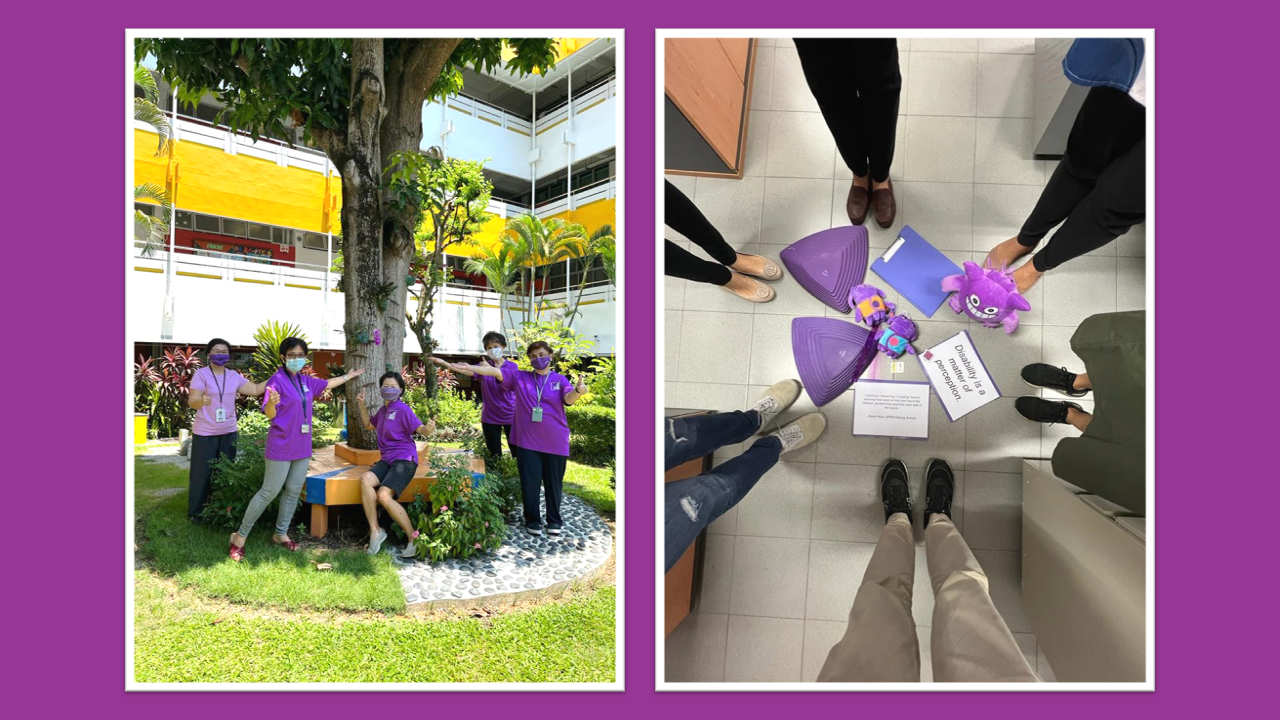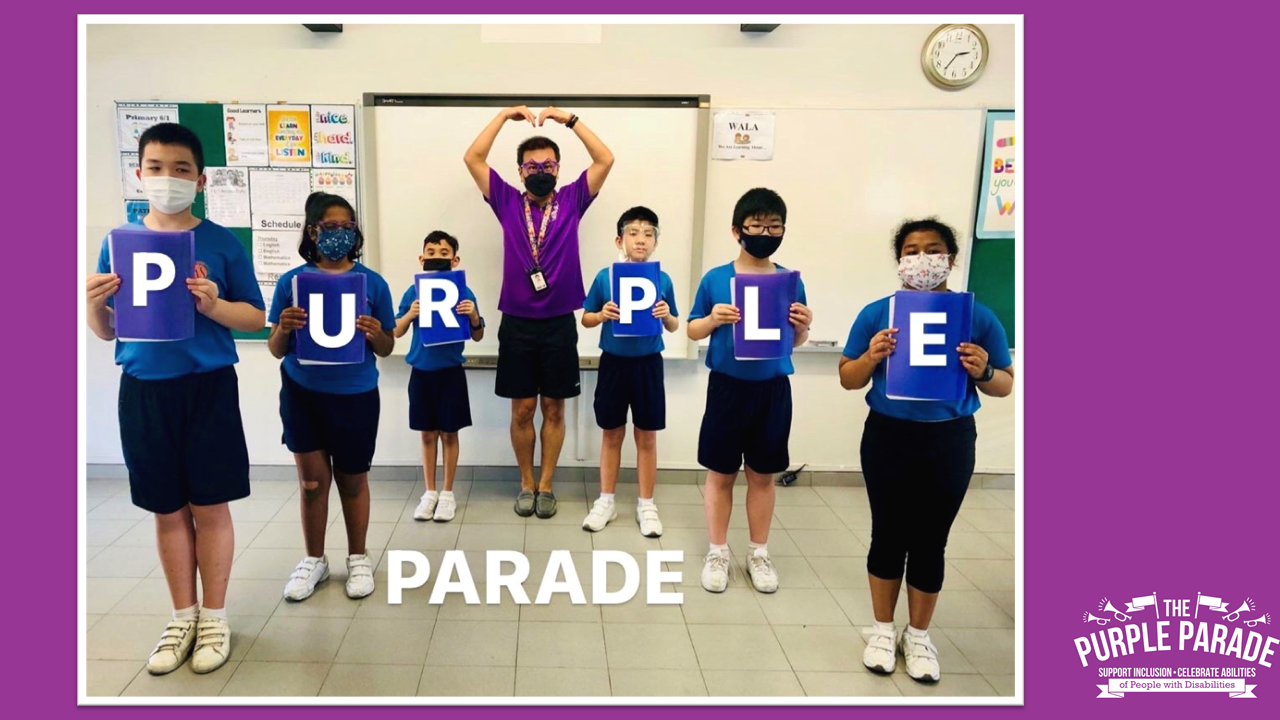 Click on the grey dots below to toggle between Our Stars and Our Gems.