Click here to watch the video:
https://www.facebook.com/6788957003/posts/10160686428497004/?vh=e&d=n


Public Talk
The Public Talk is organised for parents who wish to know more about APSN Katong School. The talk will provide an overview of APSN, APSN's educational pathway, the School's key curriculum programme, admission criteria and application process.
Due to COVID-19 Circuit Breaker, all Public Talks are on hold.
For admissions, please email the application form to:
Siti Fatimah Binte Mohd Shariff siti.shariff@apsn.org.sg and 
Chang Wei Ling chang.weiling@apsn.org.sg
Katong School will consider the applications from applicants aged 6-16 years (as at 1 Jan of year of admission) who fit the school's disability profile based on professional diagnosis and assessed needs.

KS Connects:
2021 Term 2 KS Connects
2021 Term 1 KS Connects
Family Matters @ School:
Integrated Learning and Curriculum Webinar _27 Feb 2021
Parents' Orientation:
Welcome to Katong School
Preparing Your Child for KS
Katong School Student Handbook 2021
Parents' Resources:
Holiday Refresher Resources for Families

MOE Corporate Website:
Apply to Special Education School
SPED Application Form
User Guide


Click below to download and view more about our school's programmes:
Programmes @ APSN Katong School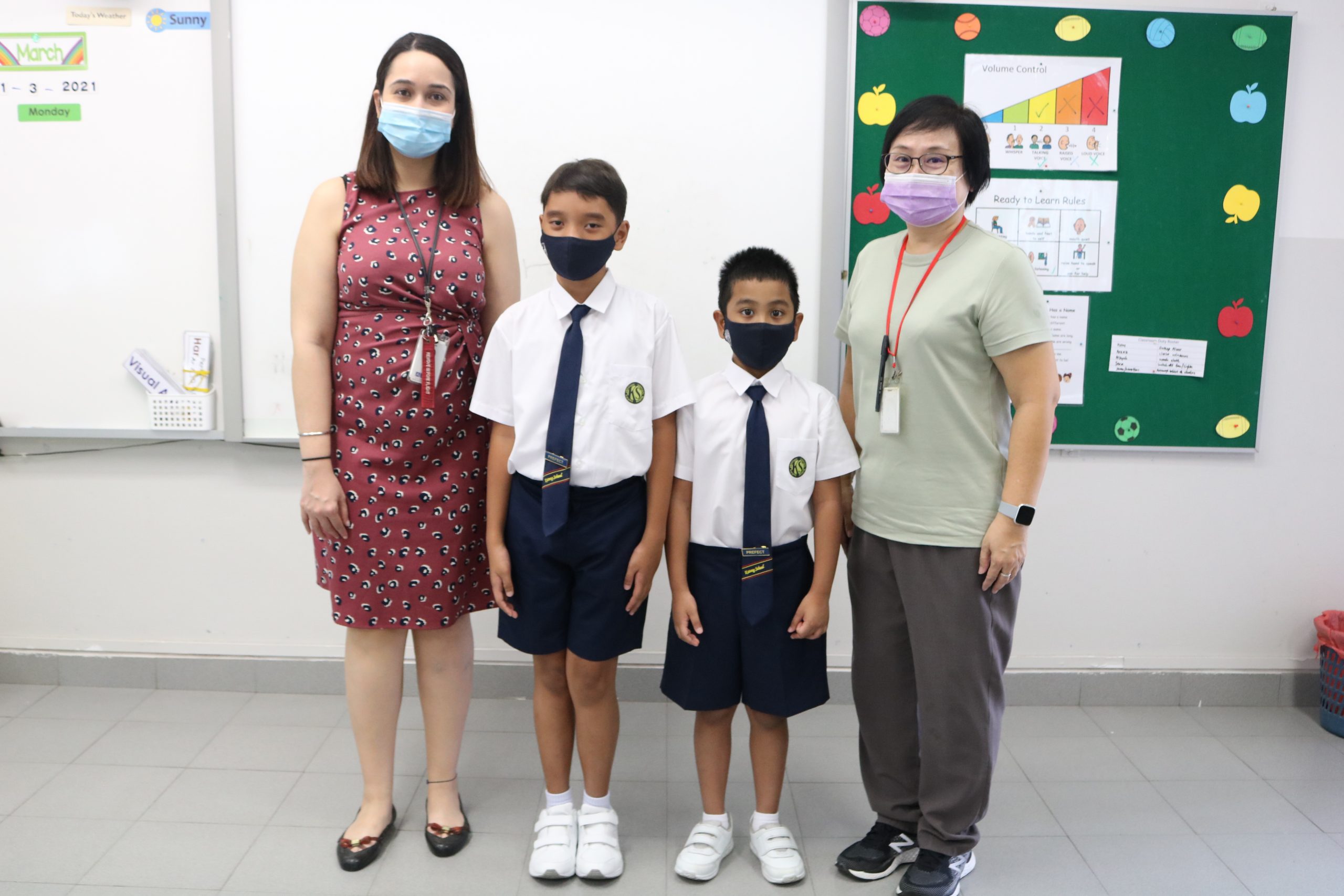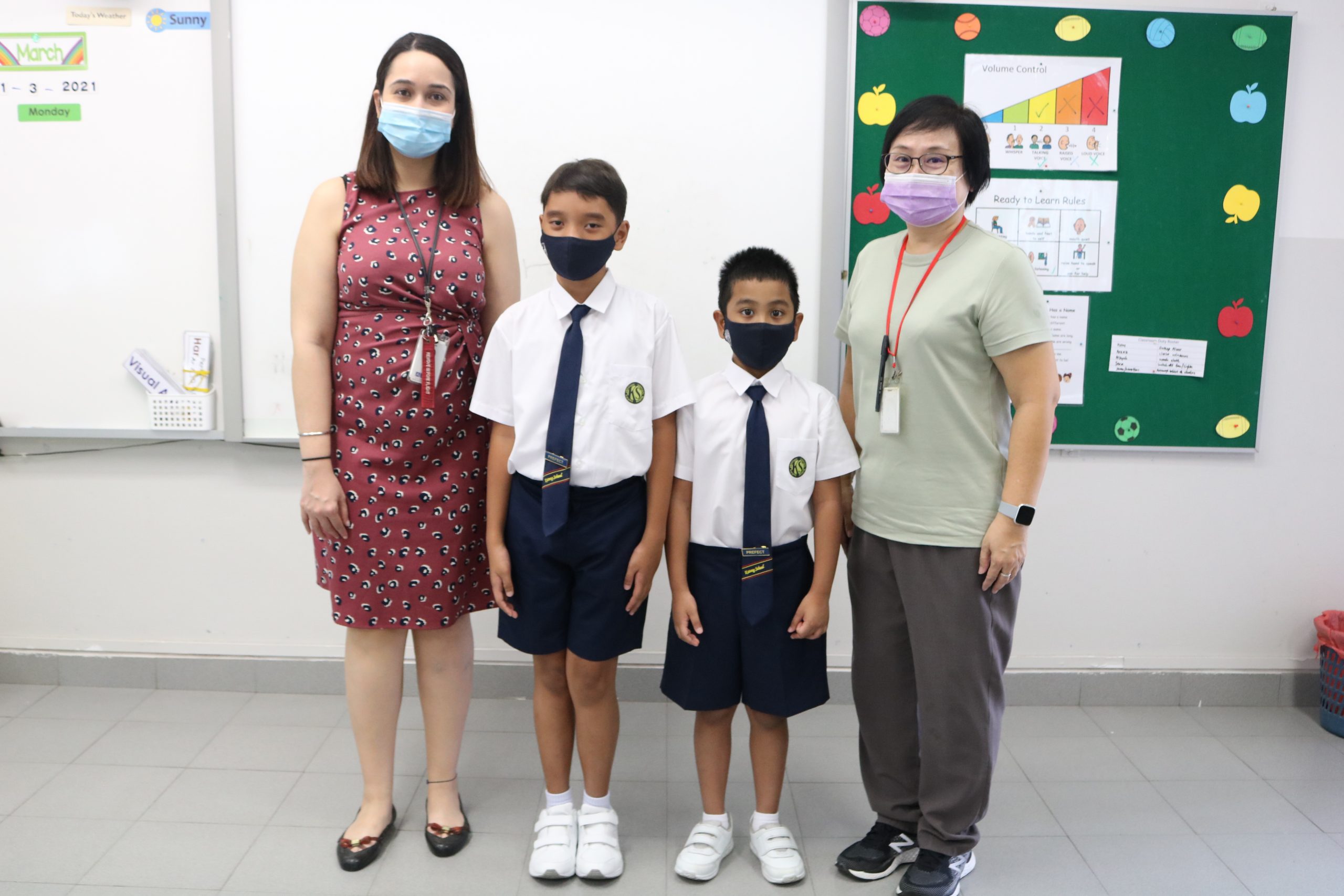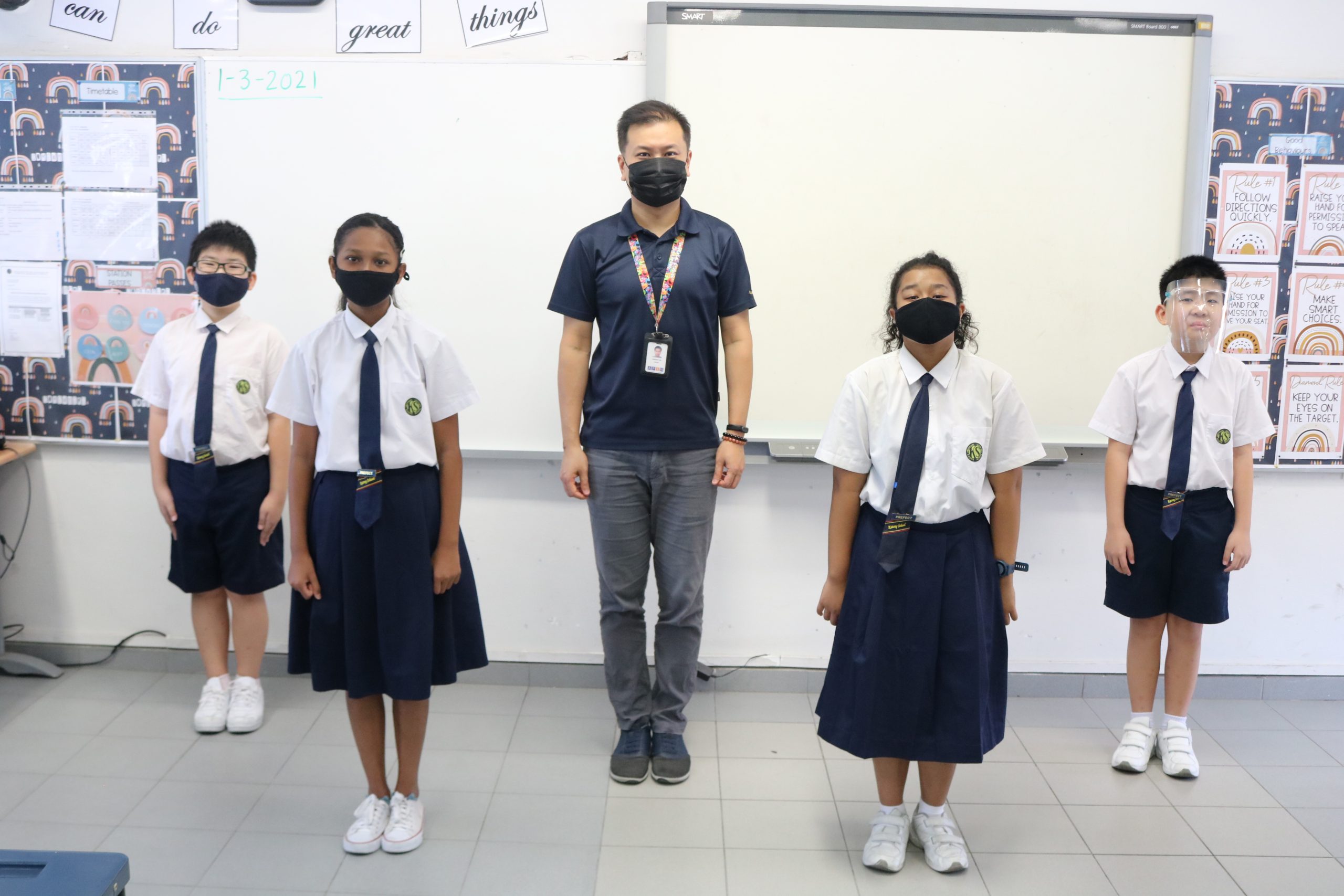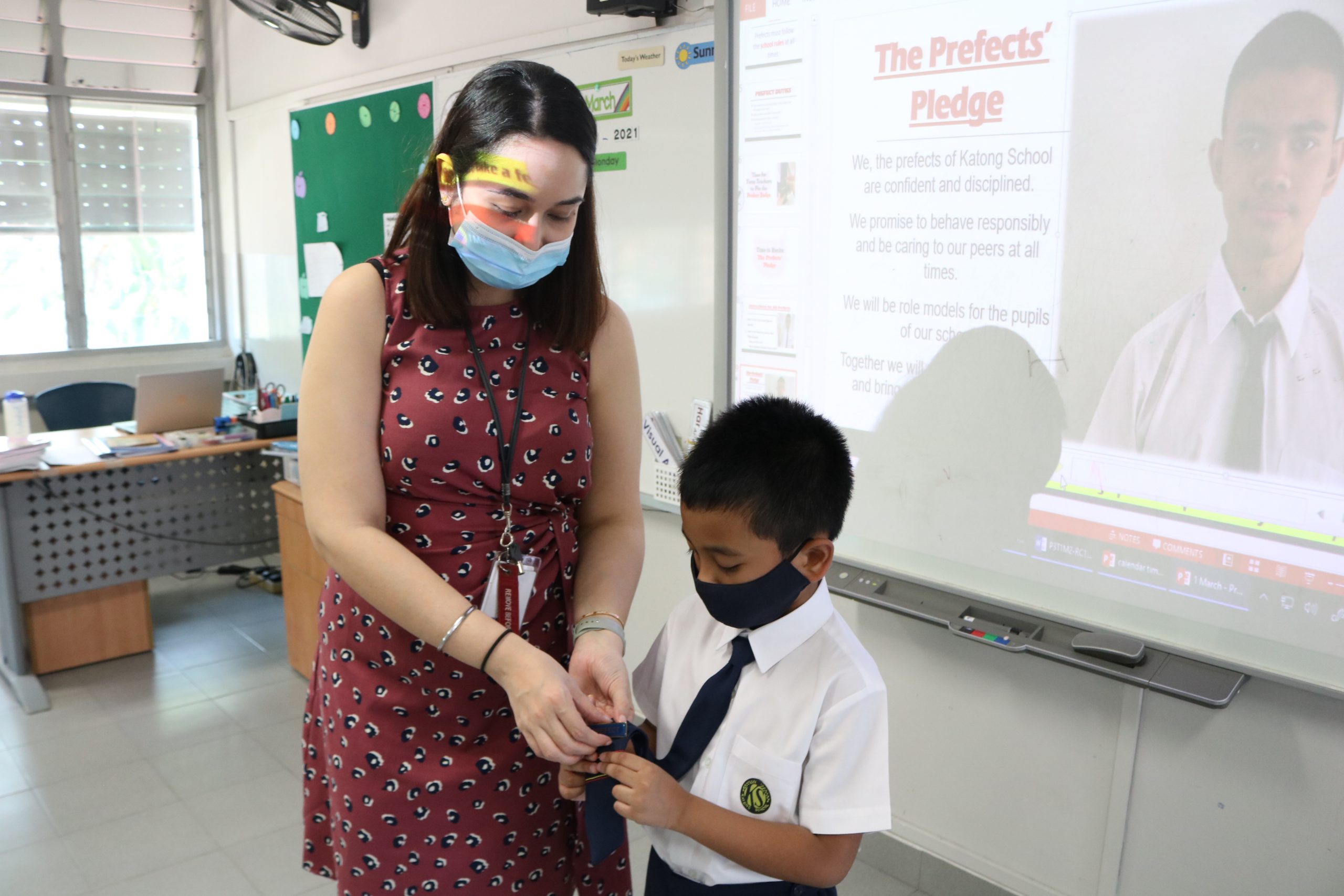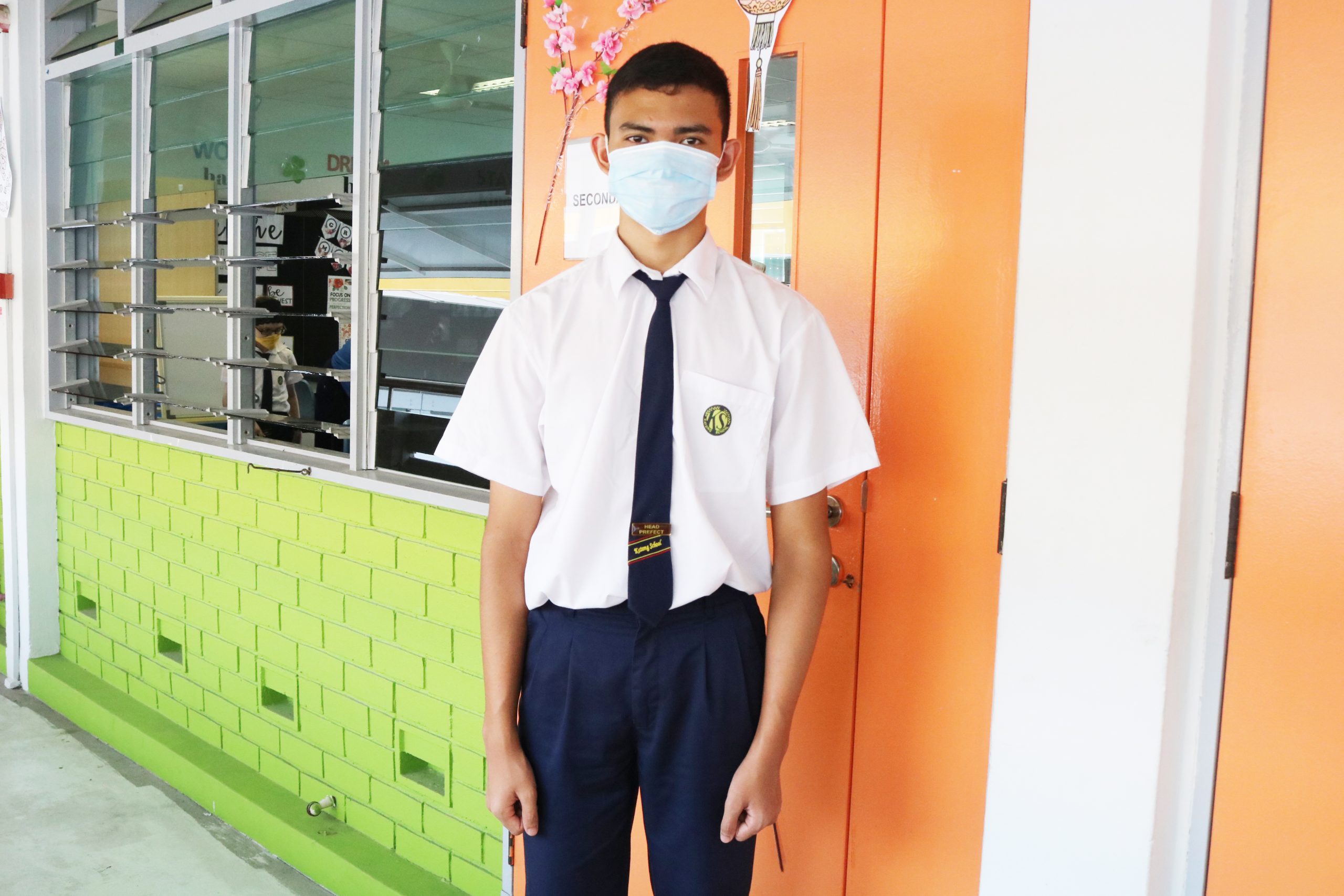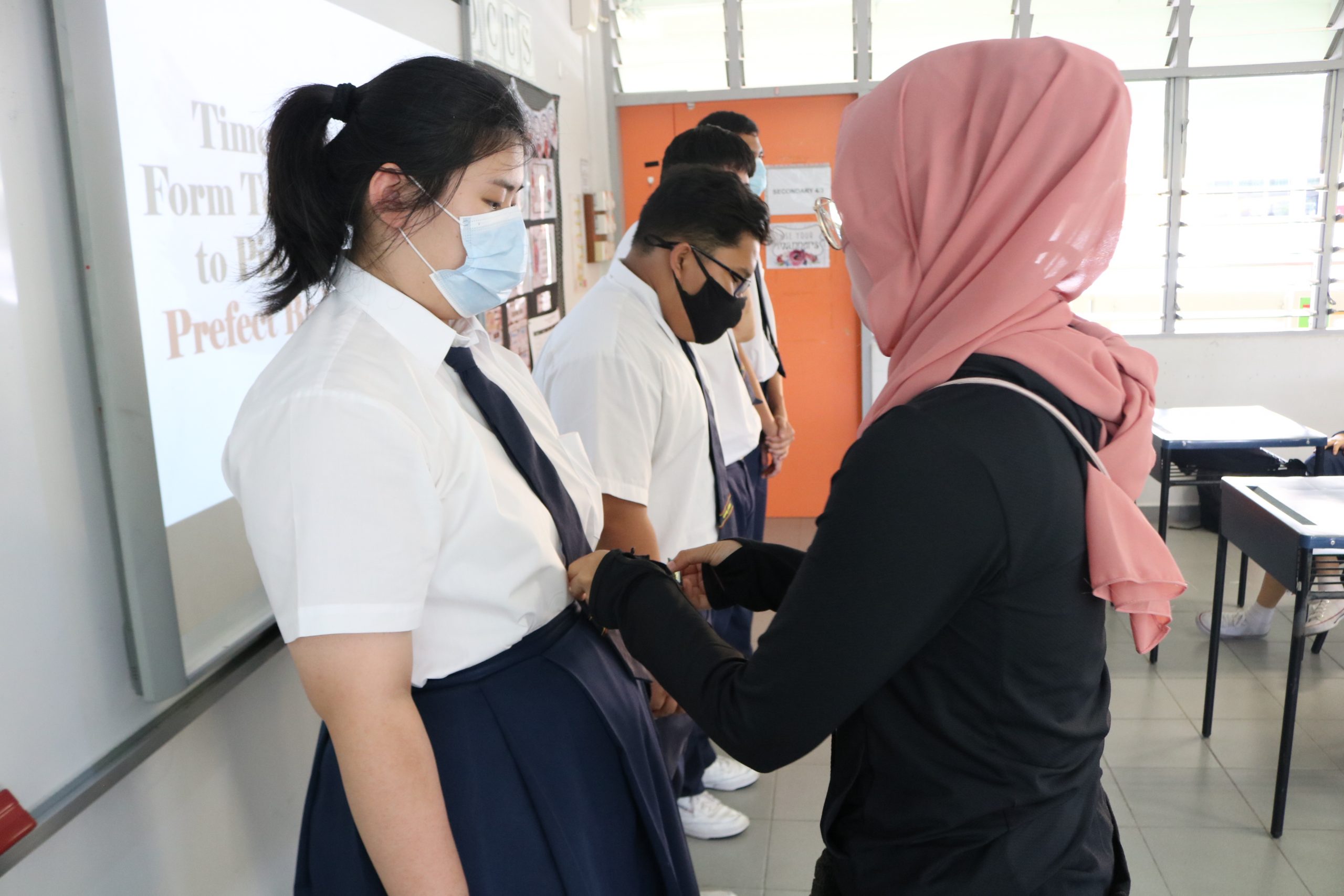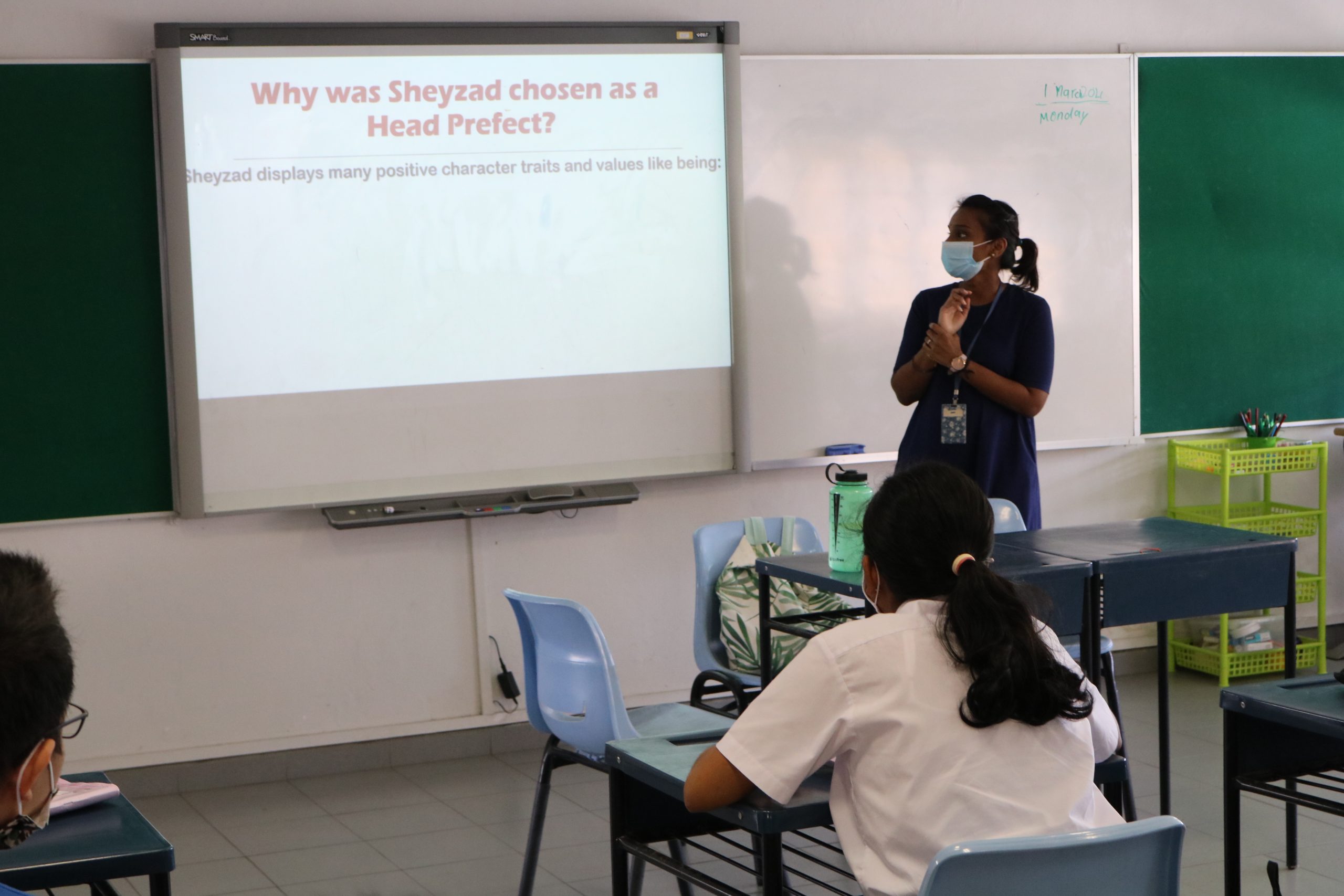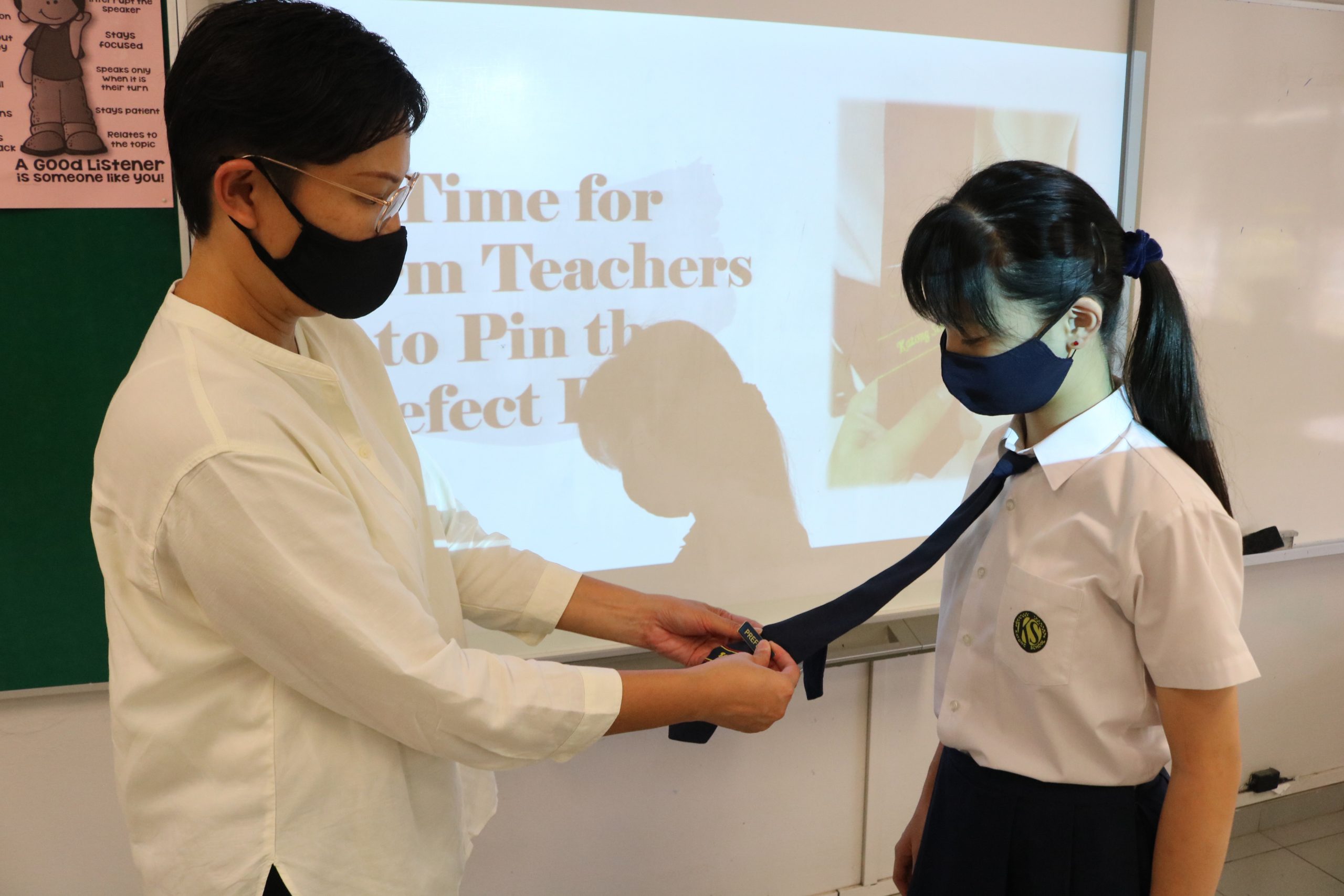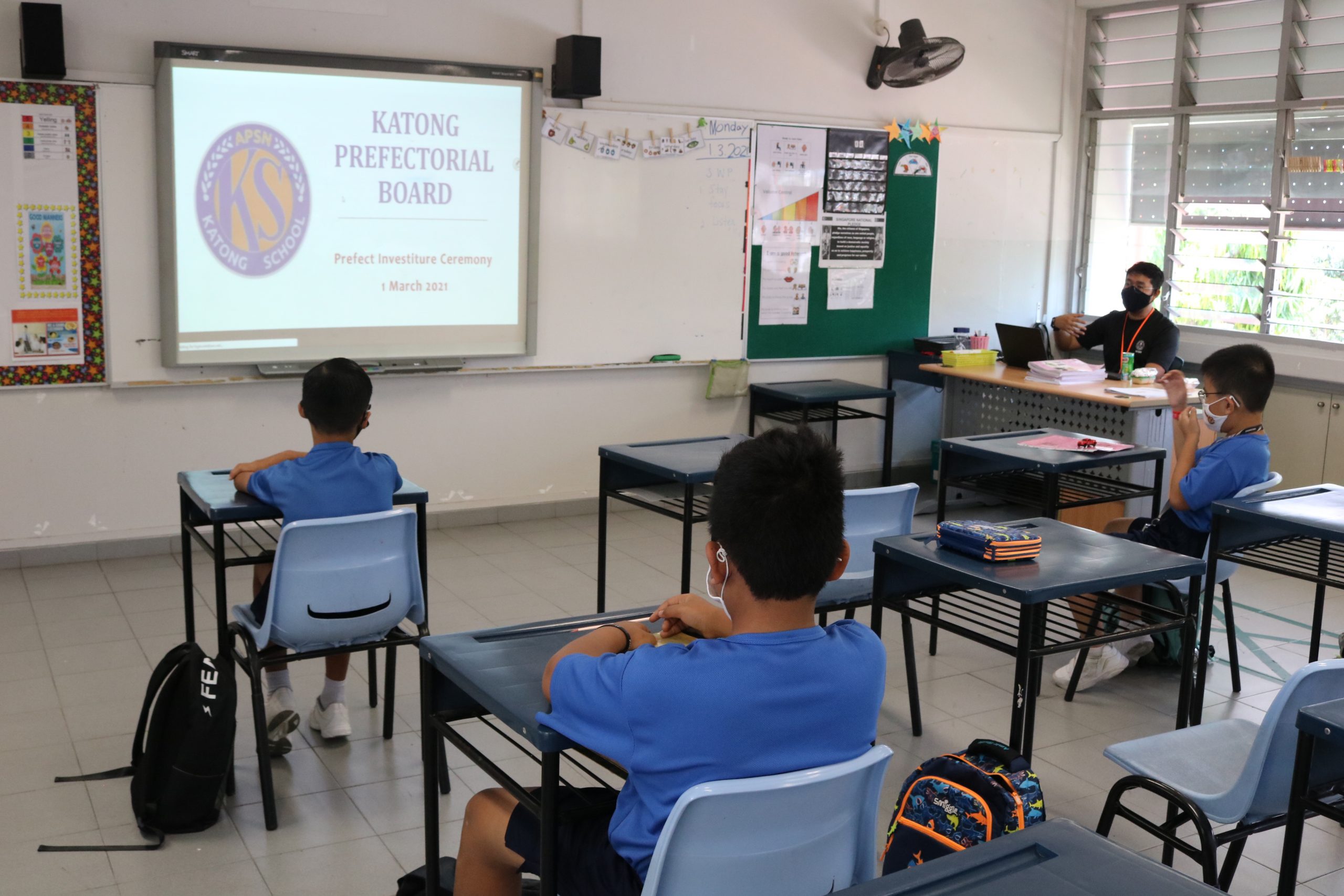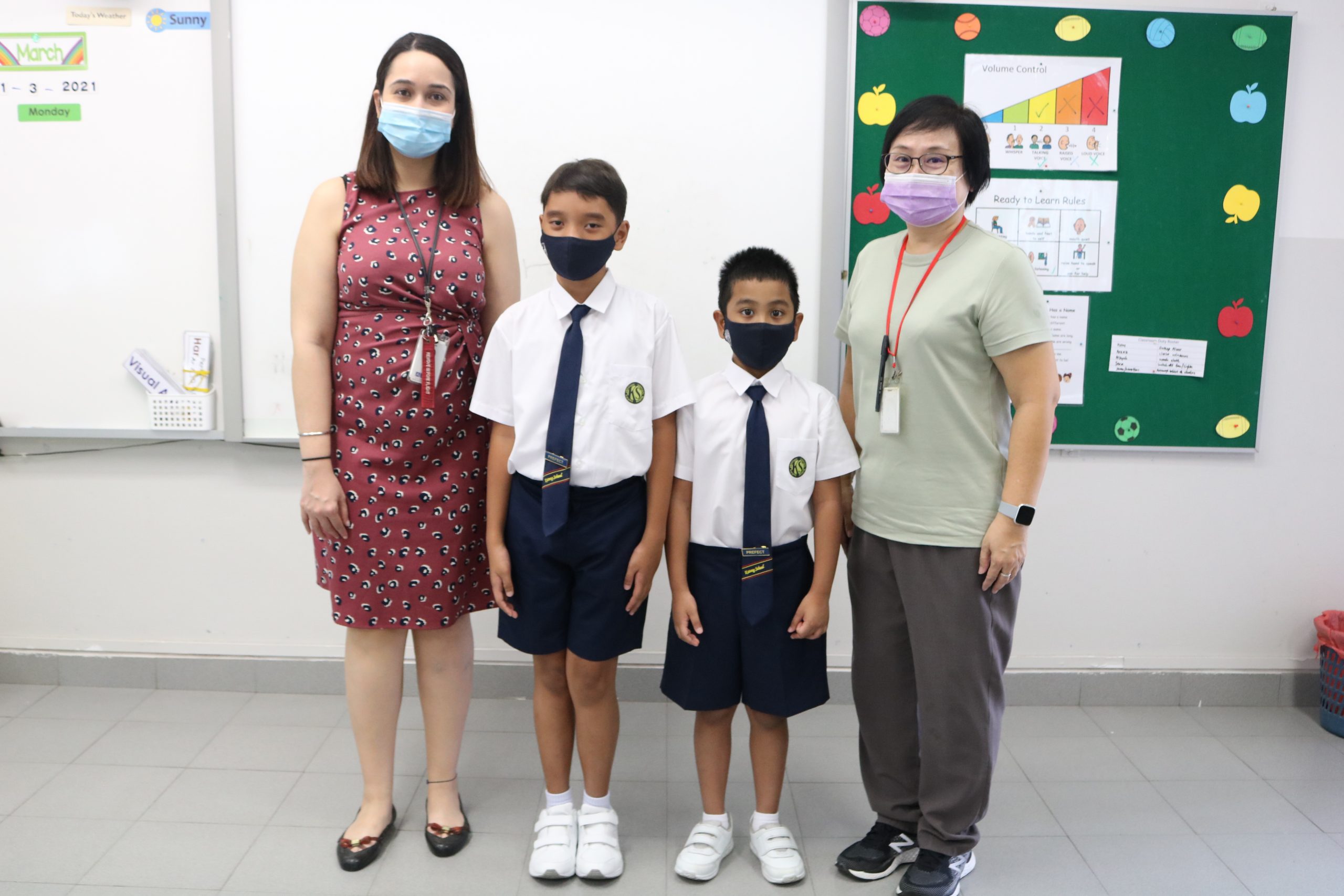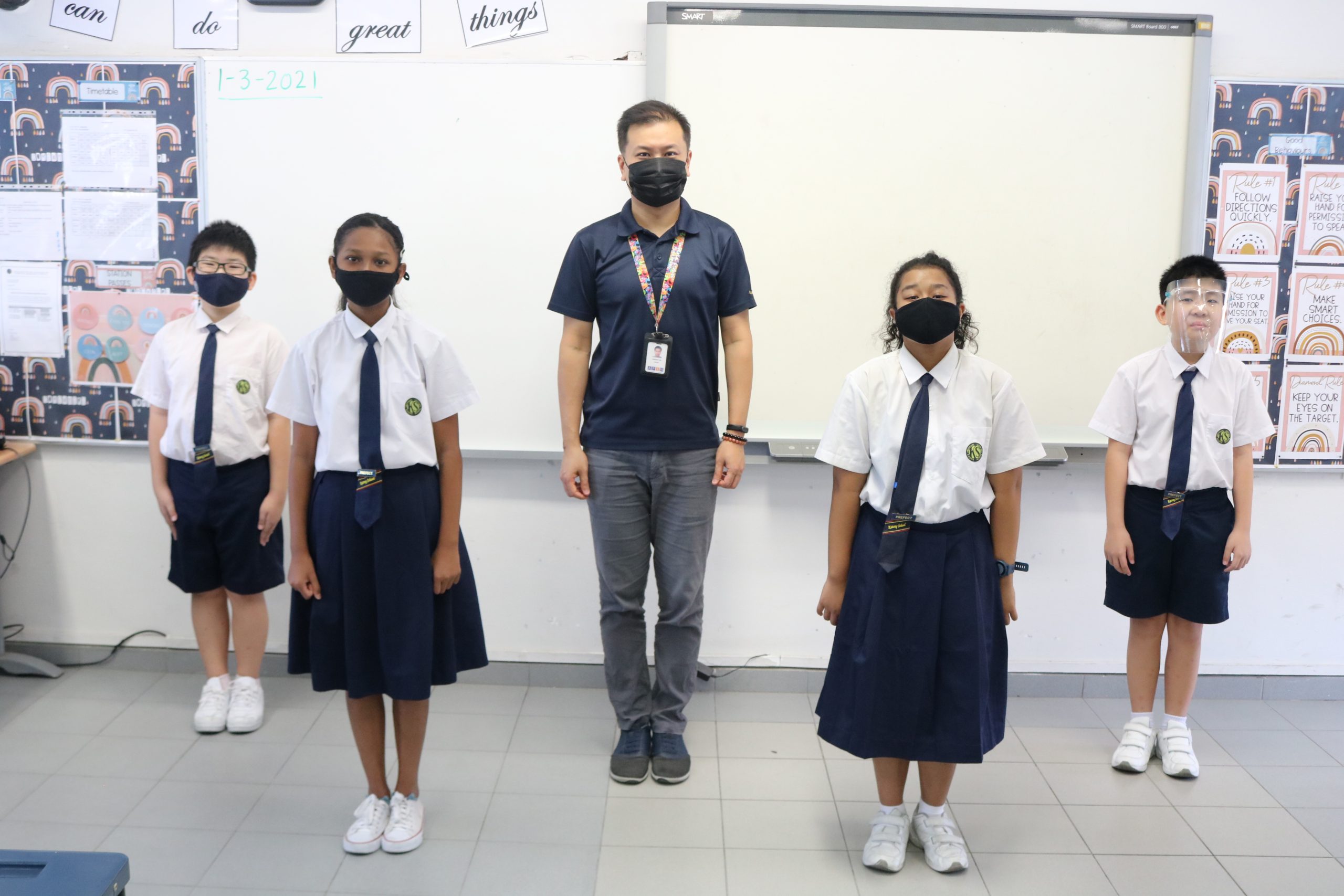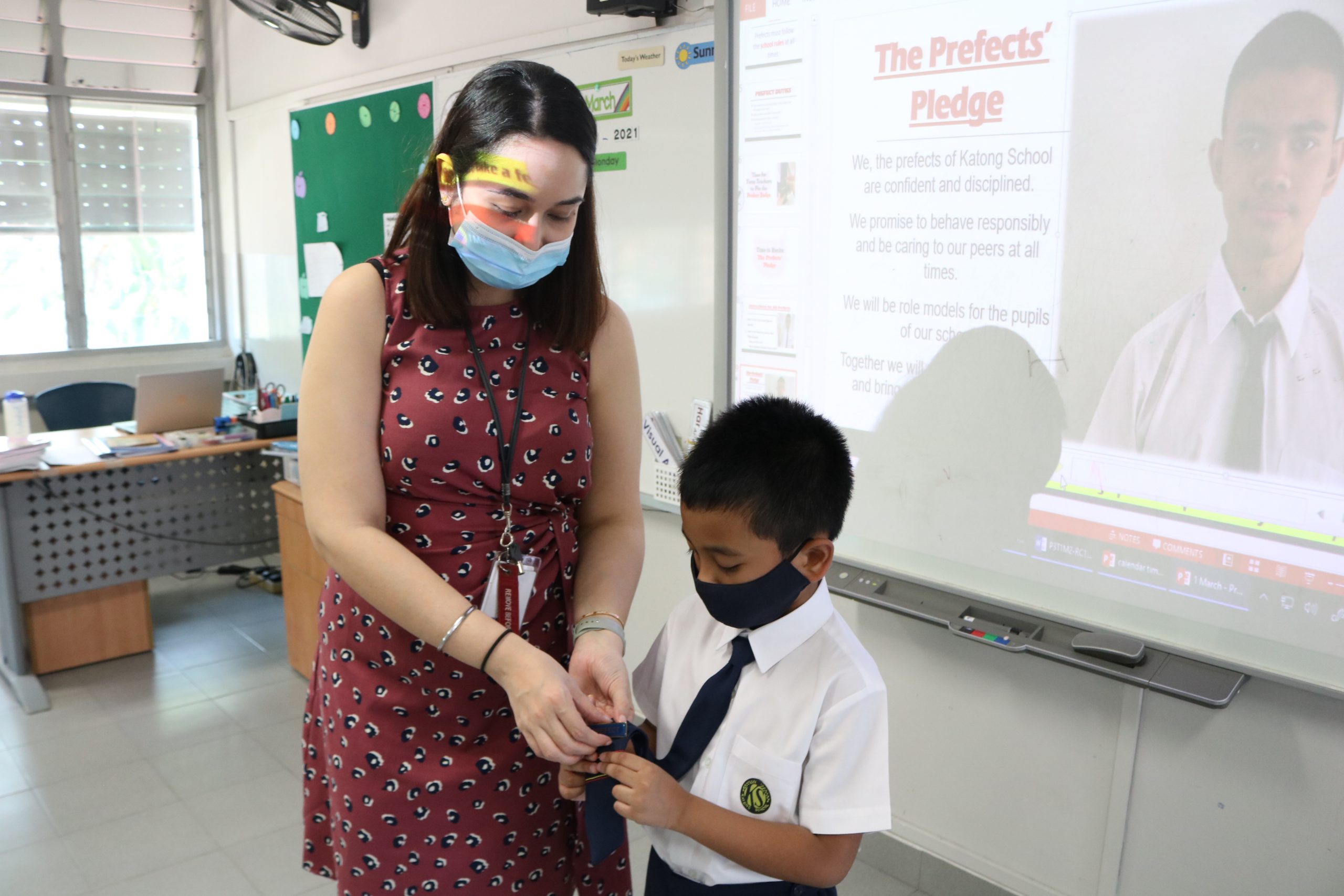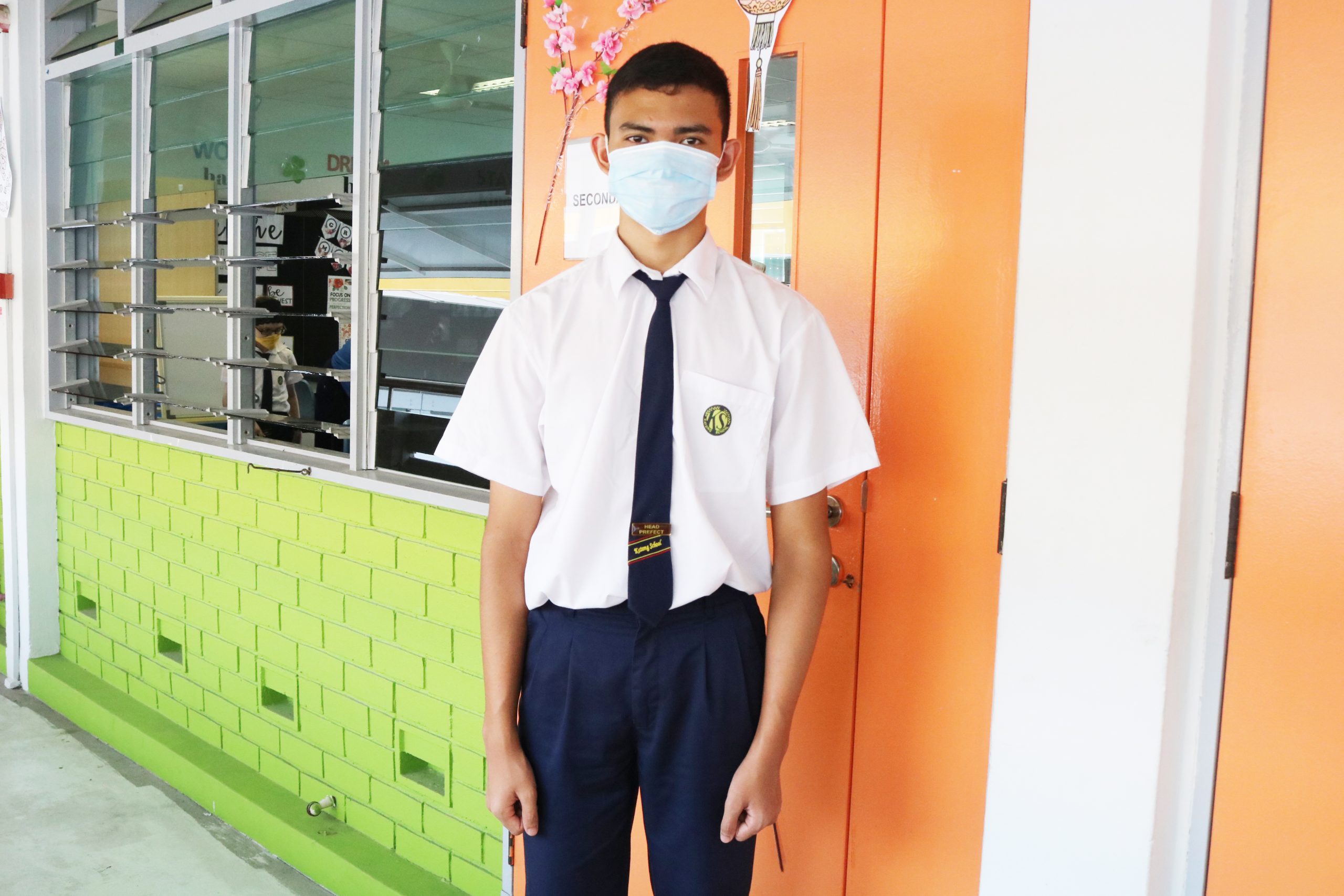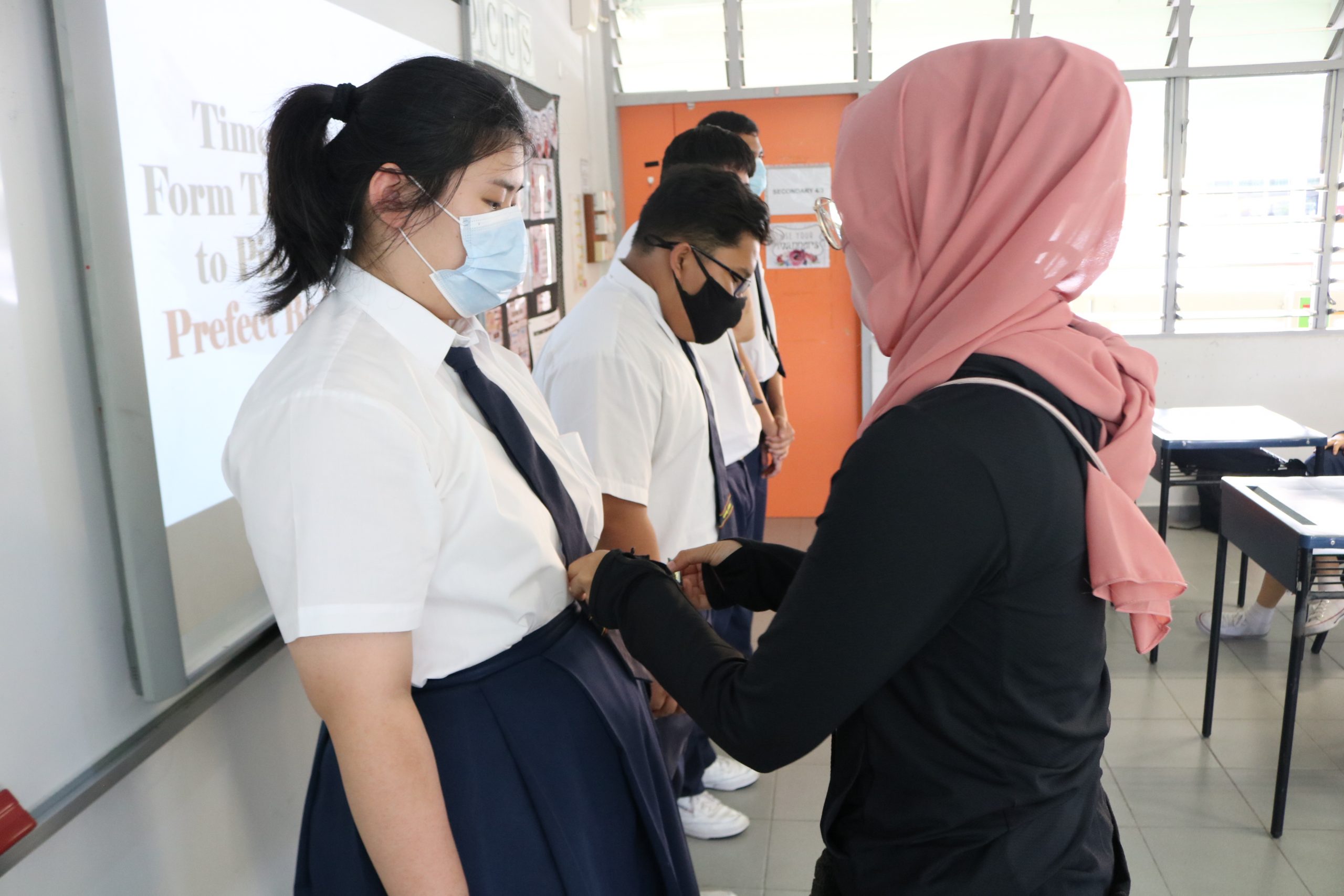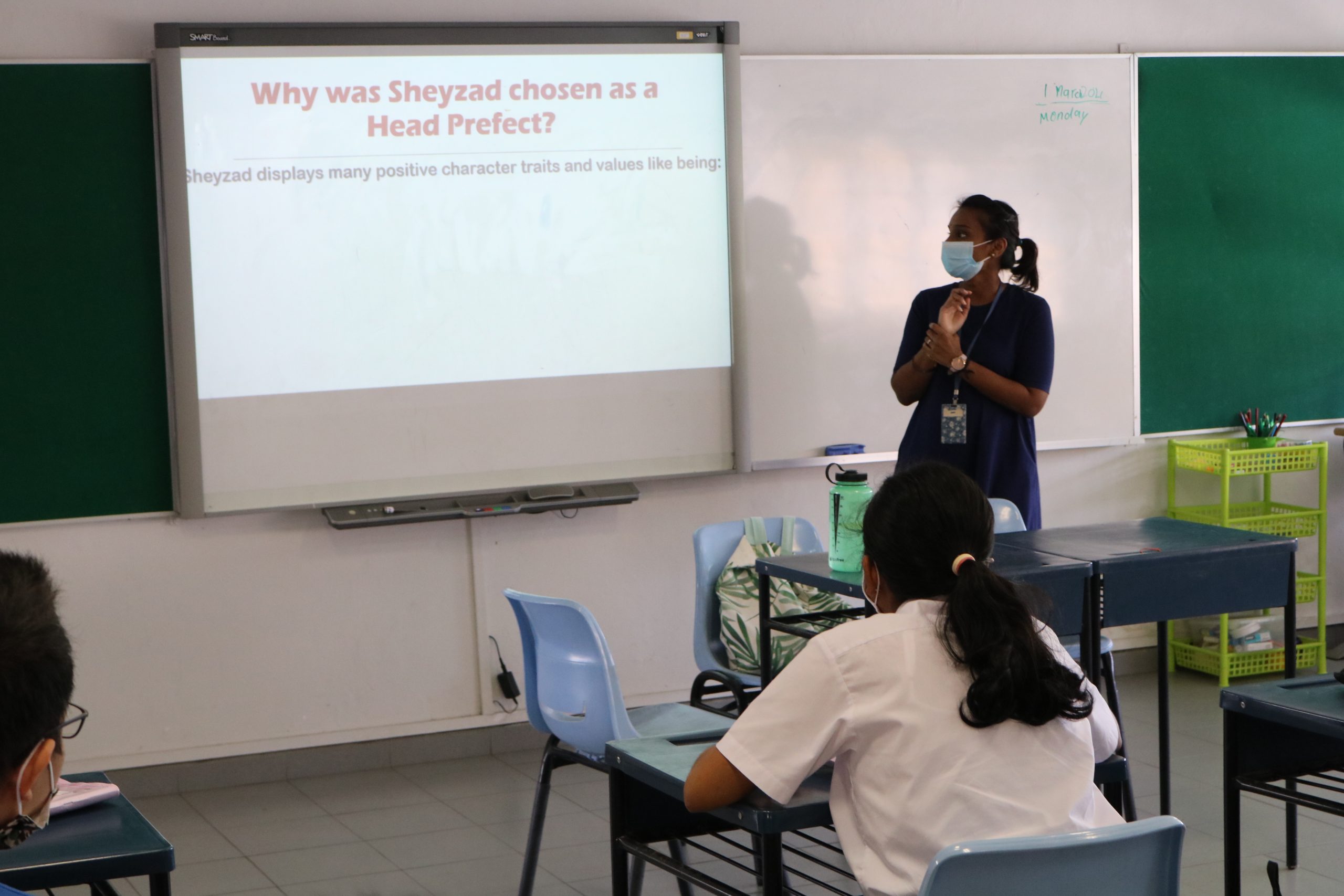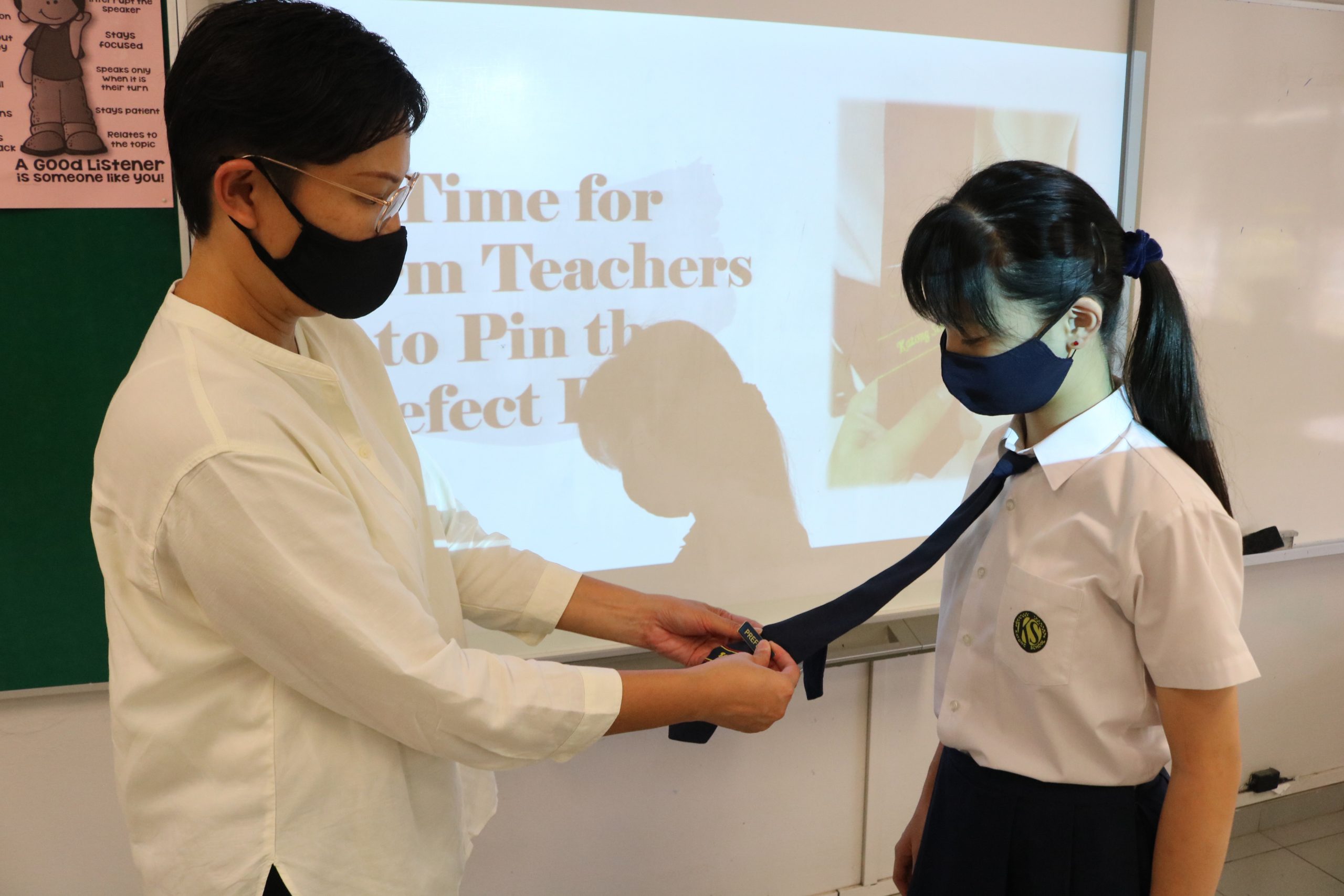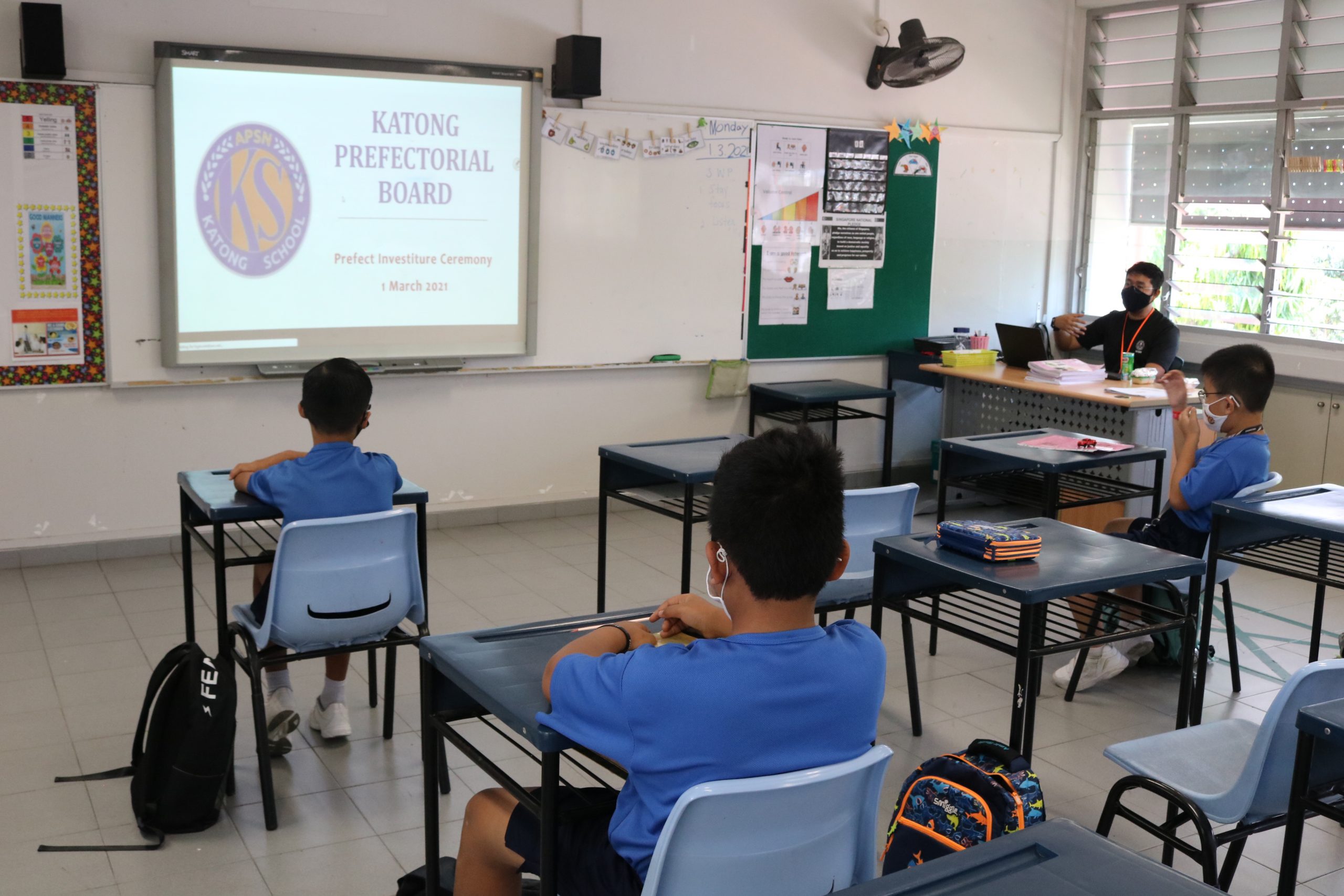 Click on the grey dots below to toggle between Our Stars and Our Gems.