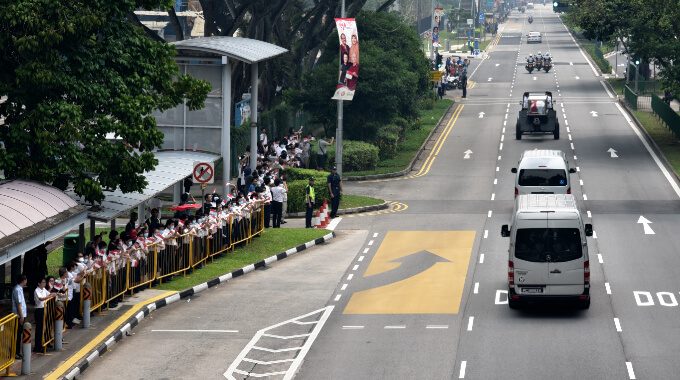 APSN Tanglin School bids final farewell to Mr S R Nathan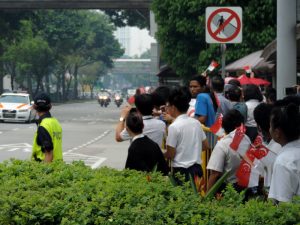 It was a day when Singapore stood still as we bid farewell to former President Mr S R Nathan.
Many stood unfazed by the haze as his cortege drove past the local streets towards the University Cultural Centre at the National University of Singapore. About 200 students from APSN Tanglin School (TS) braved the haze and gathered along Alexandra Road, to bid their farewell to Mr Nathan as the carriage passed by the school.