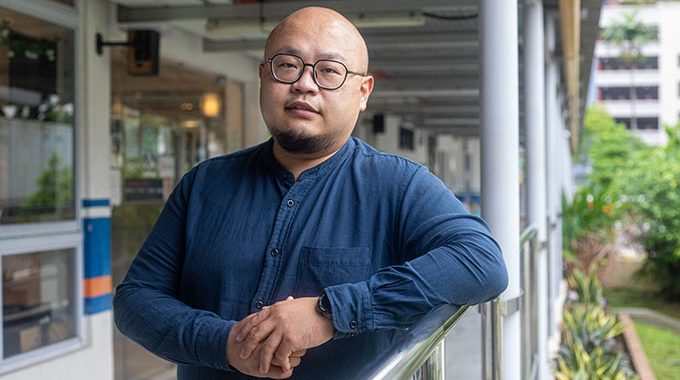 Following A Calling To Serve: Philip Li
Nothing less than being passionate, enthusiastic, and motivated in achieving the goal of empowering our beneficiaries to become active contributors of our society. These are the qualities that Philip possesses.
Philip Li joined APSN in 2005 as a programme coordinator and is currently serving as Senior Centre Lead, APSN Centre for Adults (CFA). He has been volunteering since primary school to help special needs children. His passion to contribute to the lives of the under-privileged continues into adulthood and it dawned on him that the awareness and resources available for the group of special needs adults are very limited. Therefore, he decided to do more than just volunteering and embarked on his career journey with APSN CFA, a vocational training centre that provides sheltered enterprise training and employment support services.
Back then when Philip took over, training programmes offered to our beneficiaries were limited. Over the years, Philip and his team members' hard work eventually paid off. A wider range of vocational training programmes is catered to our beneficiaries, mainly on Retail, Bakery, Kitchen, F&B Services and Horticulture.
As the saying goes, "Life is not always a bed of roses". Every job has its ups and downs. When asked what keeps him going in his job, Philip answered, "The beneficiaries' lives whom we have impacted positively, the heartfelt appreciation coming from our beneficiaries' families, the unwavering contribution from the volunteers as well as the responsible and passionate colleagues who always go beyond the call of duty, are the determining factors that really keeps me going in my job."