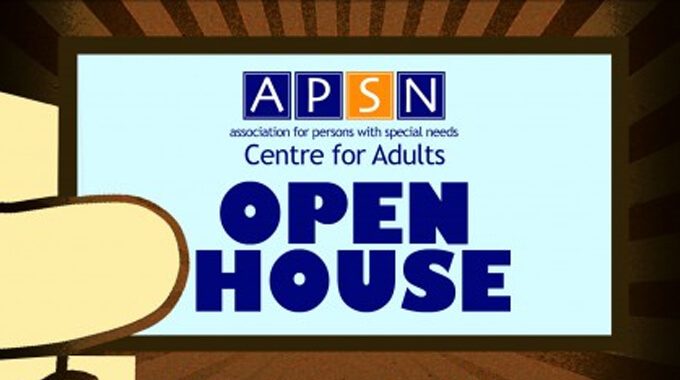 APSN Centre for Adults (CFA) Open House
APSN Centre for Adults (CFA) will be having its Open House 2016 on 8th December 2016  for Parents and 9th  December 2016 for Partners and Friends.
The Open House will be from 1.30pm til 4.30pm. Guided tours will be at 2.00pm, 3.00pm and 4.00pm on both days.
Our Open House will consist of informal presentations and tour to explain about the facilities, services and training programmes available in APSN CFA for our beneficiaries.
Locate us at 11 Jalan Ubi, Block 4, #01-31, Kembangan-Chai Chee Community Hub, Singapore 409074.