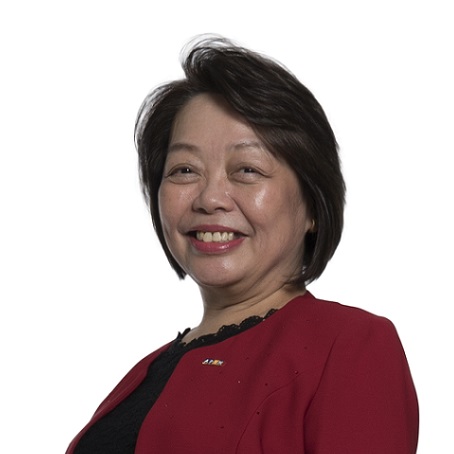 Mrs Liza Ow started her career as a teacher and joined APSN in 1990. Since 2015, she has been the Principal of APSN Tanglin School and received her 25-Years Long Service Award in the same year.
Liza holds a Masters in Education from Monash University and a Bachelor in Special Education from Flinders University of South Australia. Her other certification accreditation includes Certificate in Special Needs Education and Special Education Leadership Programme from NIE-NTU, as well as Certificate in Executive Leadership Programme from the University of Western Australia Business School.
Liza is also an EXCO and Life member of Special Olympics Singapore.