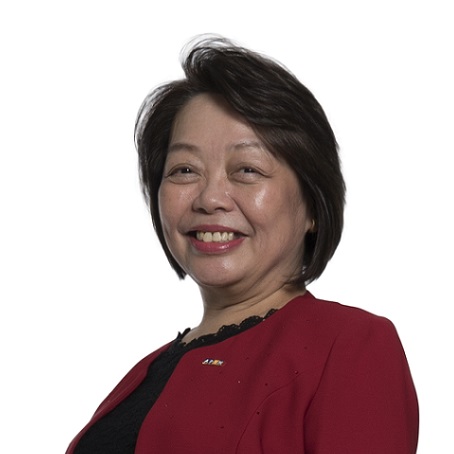 Mrs Liza Ow started her career as a teacher and joined APSN in 1990. She became the Principal of APSN Katong School in 2003 and eventually took over the helm as Principal of APSN Tanglin School in 2005. Liza also received her 25-Years Long Service Award in the same year .
Liza holds a Masters in Education from Monash University and a Bachelor in Special Education from Flinders University of South Australia. Her other certification accreditation includes Certificate in Special Needs Education and Special Education Leadership Programme from NIE-NTU, as well as Certificate in Executive Leadership Programme from the University of Western Australia Business School.
Liza is also an EXCO and Life member of Special Olympics Singapore.