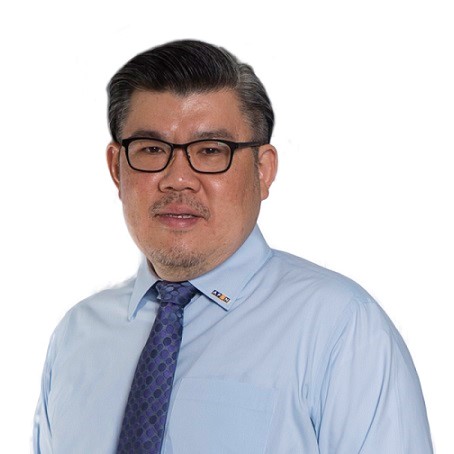 Mr Patrick Aw is currently the Vice Principal of Chaoyang School. Prior to joining the APSN family, he was the Senior Manager with the People's Association for 4 years and a Senior Teacher with the Movement for the Intellectually Disabled of Singapore (MINDS) for 5 years.
Patrick holds a Master of Arts in Special Educational Needs from the University of Leeds, as well as a Bachelor of Arts in Communications and English Language from SIM University (now known as the Singapore University of Social Sciences), and a Bachelor of Arts in Architectural Studies from the National University of Singapore (NUS).
Patrick received the MOE Masters Scholarship in Special Education in 2011, and is also the recipient of the MOE-NCSS Outstanding SPED Teacher Award (OSTA) in 2010.