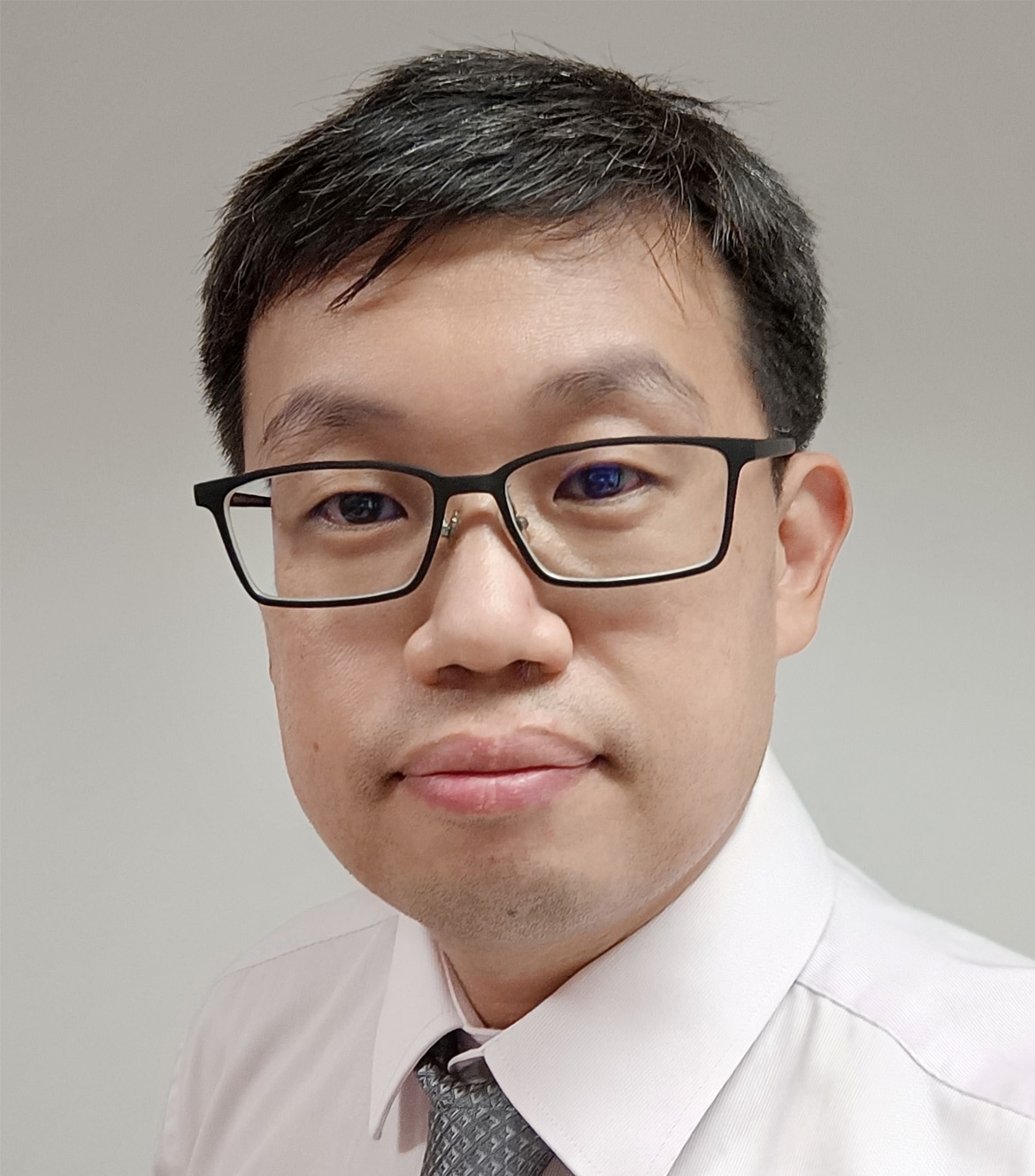 Mr Jason Seng was seconded from the Ministry of Education to Katong School as Head of Department, Special Projects. He was subsequently appointed as the Vice-Principal by APSN. He has been in the education service for 14 years and has served in the Special Education Branch, MOE, as well as HOD at Holy Innocents' Primary School prior to his secondment to Katong School.
Jason holds a Master's Degree in Mathematics Education from NIE-NTU and a Bachelor of Science Degree (Mathematics) from NUS.
Jason was a recipient of the Public Service Commission (PSC) Local Merit Scholarship (Teaching) in 2001.