Channel News Asia: Interview with KS Teacher, Ms Cymone Wong
Channel 8 – News on 8 at One: Interview with Parent, Ms Serene Ng
CNA938 Radio Station: Interview with Parent, Ms Nurhayati Rosli 
Media Coverage of the Paediatric Vaccination Exercise in SPED Schools/ Katong School:
Straits Times
https://www.straitstimes.com/singapore/parenting-education/more-than-6-in-10-eligible-pupils-in-special-education-schools-sign-up-for-covid-19-vaccination
CNA
https://www.channelnewsasia.com/singapore/covid-19-vaccination-special-education-school-children-2429611
Channel 8
https://www.8world.com/singapore/covid-19-moe-vaccination-sign-up-rates-in-sped-schools-1698311
MOS FB post
https://www.facebook.com/100044216840269/posts/487597636057460/
MOE FB post
https://m.facebook.com/story.php?story_fbid=289950376501455&id=100064594847808
MOE Instagram
https://www.instagram.com/p/CYn4u0QhTHv/?utm_source=ig_web_copy_link
Zaobao
https://www.zaobao.com.sg/realtime/singapore/story20220112-1232306


Click here to watch the video:
https://www.facebook.com/6788957003/posts/10160686428497004/?vh=e&d=n

Public Talk
The Public Talk is organised for parents who wish to know more about APSN Katong School. The talk will provide an overview of APSN, APSN's educational pathway, Katong School's key curriculum programme, admission criteria and application process.
Due to COVID-19, all Public Talks are On-Line.
Public Talk Information
Click below to view the slides:
1) KS Public Talk Slides 
2) Public Talk Admission Slides 
3) Public Talk FAQ

Admission Application

Please submit your child's application using the digitised Special Education (SPED) school application form, at https://go.gov.sg/spedschoolapplicationform.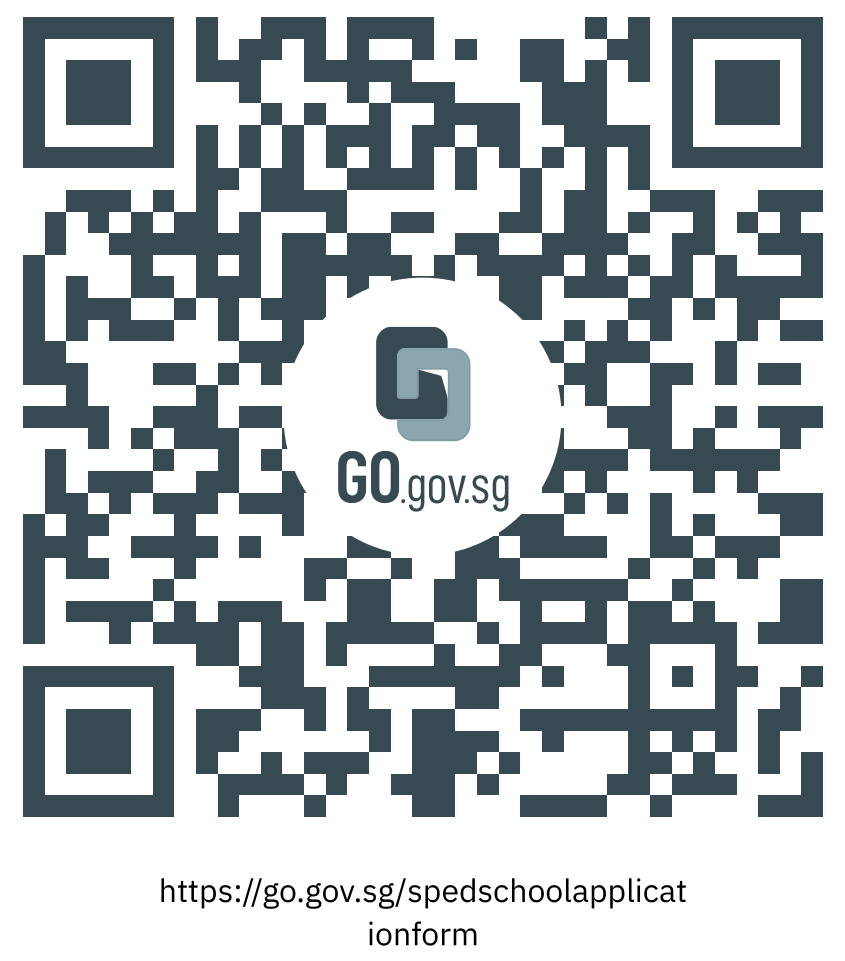 If you have any further queries, please contact:
Administrative Matters: Ms Siti
Diagnostic Reports and Assessment Matters: Mr Holden Lim
Allied Professionals Support: Mr Raimond Barrinuevo
Email: ks.ap@apsn.org.sg
Contact No: 6643 0300


Video: ART Familiarisation Exercise on 14 September 2021:
KS Connects:
2022 Term 1 KS Connects
2022 Term 2 KS Connects
2022 Term 3 KS Connects
2022 Term 4 KS Connects
Family Matters @ School:
Integrated Learning and Curriculum Webinar _27 Feb 2021
Parents' Orientation:
Welcome to Katong School
Preparing Your Child for KS
Katong School Student Handbook 2022
Parents' Resources:
Holiday Refresher Resources for Families


Click below to download and view more about our school's programmes:
Programmes @ APSN Katong School

Prefects Investiture Ceremony 2022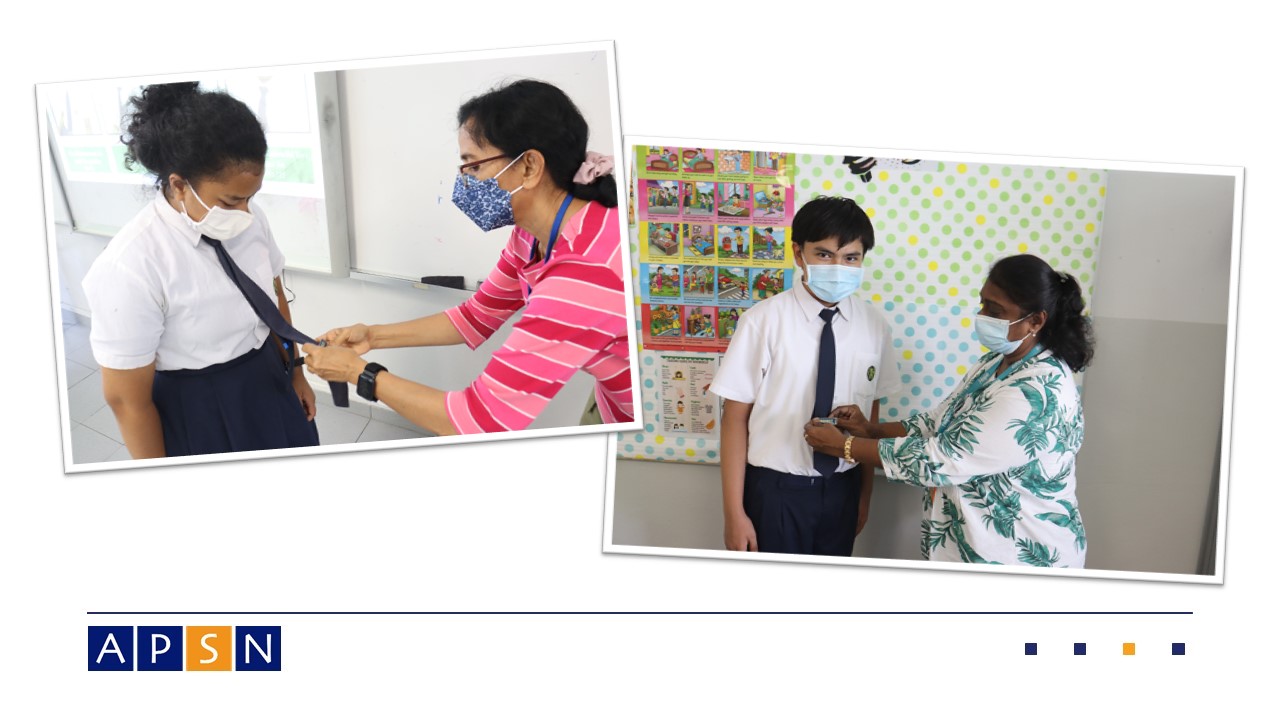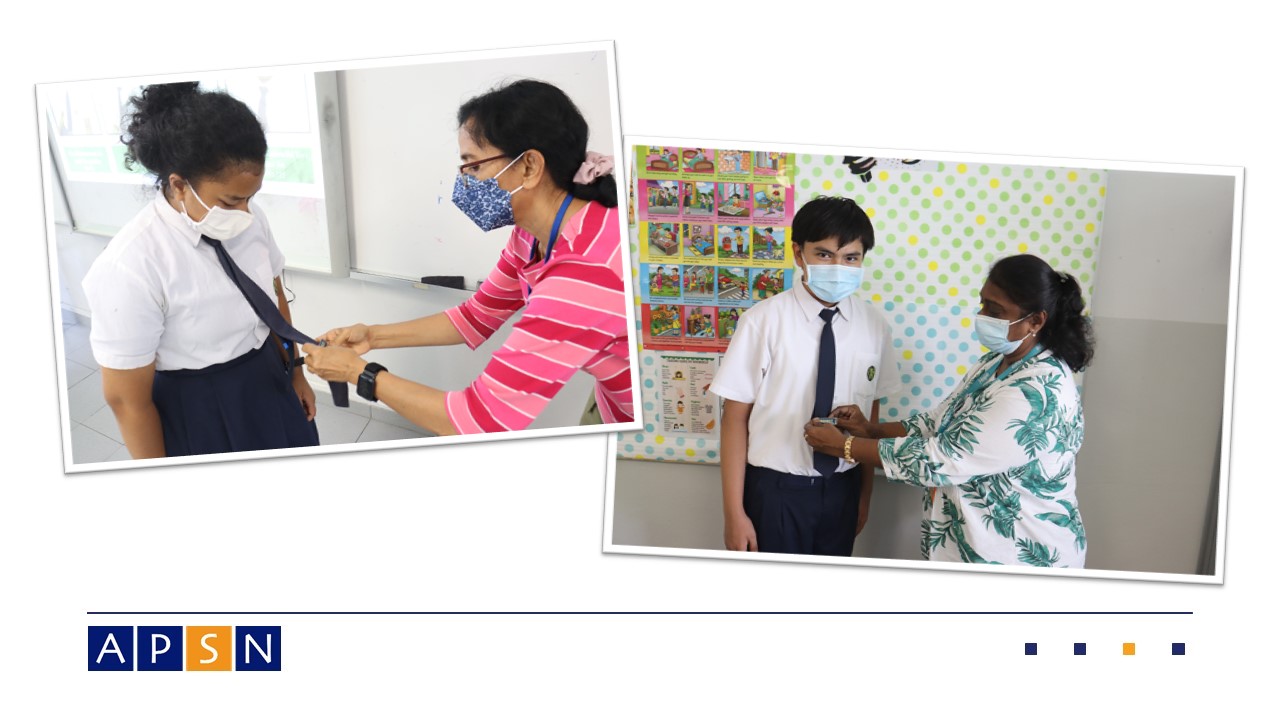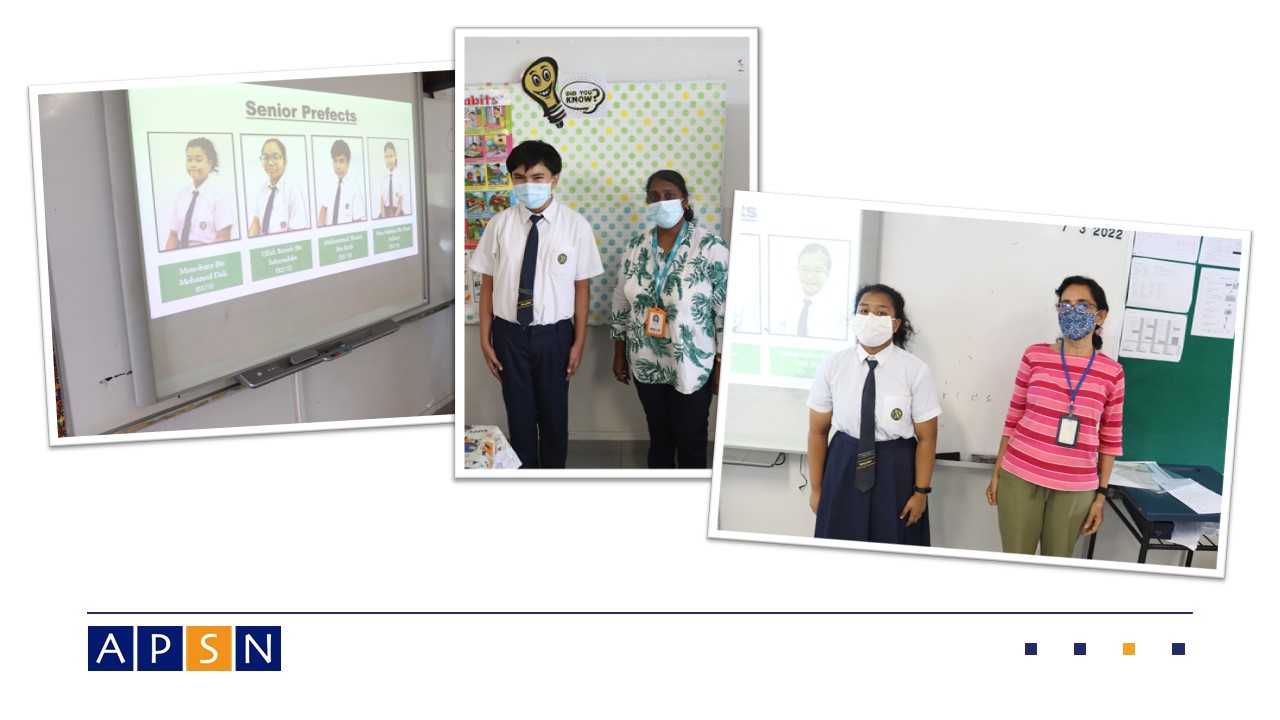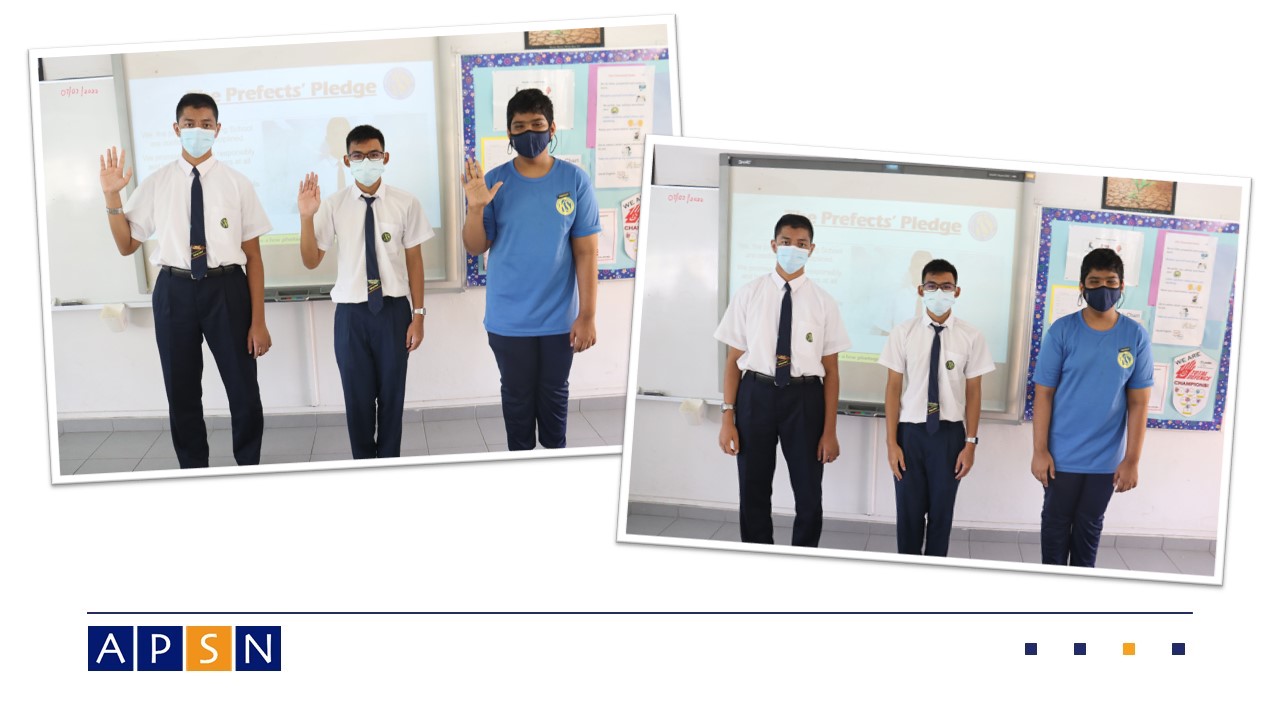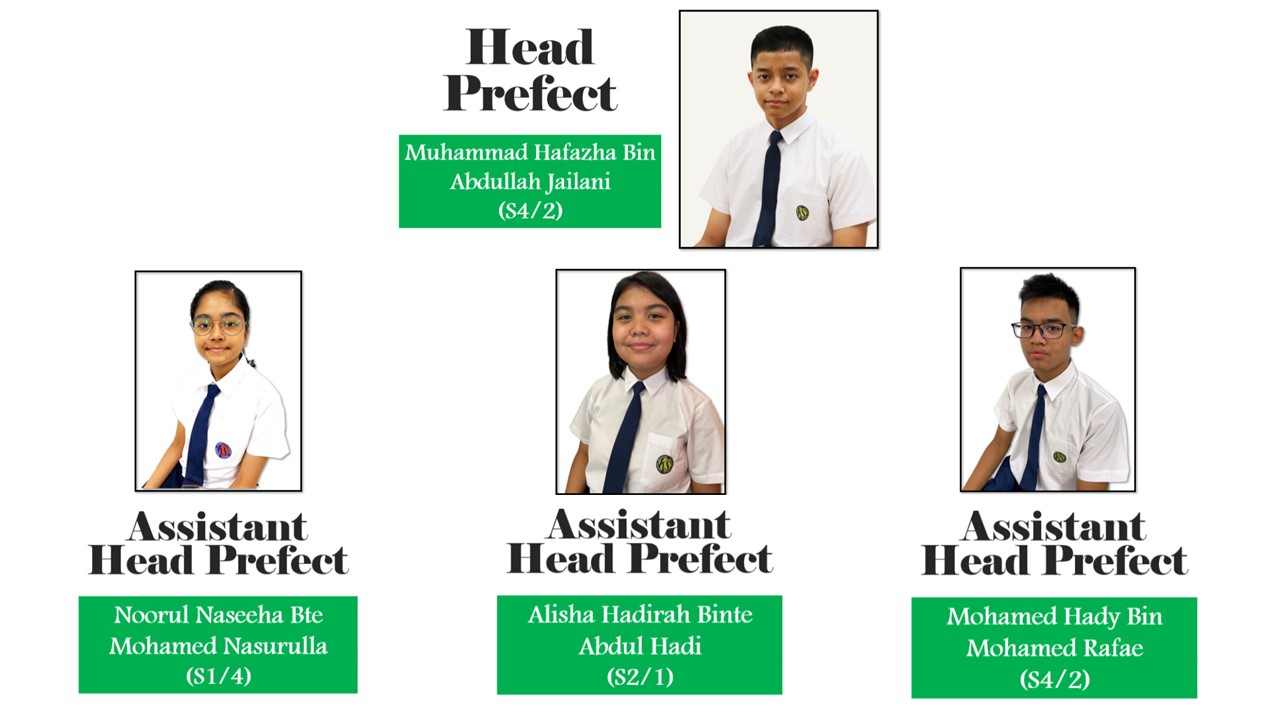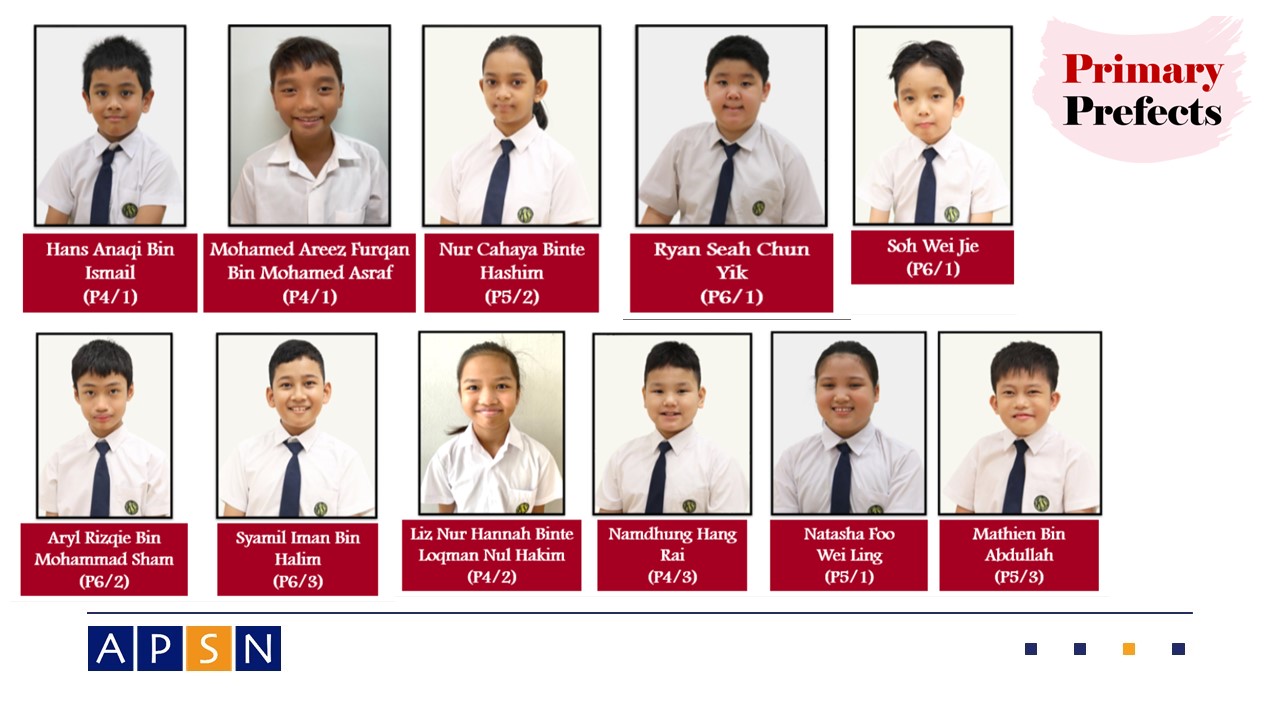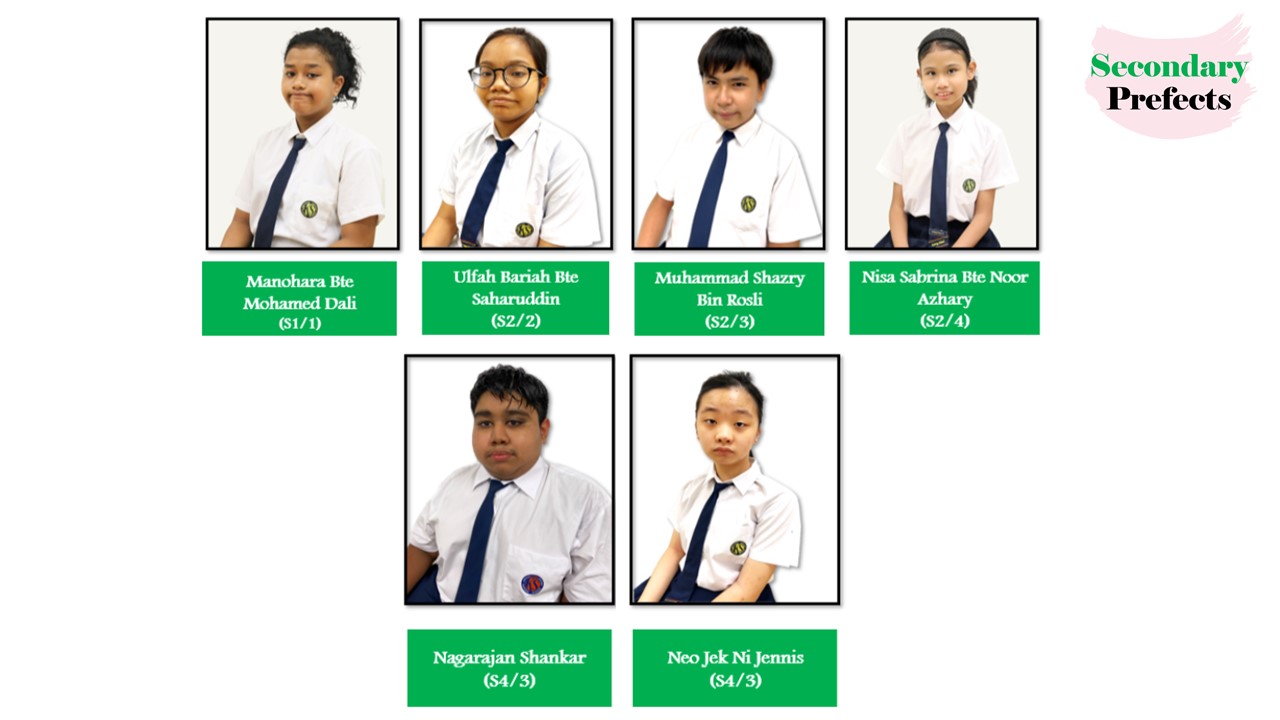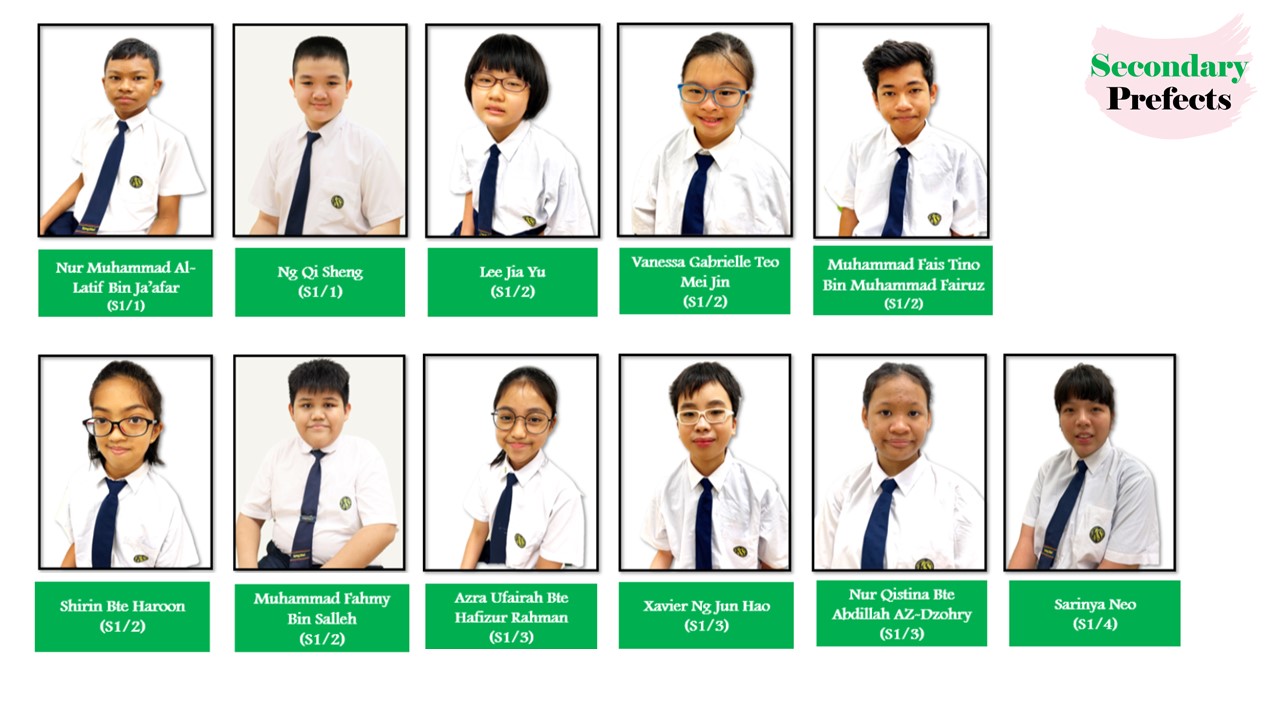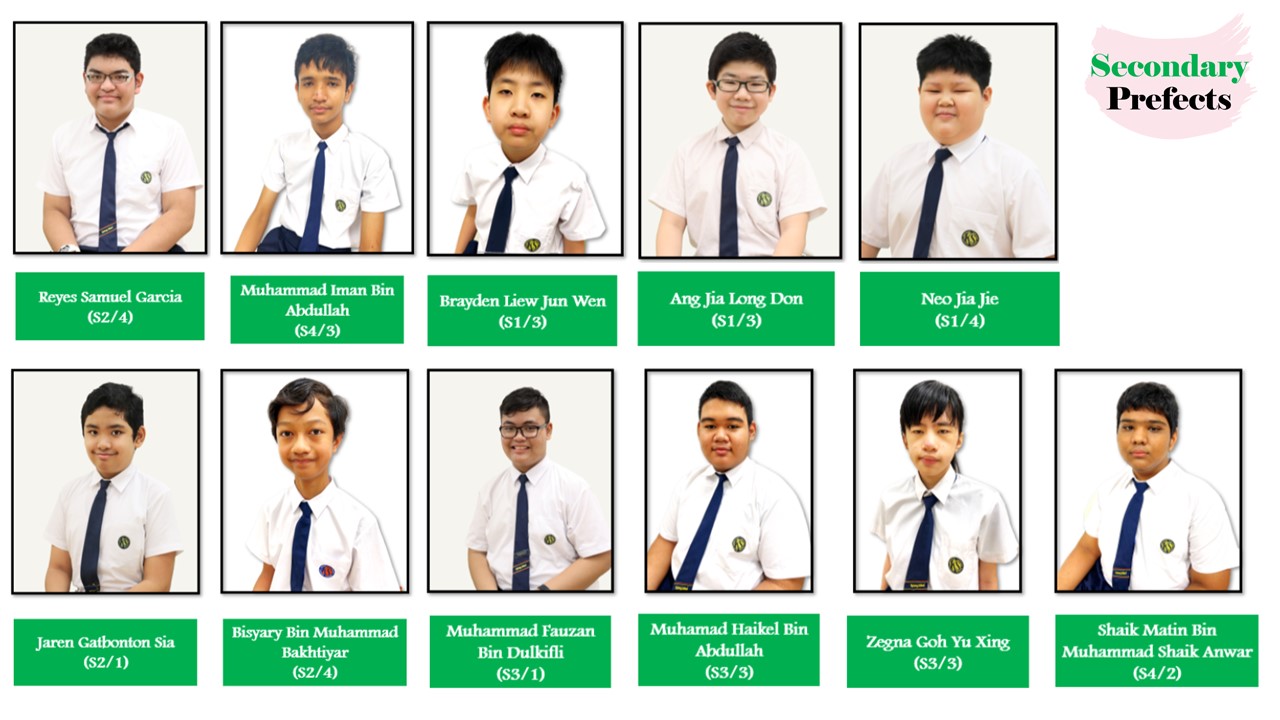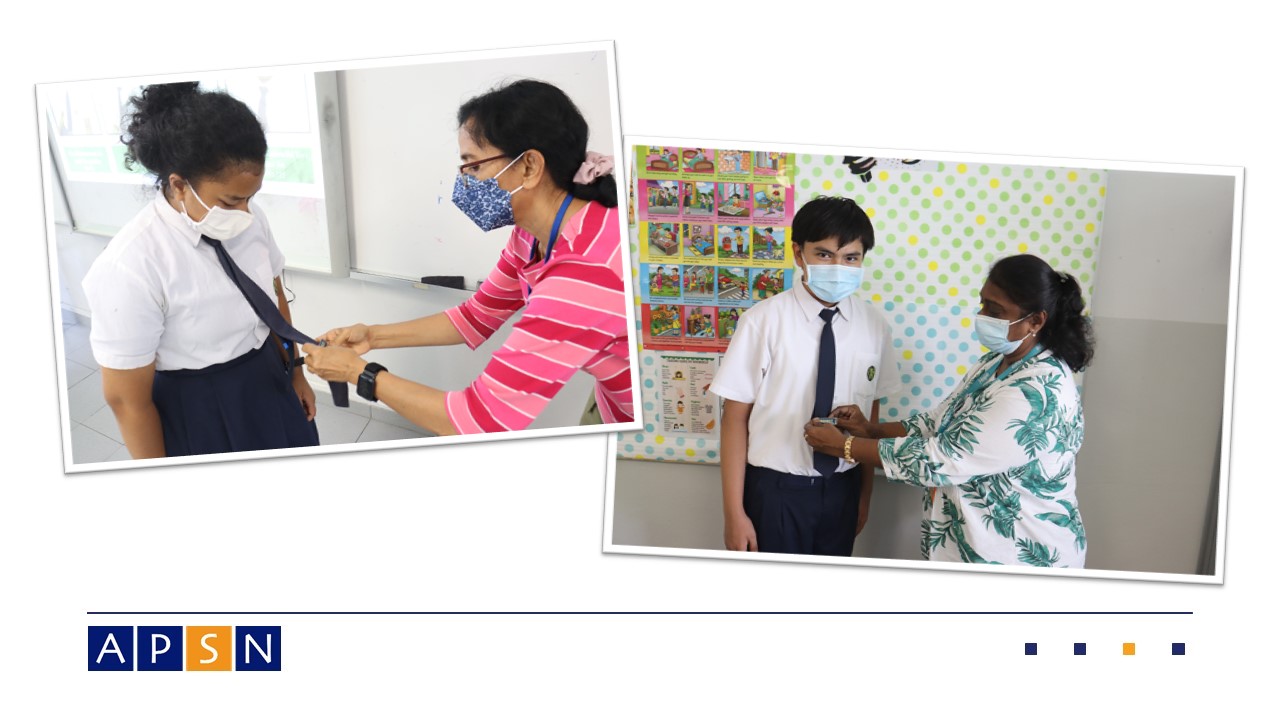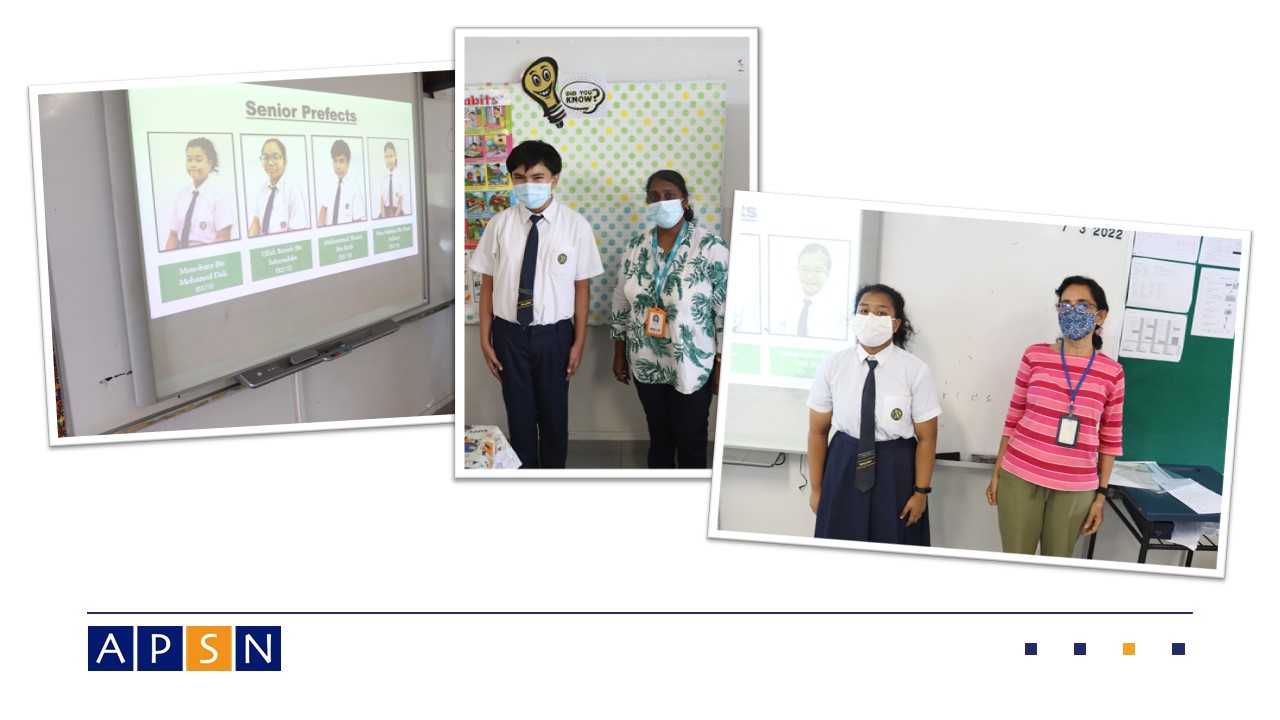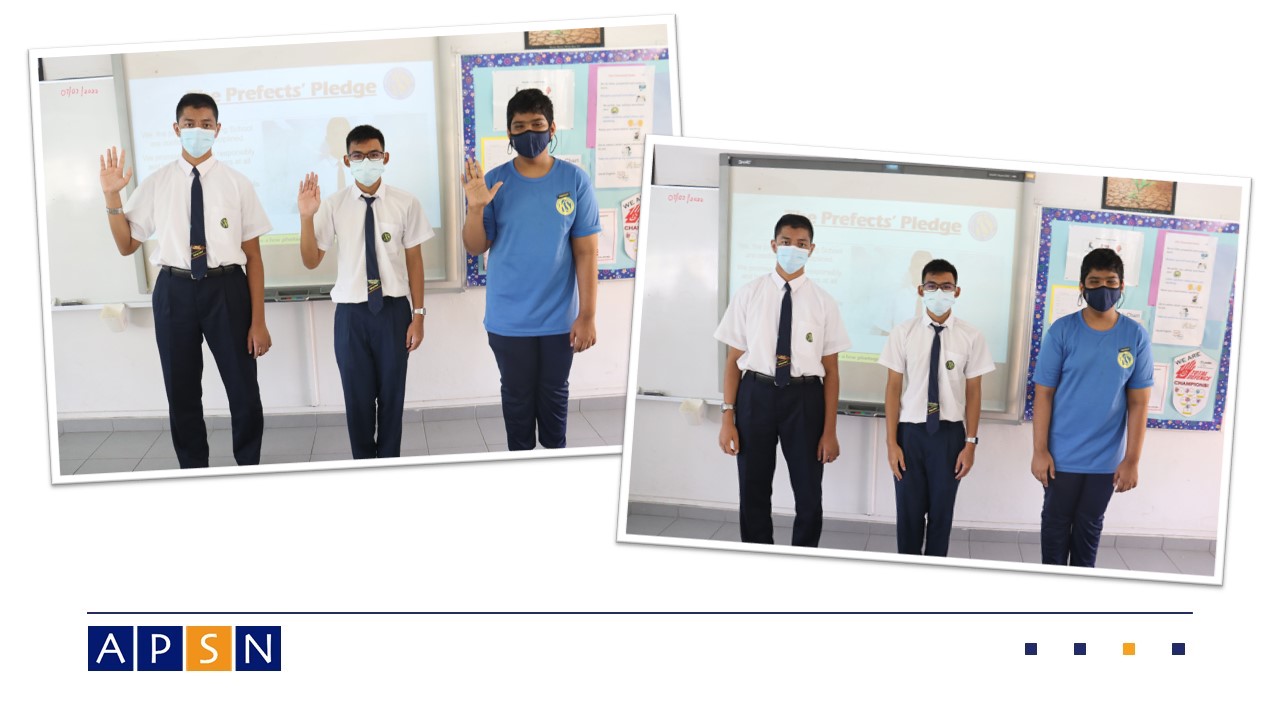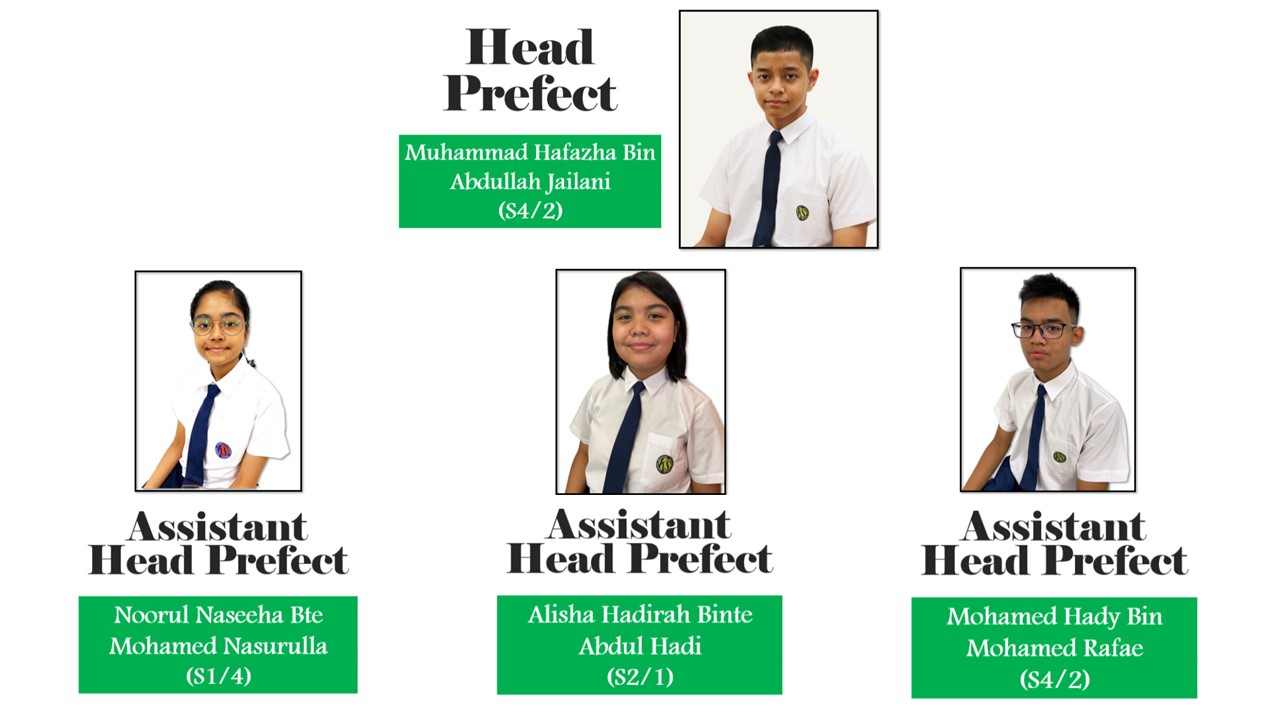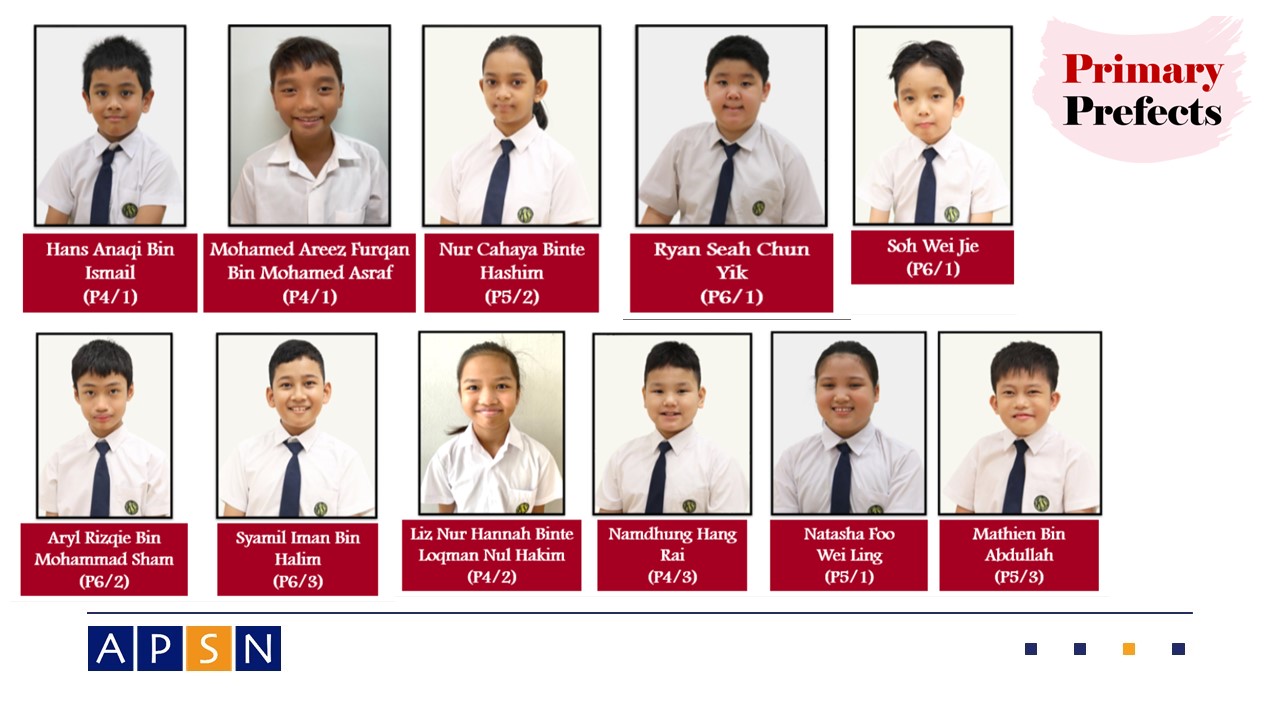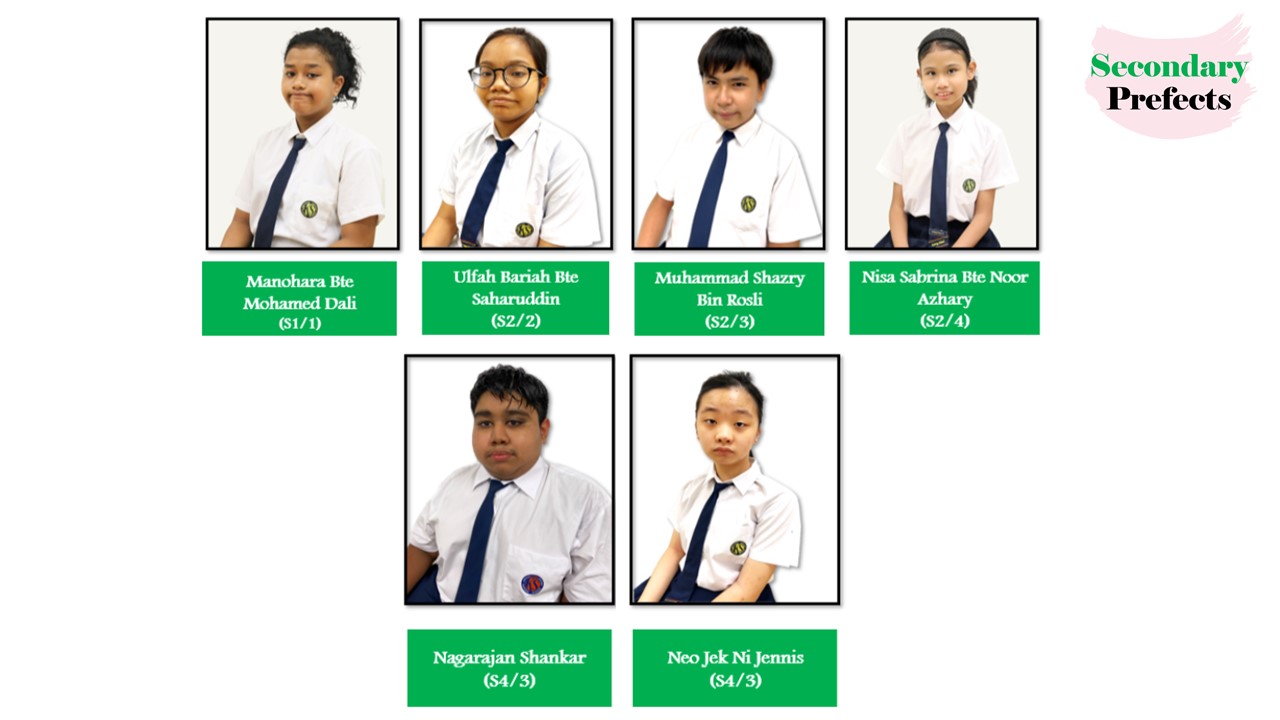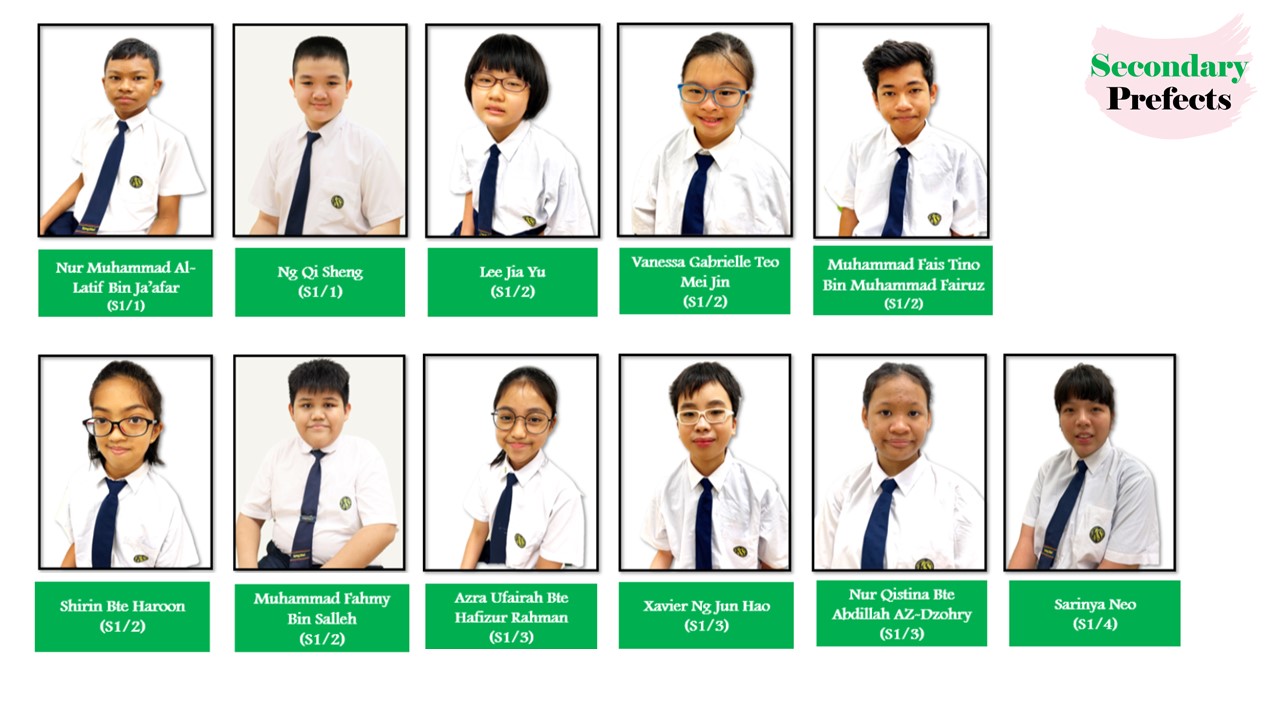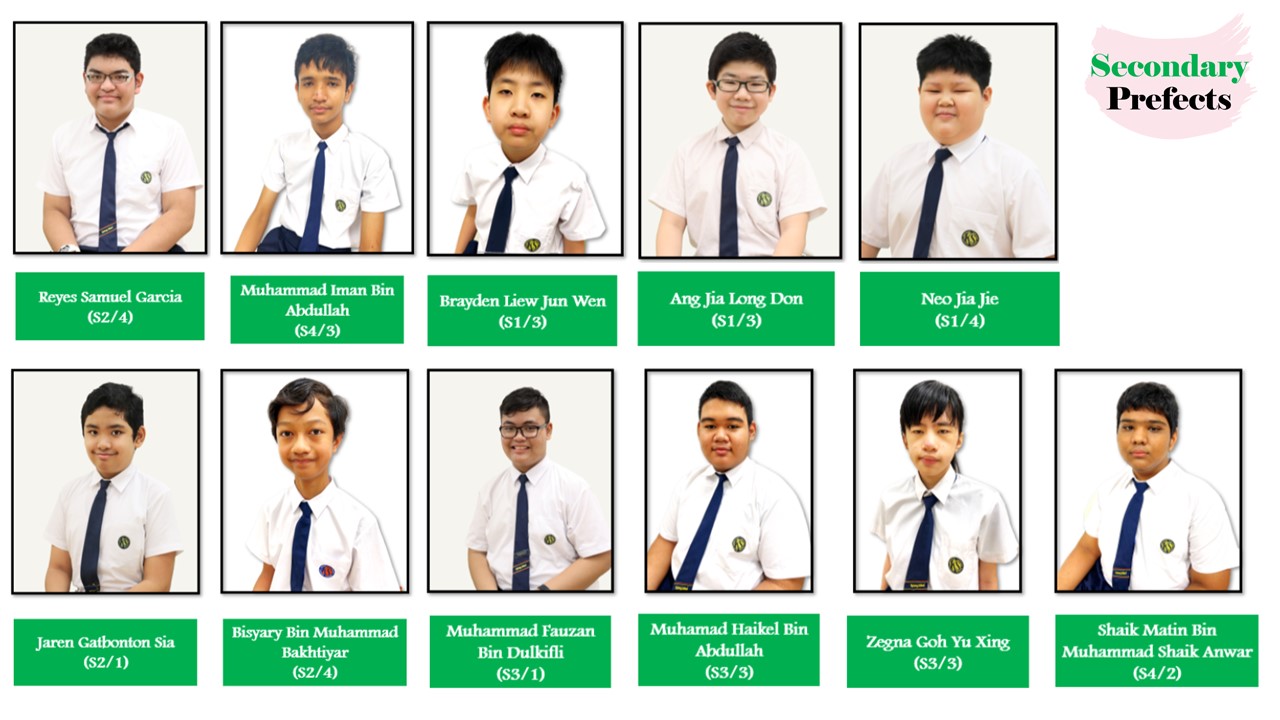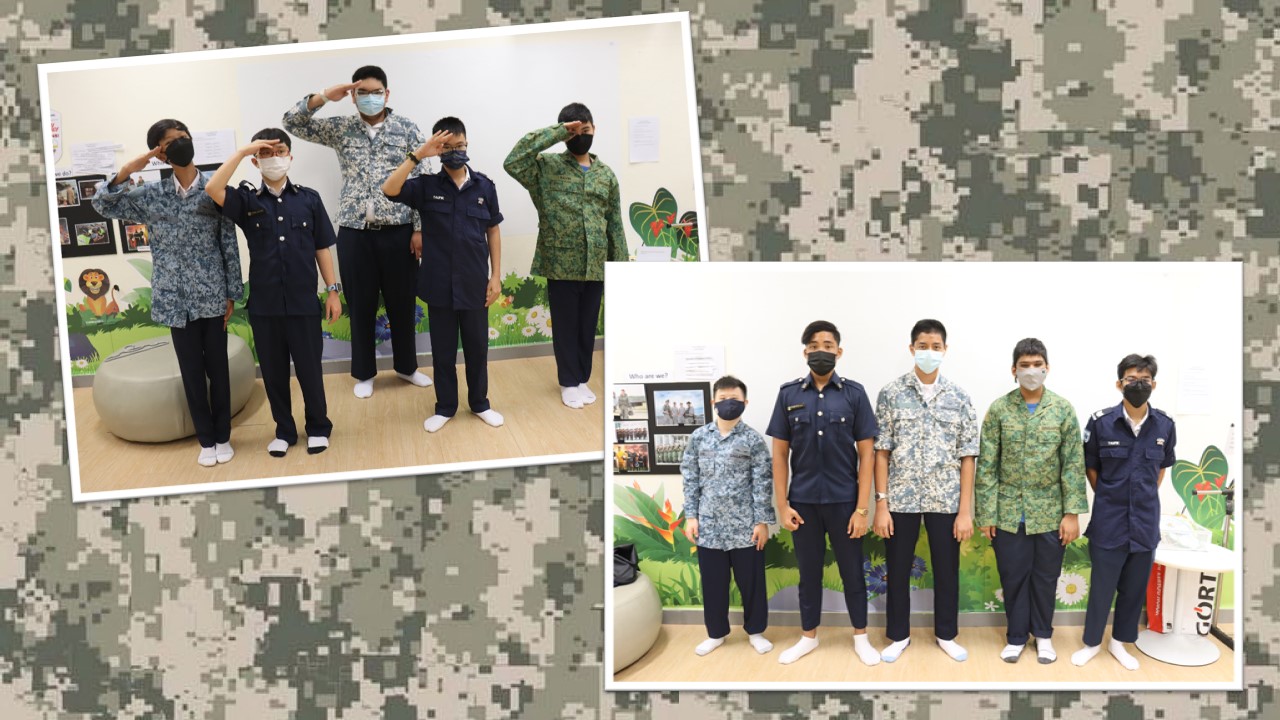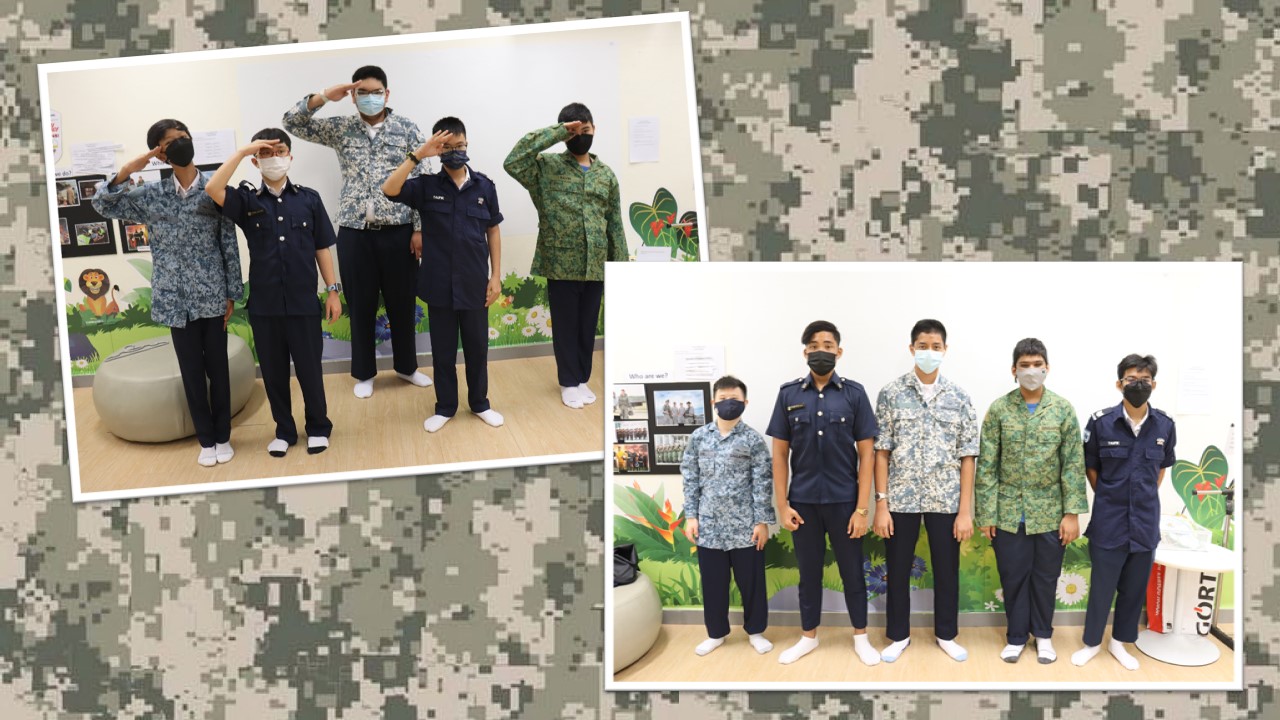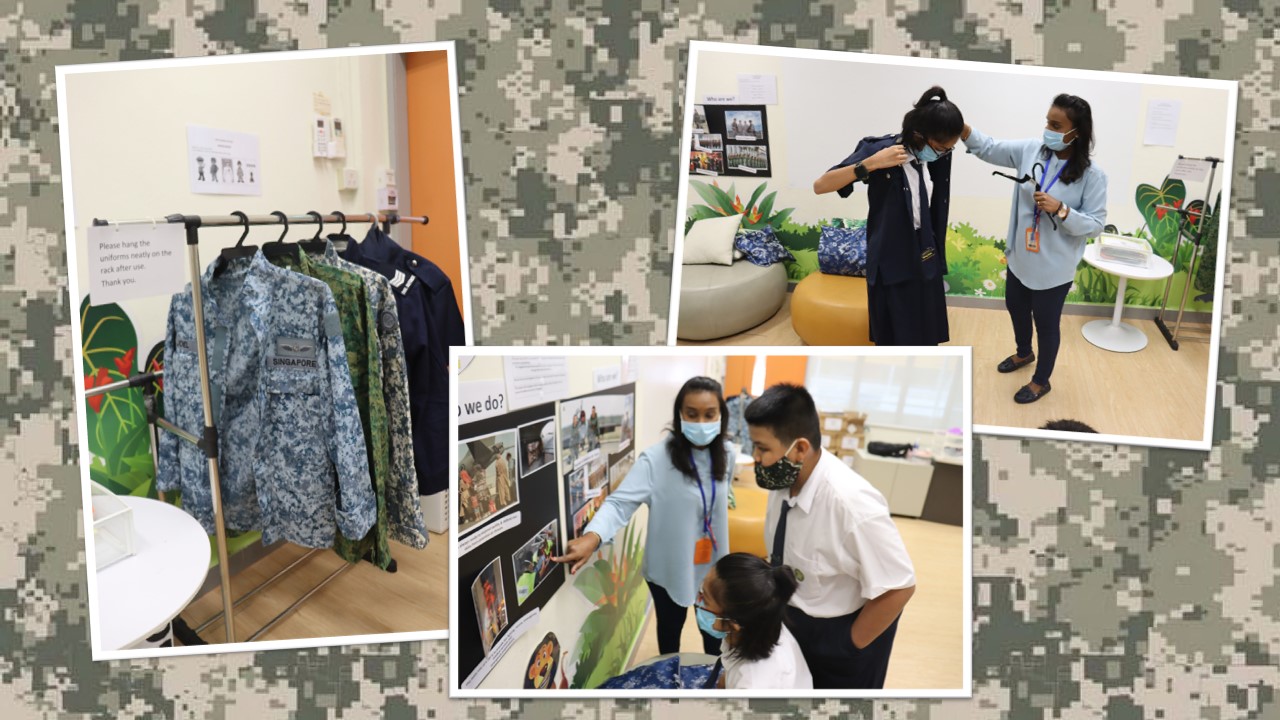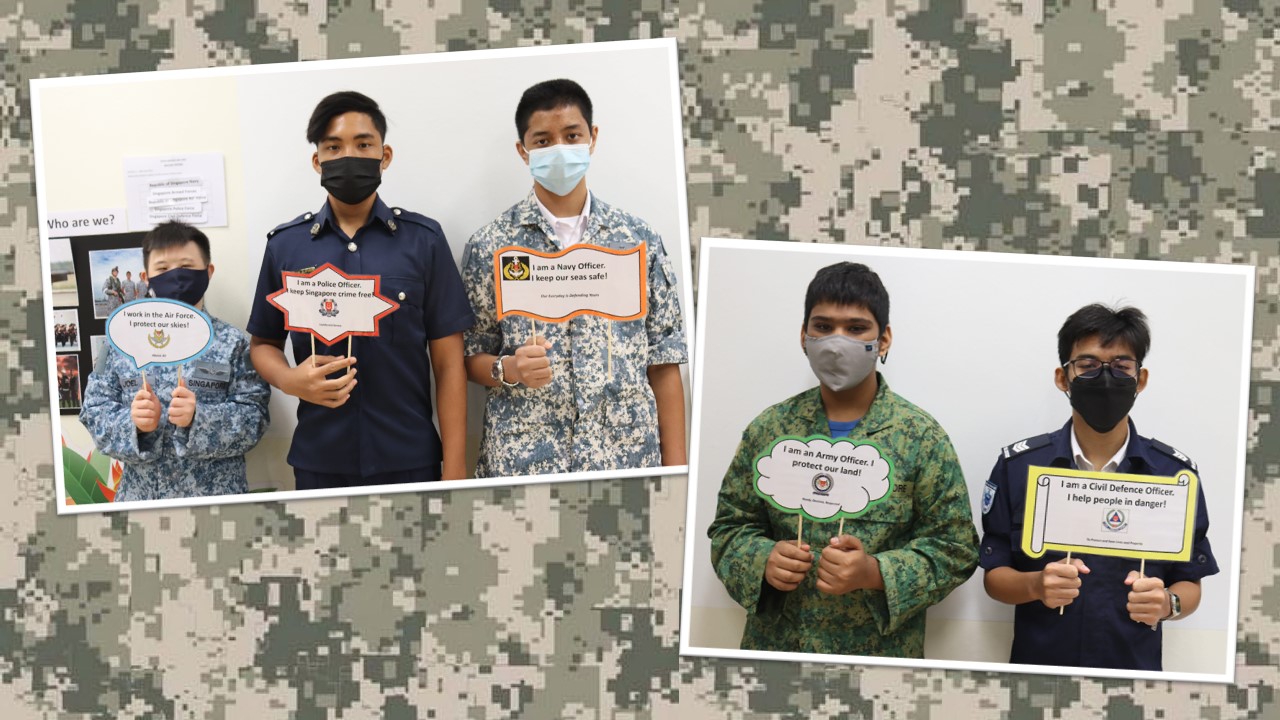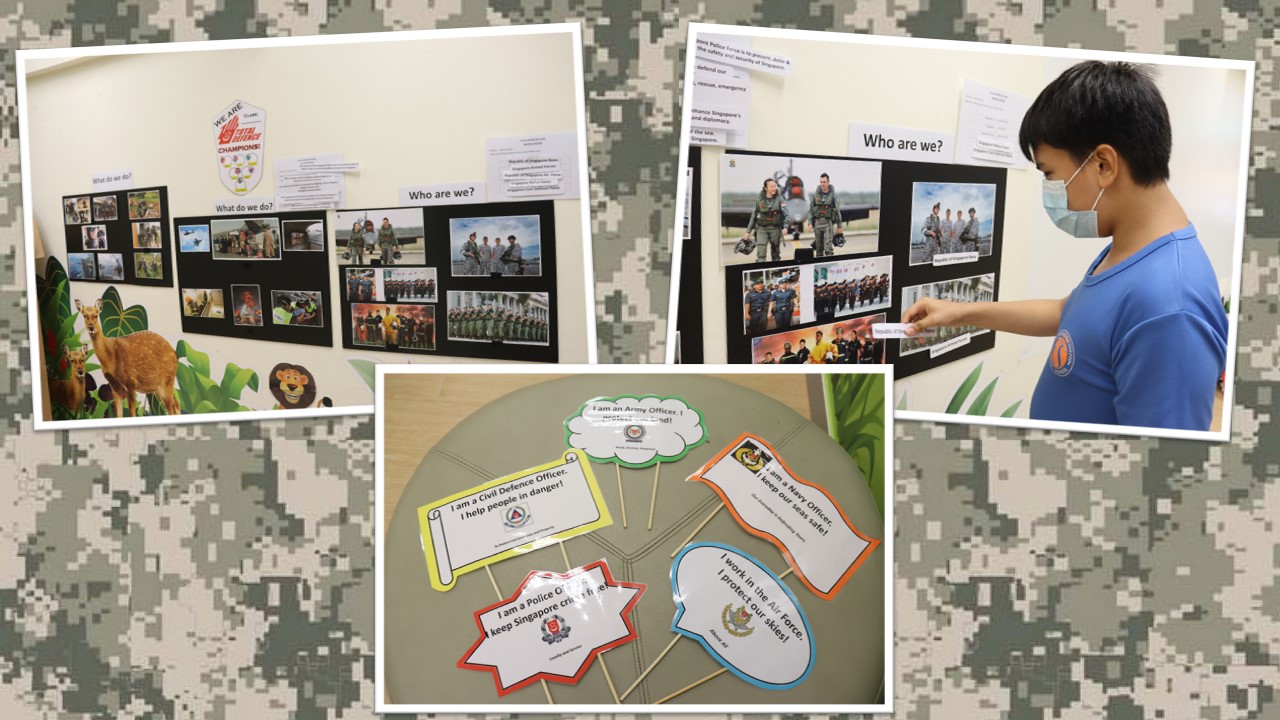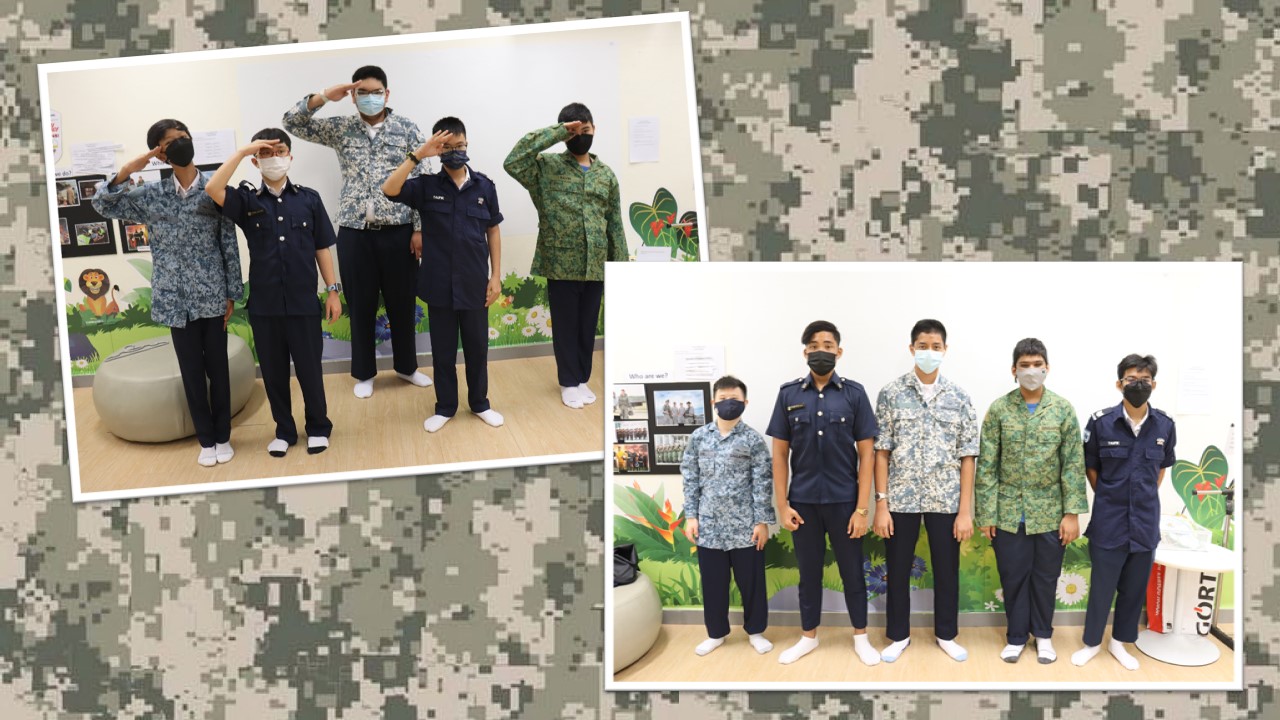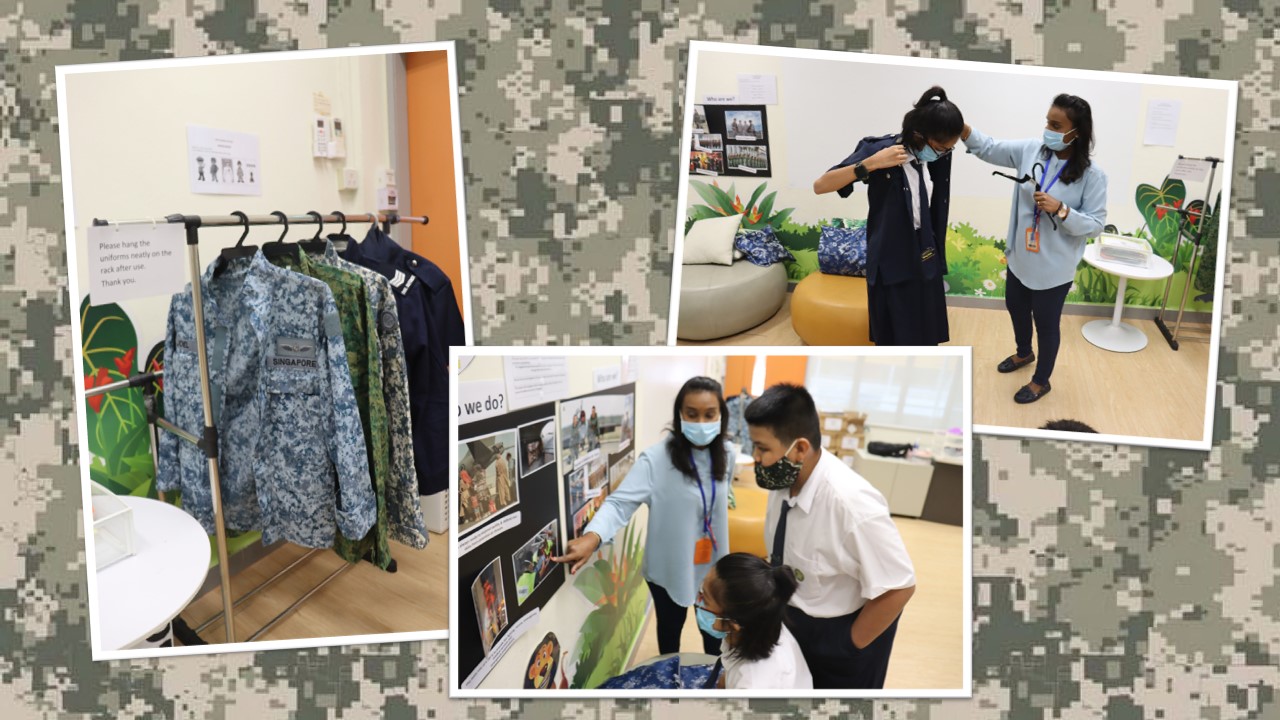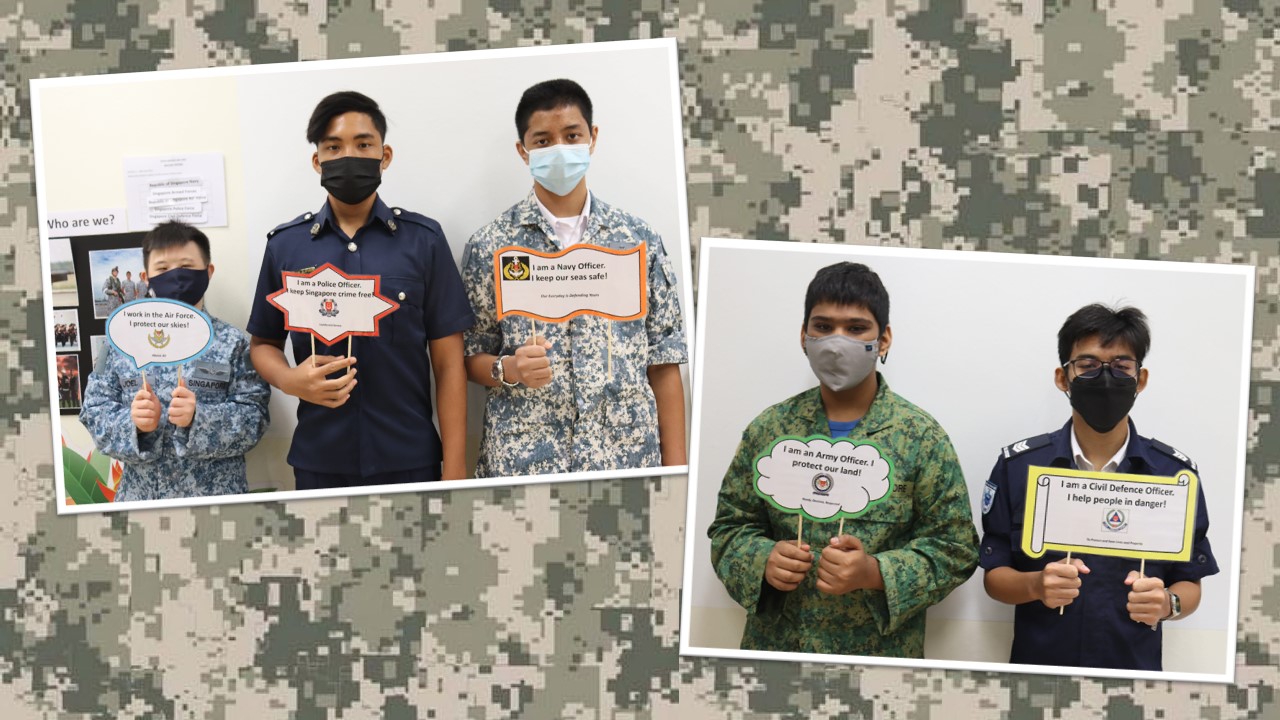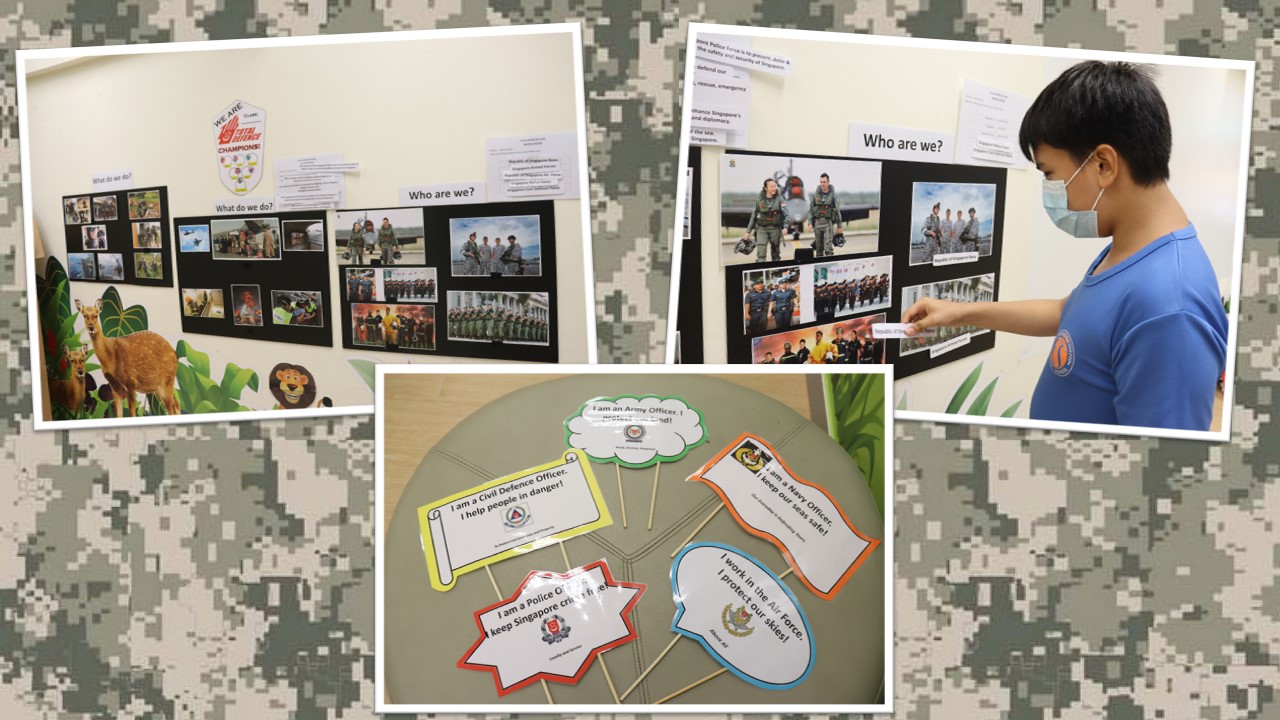 Chinese New Year Celebration 2022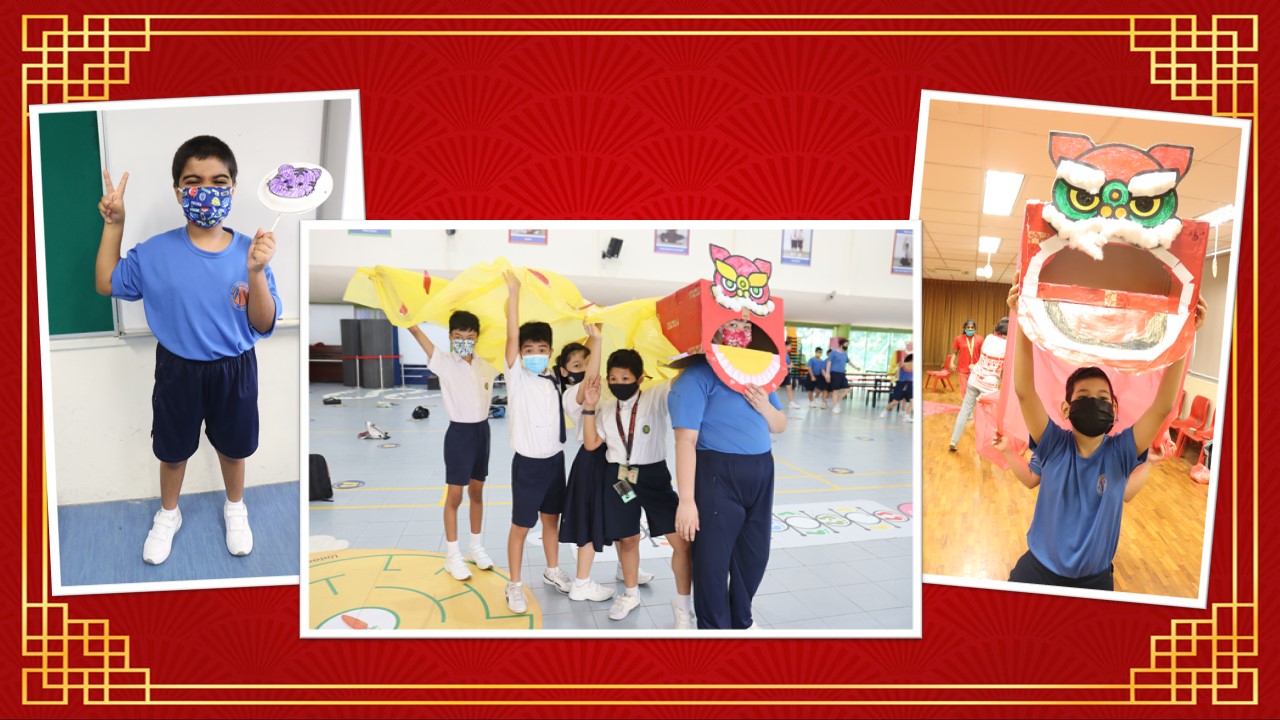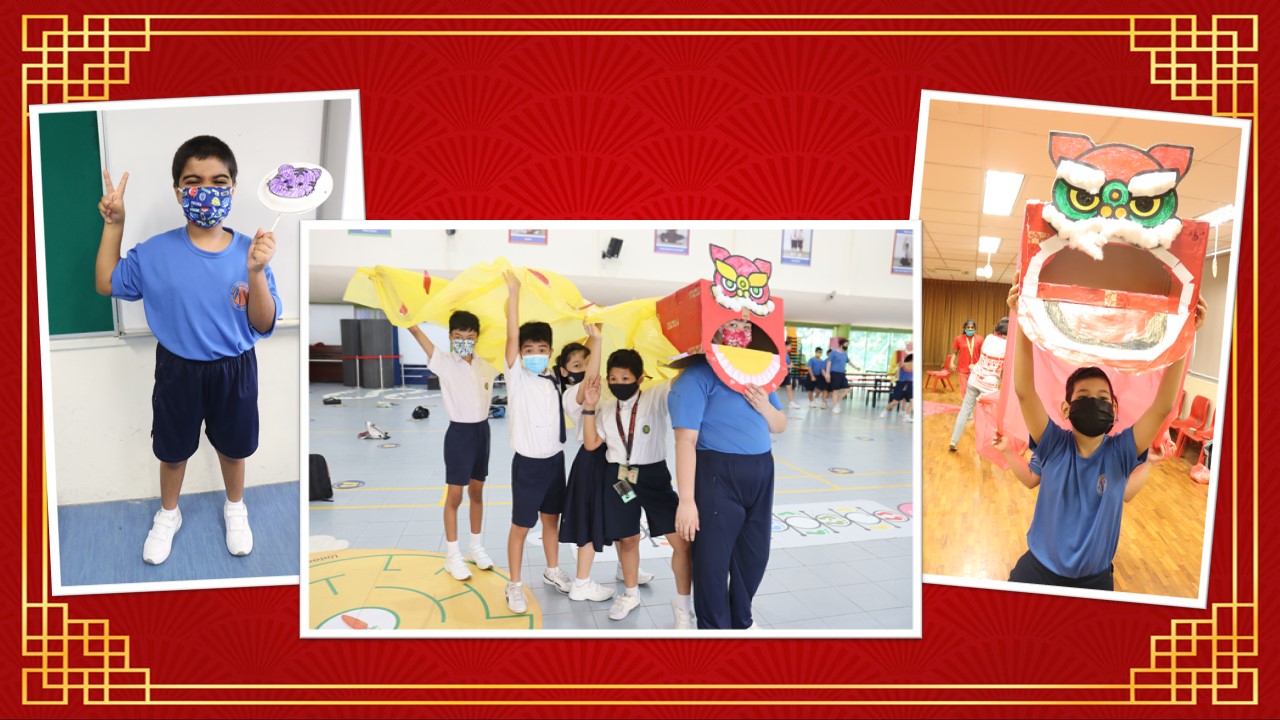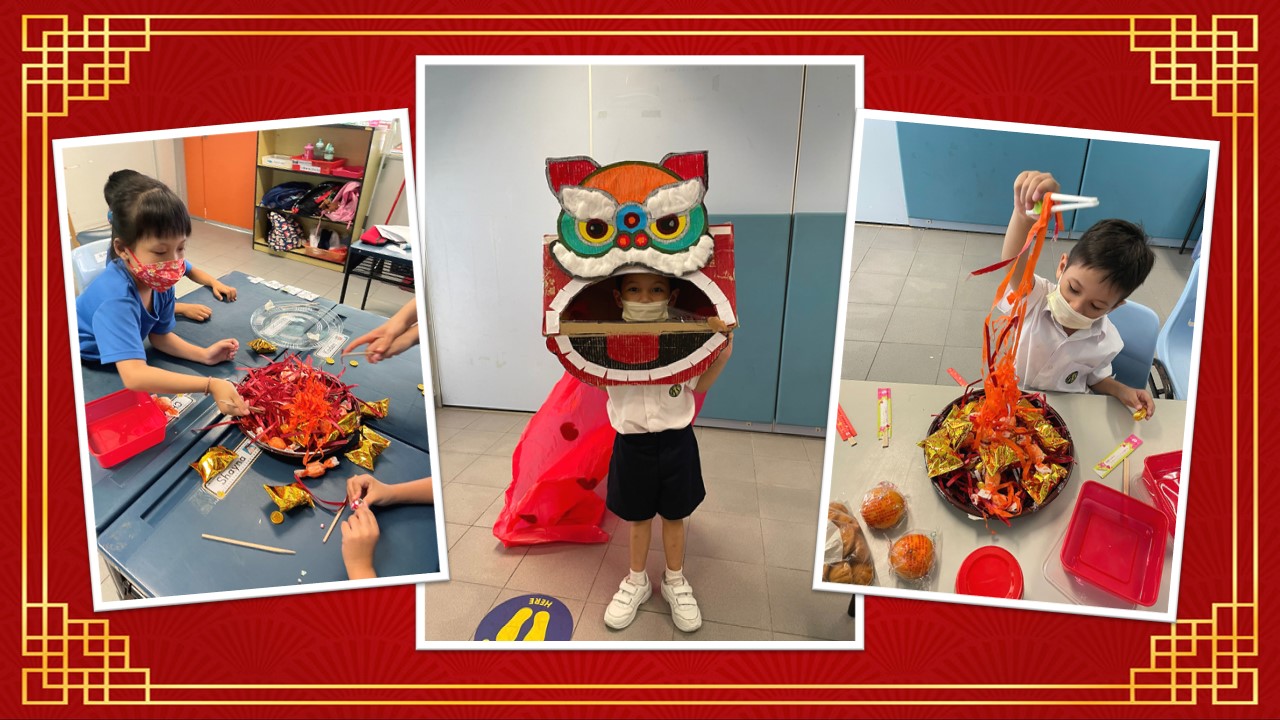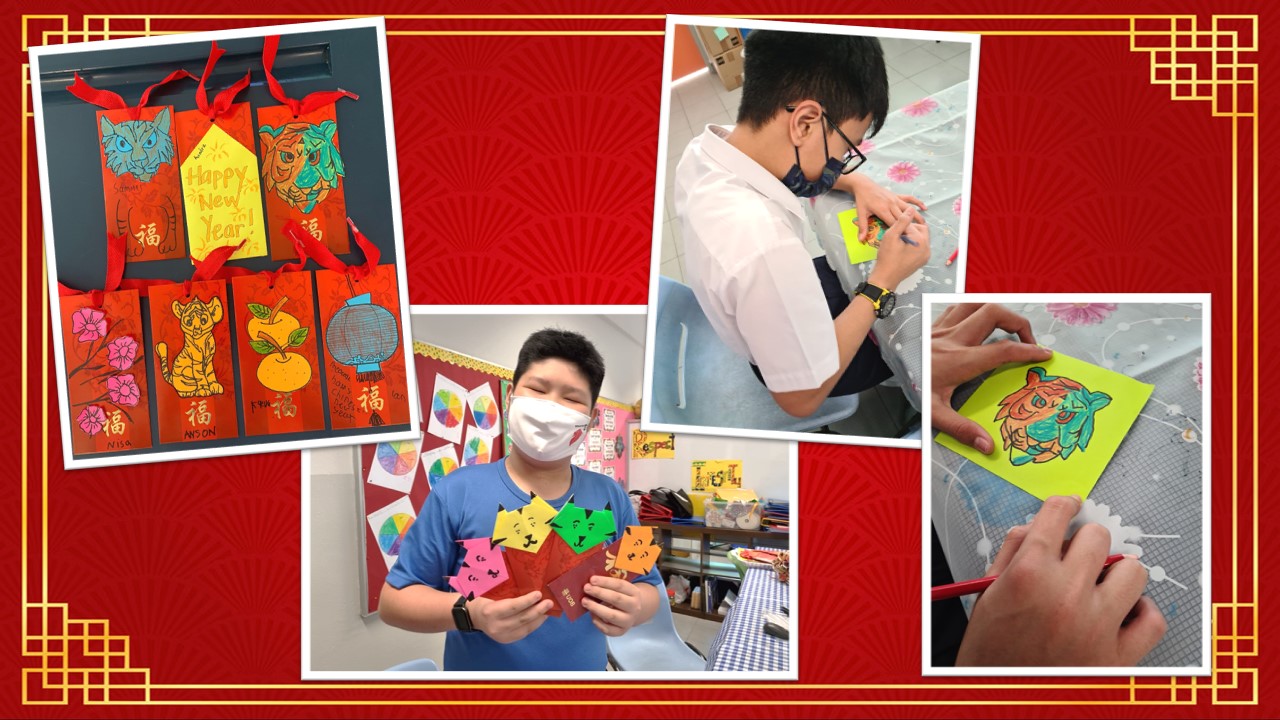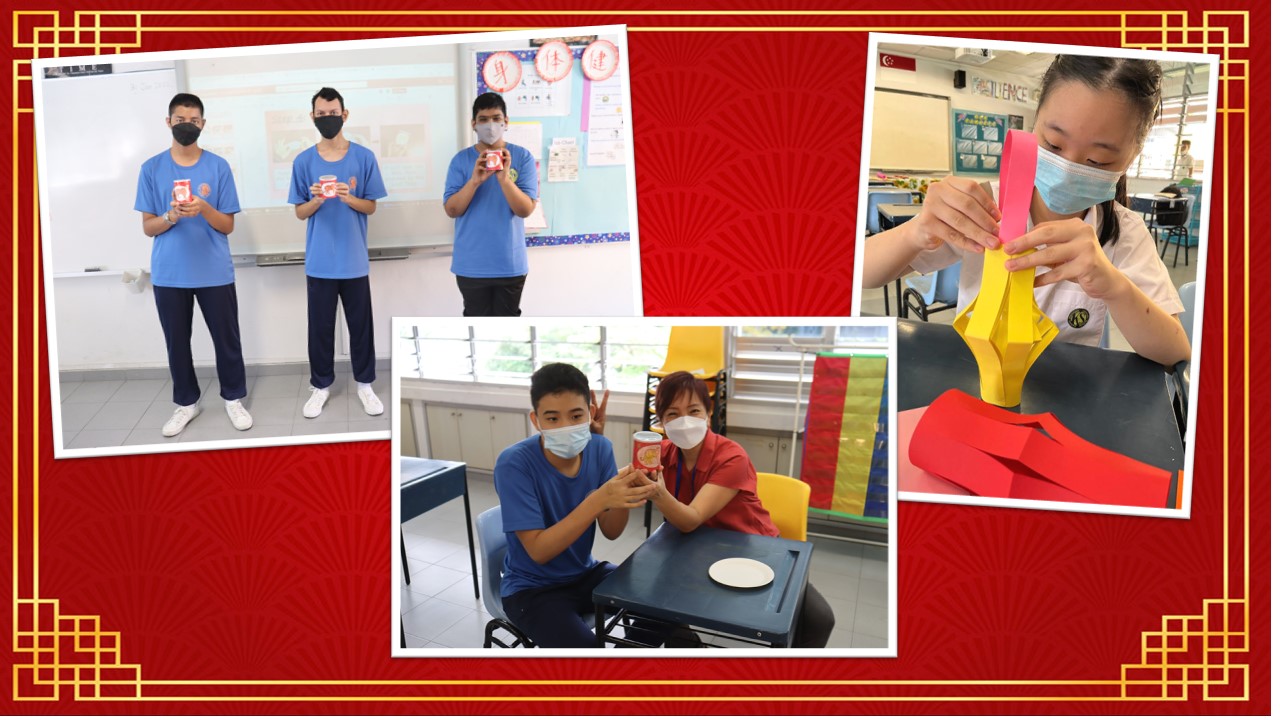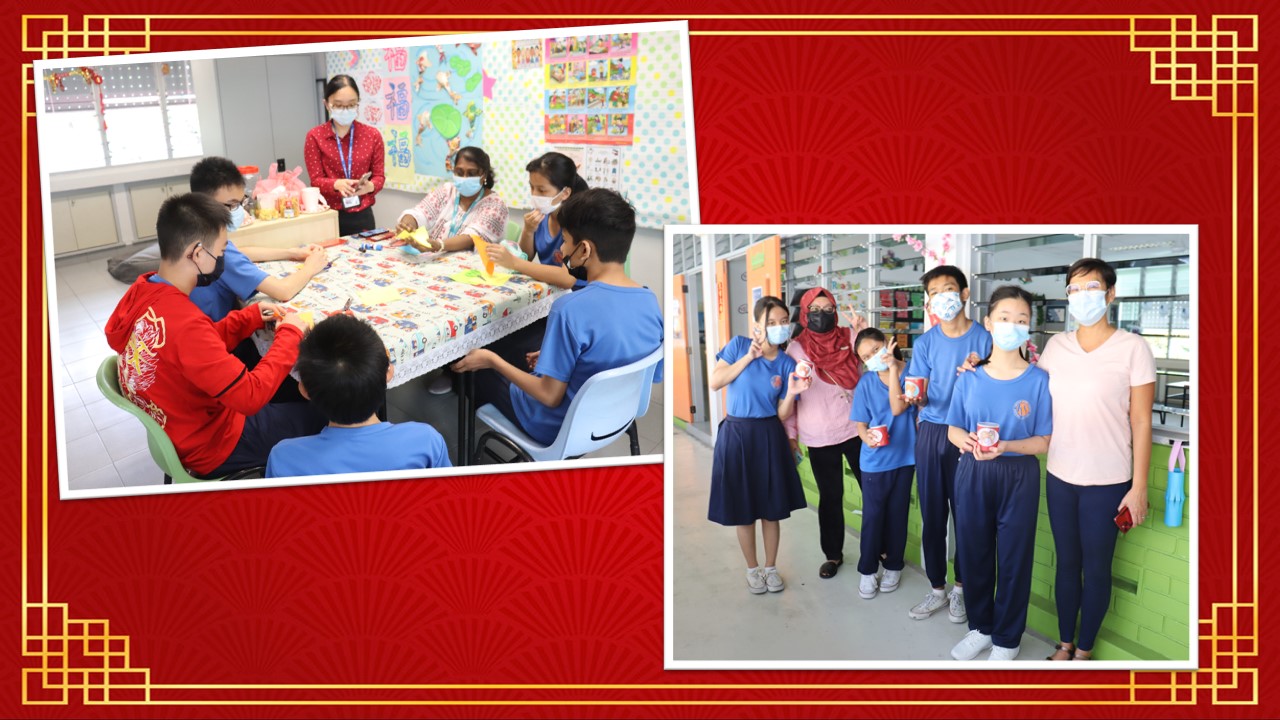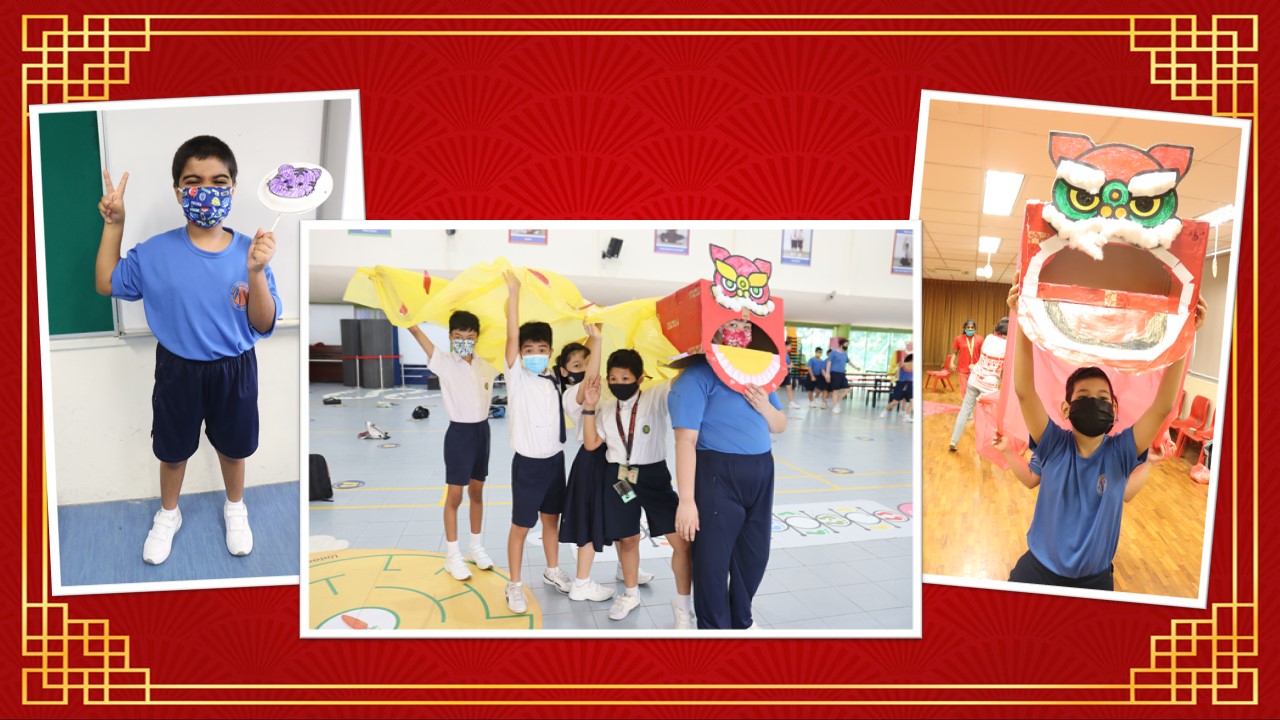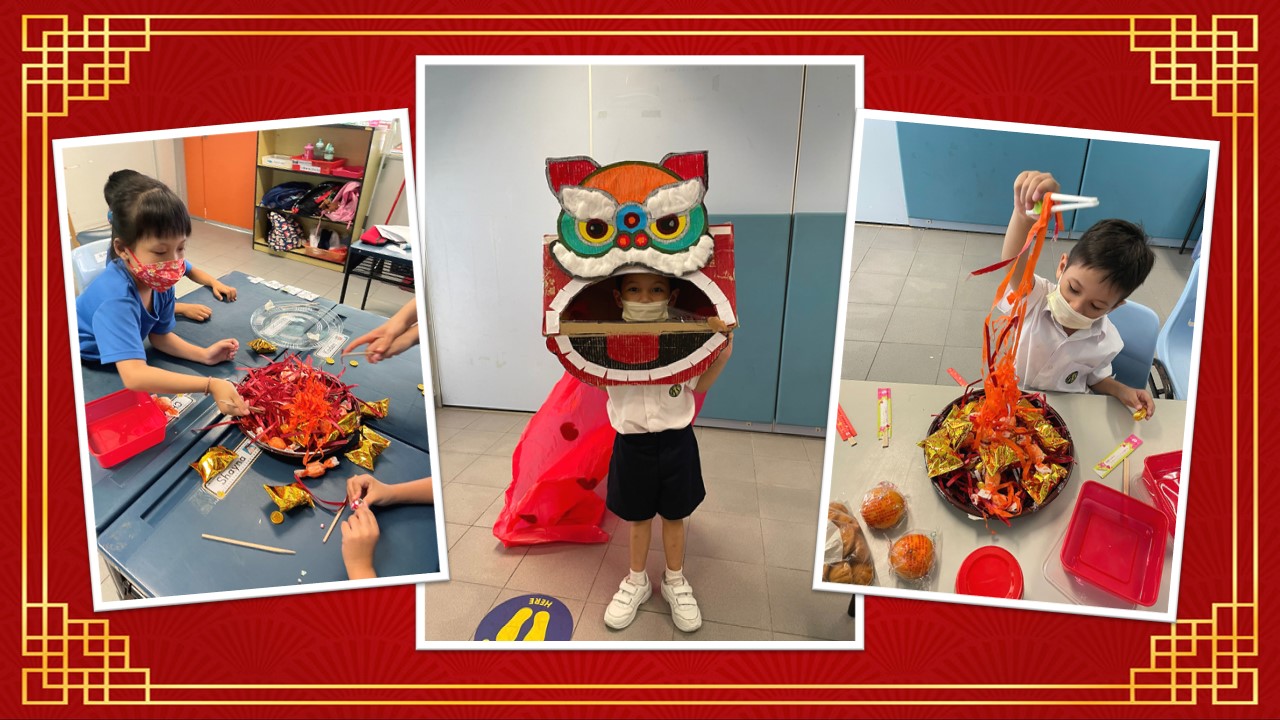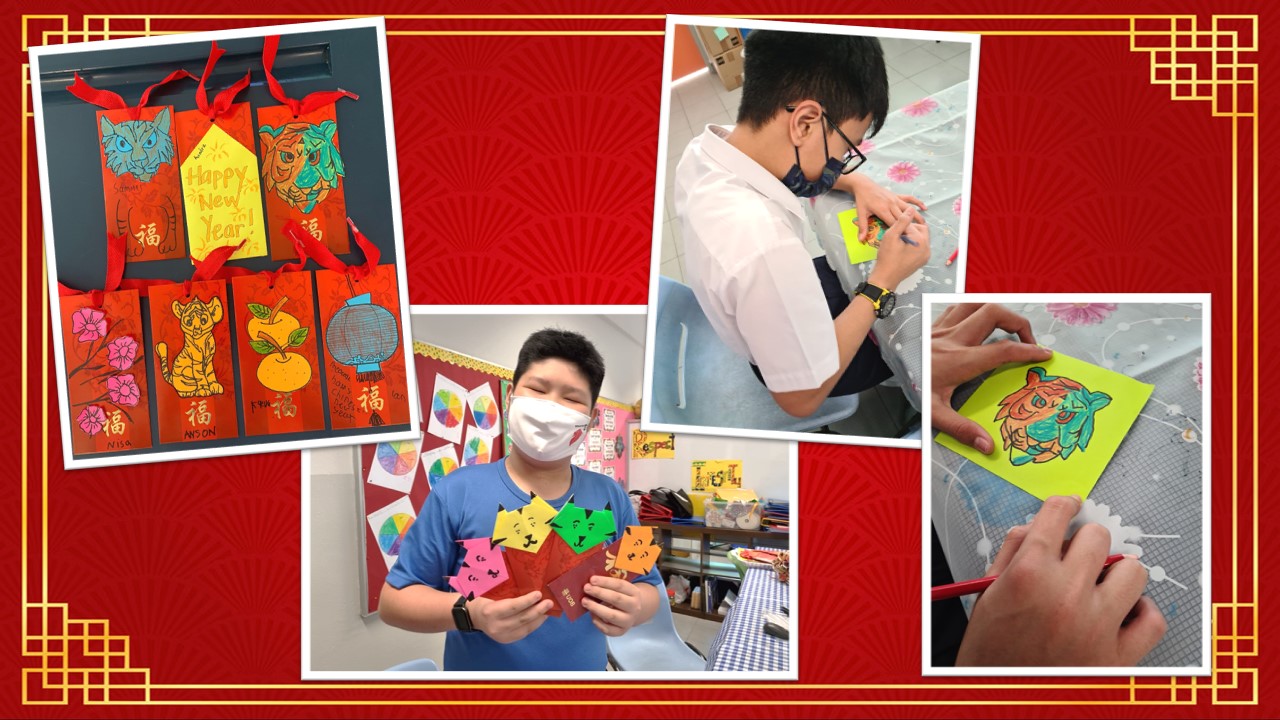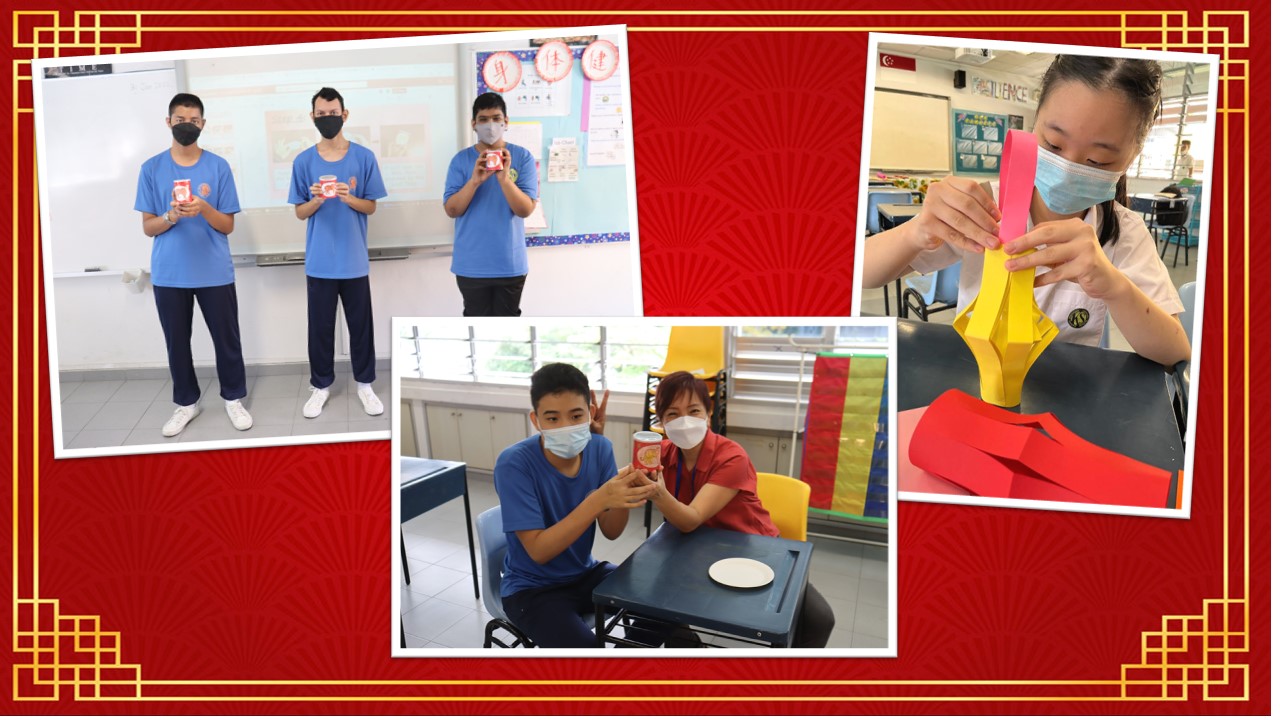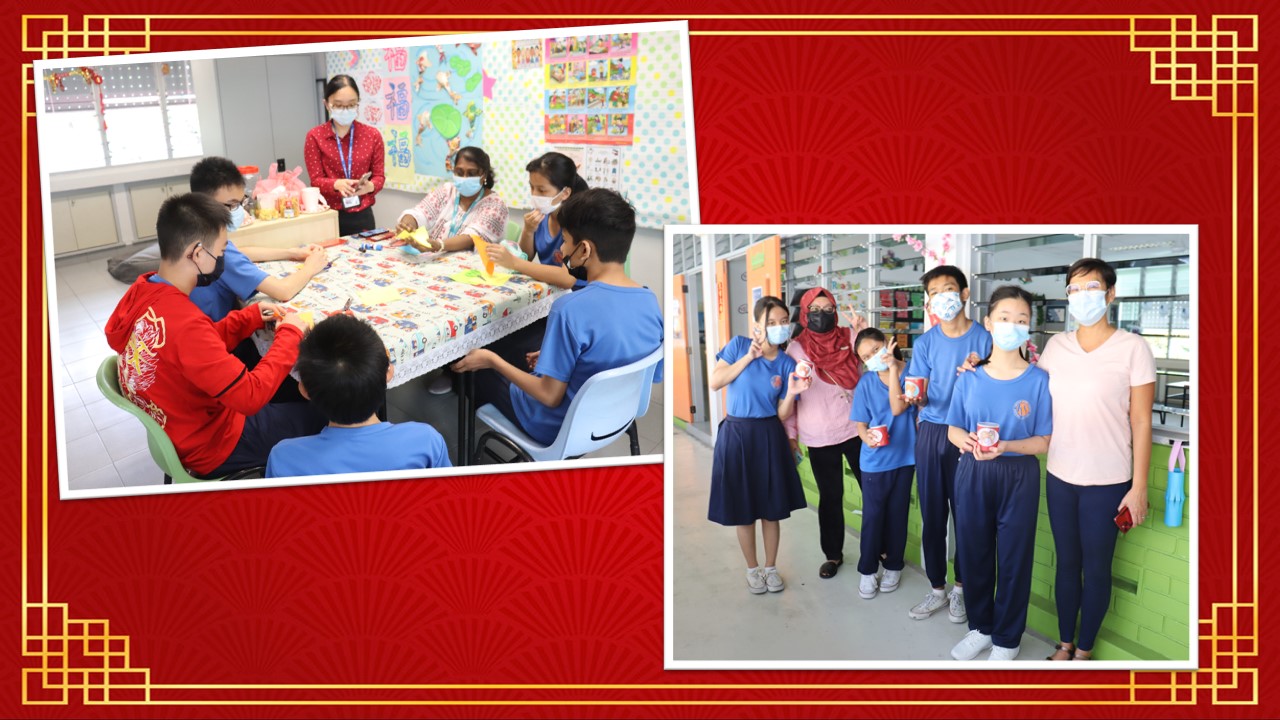 Click on the grey dots below to toggle between Our Stars and Our Gems.