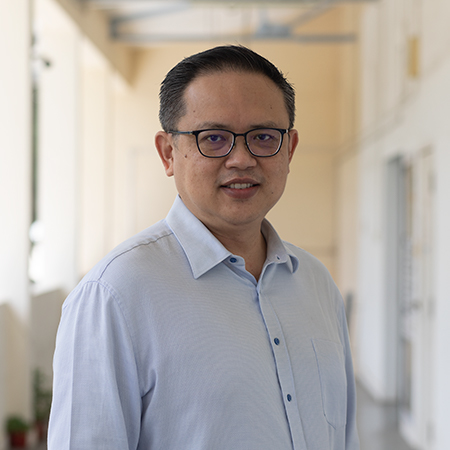 Mr Lau Yock Kai currently serves APSN as Senior Manager, Infocomm under the office of CEO.
Prior to his current role, Yock Kai was in the healthcare sector for 20 years responsible for IT network infrastructure, applications management as well as IT operations and support matters. His past experience includes the setting up of a community hospital and nursing homes.
Yock Kai holds a Bachelor Degree in Computer Studies from Monash University.