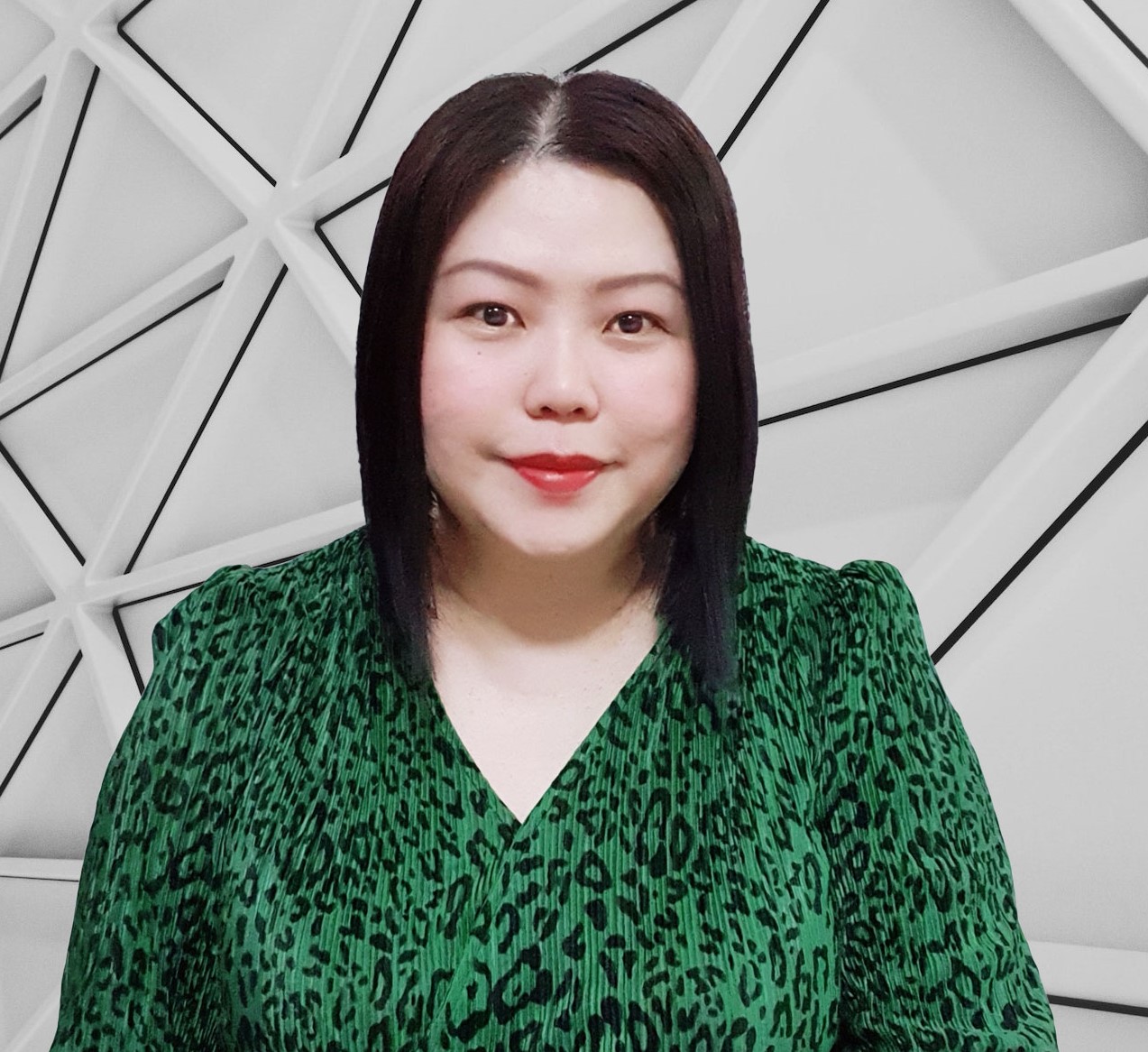 Ms Angeline Tan serves as the Senior Manager for Communications and Partnership at APSN. She oversees various functions including communication, partnership, fundraising and volunteerism.
Throughout her professional career, Angeline has held appointments in various industries from aviation, healthcare, hospitality to non-profit. Prior to joining APSN, Angeline provided strategic leadership in communication and fundraising for an international non-profit organisation.
Angeline graduated from RMIT University, Melbourne, Australia with a Bachelor of Arts, Professional Communication with distinction. She also holds a Master of Business Administration and Diplomas in the field of Tourism and Hospitality Management.