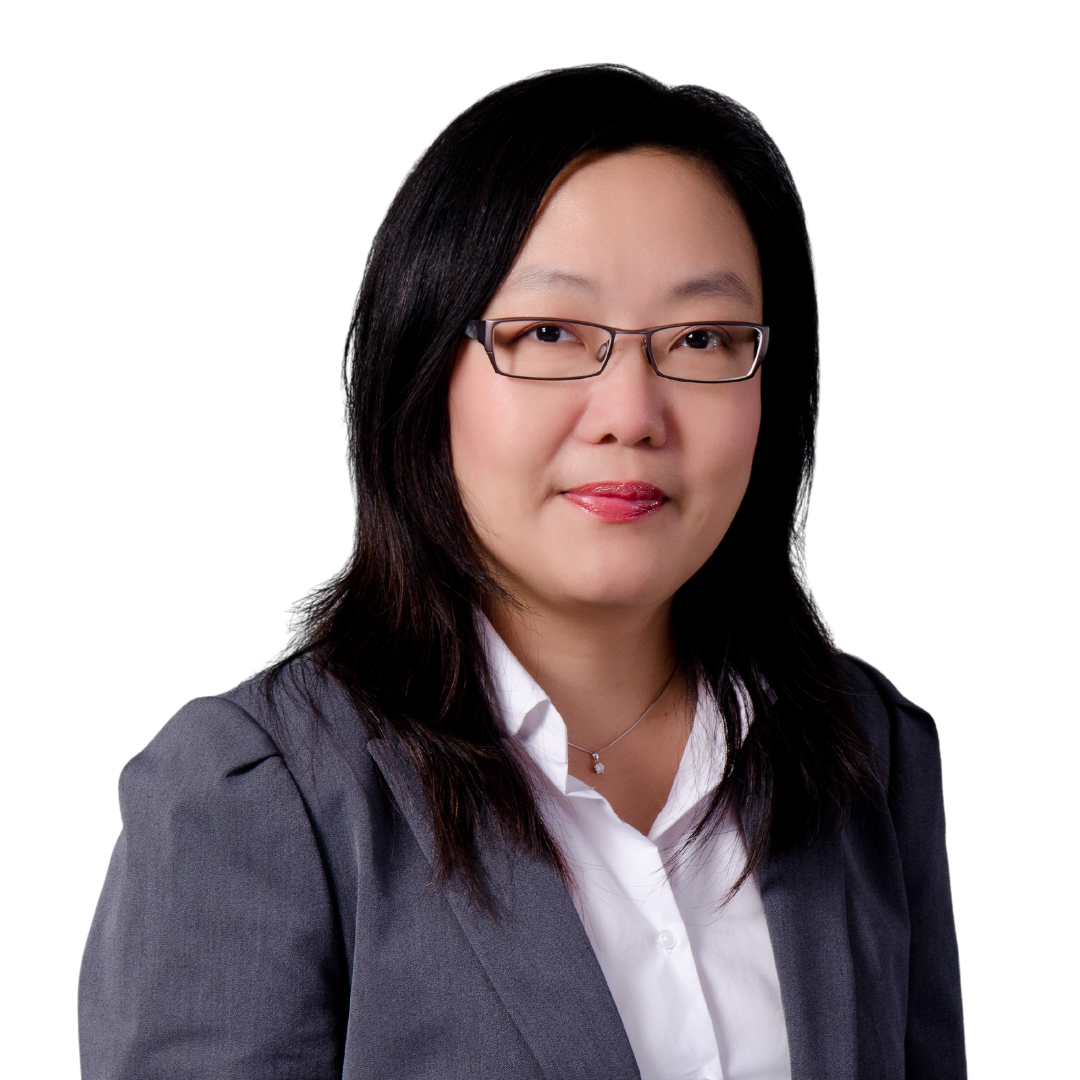 Ms Christine Ang currently serves as Director, Human Resources at APSN. She is responsible for the full spectrum of human capital management functions, including organisational development, talent management and succession planning.   
Christine brings with her 20 years of HR experience, having held various senior positions in local and international companies. She has worked alongside senior leadership teams in various sectors such as education publishing, engineering and manufacturing, and contributed to the success of their human capital strategies.  
Christine holds a Master of Education (Educational Assessment) from the National Institute of Education, Nanyang Technological University.  She has also been awarded the IHRP Senior Professional certification by the Institute for Human Resource Professionals, and is a certified curriculum developer for SSG-funded courses.