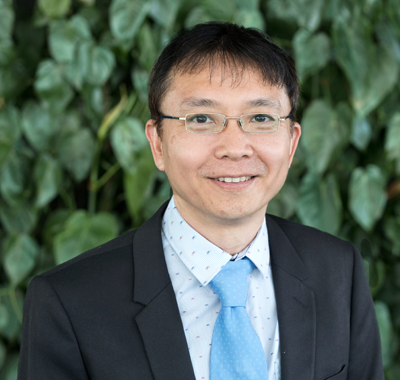 Professor Ong Yew Soon currently serves on the Board of APSN Education Services Ltd. He began volunteering as a member of the APSN Infocomm Committee in 2019.
Dr. Ong has over 20 years of international experience in key management roles, pioneering research, scientific and technical advisory services. He has worked with international publicly funded universities and institutions, private research institutions, technical professional organisations and the industry. He is currently a President Chair Professor of Computer Science at the School of Computer Science and Engineering, Nanyang Technological University (SCSE@NTU), Singapore. He also serves as Chief Artificial Intelligence Scientist of the Singapore's Agency for Science, Technology and Research (A*STAR).
At NTU, he is Director of the Data Science and Artificial Intelligence Research Centre (DSAIR) and co-Director of the Singtel-NTU Cognitive & Artificial Intelligence Joint Lab. Prior to this, he has also served as Chair of the SCSE@NTU and Programme Principal Investigator of the Data Analytics & Complex System Programme in the Rolls-Royce@NTU Corporate Lab.