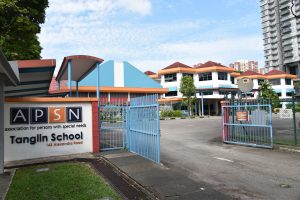 APSN Tanglin School caters to students between 13 and 16 years old with mild intellectual disability and concurrent significant limitations in adaptive behaviour as expressed in conceptual, social and practical adaptive skills.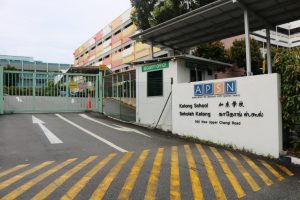 APSN Katong School caters to children with mild intellectual disability and mild autism between 7 and 16 years old. It is the only APSN School which runs both the Primary (7 to 12 years old) and Secondary (13 to 16 years old) curriculum.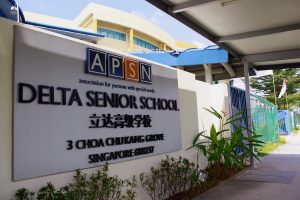 APSN Delta Senior School is a post-secondary school that offers vocational training to students aged 17 to 21 with mild intellectual disability. As an Approved Training Organisation (ATO) with SkillsFuture Singapore (SSG) since 2008, students will be offered the Singapore Workforce Skills Qualifications (WSQ) upon completion of the vocational training.
APSN Student Care Centre is located in APSN Chaoyang School, and provides before and after school care programmes for students with special needs, aged 7 to 18. Services are available to students from APSN and students from other Special Education (SPED) schools to provide a secure and nurturing environment for children with working parents.