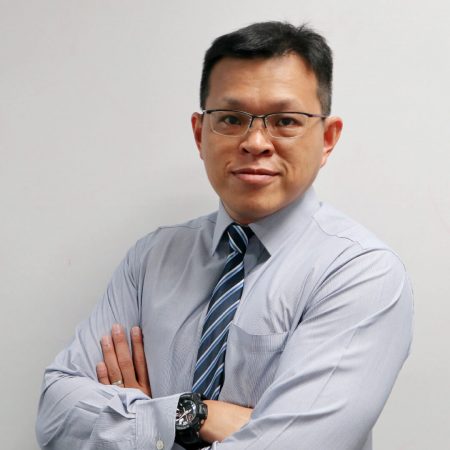 Mr Toh Kok Leong joined APSN in January 2019 and is currently serving as Senior Manager, Operations & Projects under the office of CEO.
Prior to his current role, Kok Leong was in the transportation sector serving as deputy general manager responsible for operations and operations support matters. His past experience also includes helming various leadership positions in the area of operations, planning and project management related portfolio in both the public and private sector over a span of 20 years.
Kok Leong is a certified Project Management Professional (PMP) with the Project Management Institute USA. He has also been a chapter member of the Singapore Project Management Institute (SPMI) since 2011.