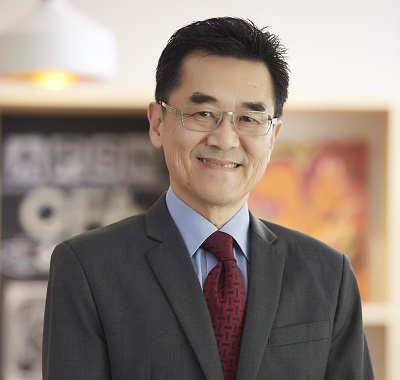 Mr Lim Jiun Yih Leonard  is a Board Member of Association for Persons with Special Needs (APSN) since 2015. He began volunteering with APSN in 2014 as a member and is currently the Treasurer of the Centre for Adults Committee, as well as a member of the Schools Management Committee.
A retiree, Leonard has previously served as a business advisor for small and medium-sized enterprises in the last decade and is also a marketing practitioner for various multinational companies for more than 20 years. He is currently serving as a Board Member with Singapore Association for the Deaf.
Leonard holds a Master of Arts from Nanyang Technological University of Singapore and a Bachelor of Business Administration from National University of Singapore.