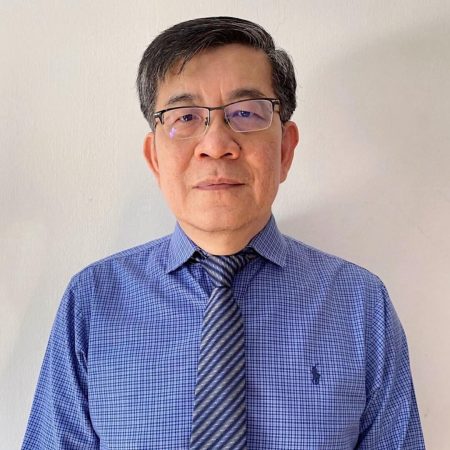 Mr Chew Kian Chin currently leads the Human Resources Department. Professionally, Kian Chin has more than 20 years of HR experience both at public and private sector. His experience spans across various industries including: Statutory Boards (Defence Engineering, Heritage, Casino Regulatory); Ministries and Organ of State; Companies with business interests in Education; Public Transport; Design; Retail and F&B; Construction and Maintenance.
Apart from Human Resource Management, he also has considerable experience in Learning and Organisation Development. Some of the key initiatives led by Mr Chew include the development and implementation of the competency framework for the generalist and specialist functions of staff and senior management in the various organisations. This includes the developmental programmes and talent management framework for high performing officers, leadership and succession planning. He has also lead to the achievement of the People Developer and Singapore Quality Class certification awards for the various organisations.
His vision is to build a dynamic organisation known for giving great opportunities for career progression for our promising officers and empowering them to become equal partners in the learning process to create a culture of development and growth – driving performances, engagement, and career development.