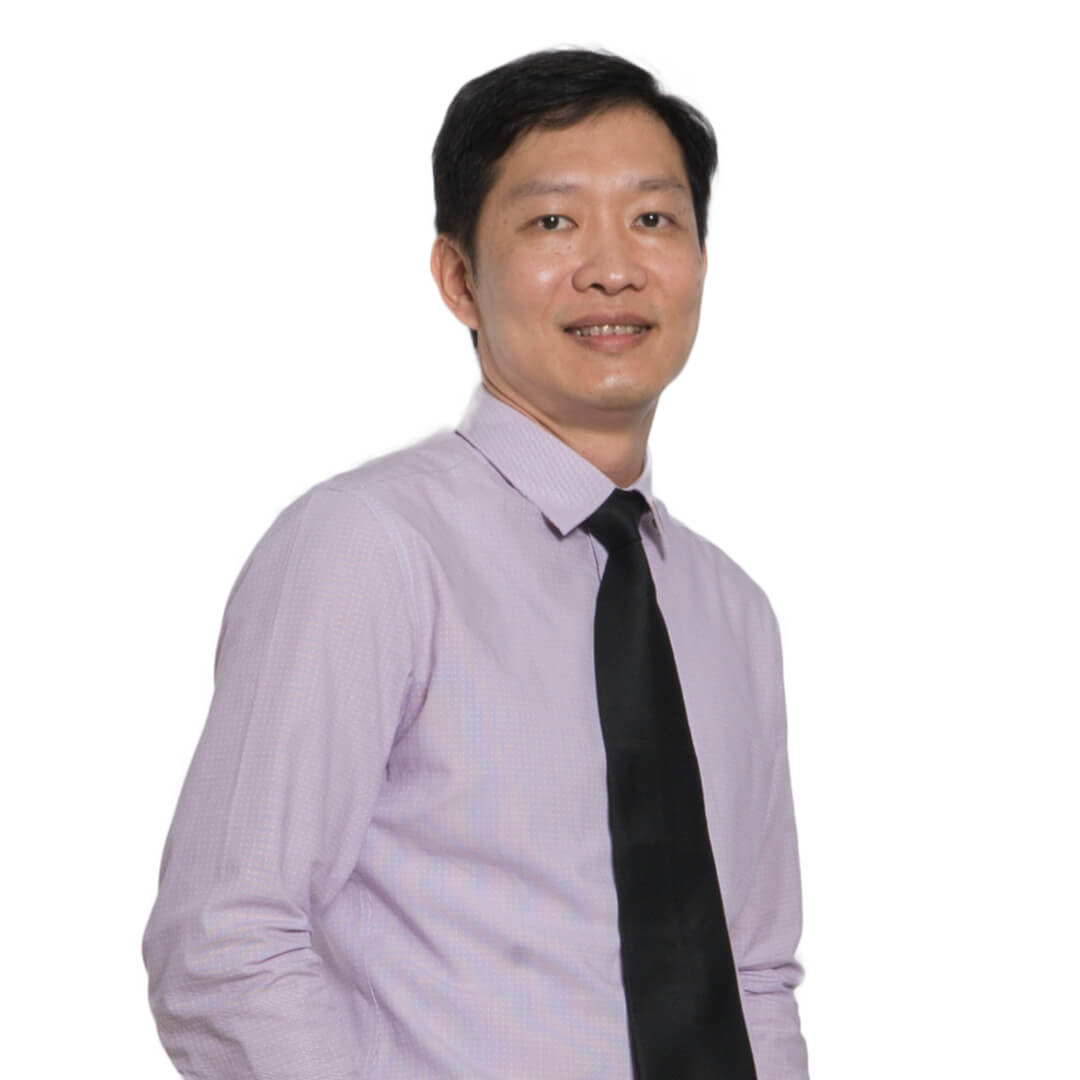 Mr Alan Koh joined APSN in 2017 and is currently serving as the Head of Internal Audit.
Prior to joining the APSN family, he has more than 14 years of Internal Audit, Compliance and Risk Management experience. Over the years, he has been exposed to various industries including: Statutory Boards; Singapore-listed companies with business interests in Property, Hospitality, Investment and Resources; Construction and Developers of Real Estate; and Trading and Distribution. Apart from Auditing, he also has considerable experience working in Banking and Financial-related sector.
Alan is an Associate member of the Chartered Secretaries Institute of Singapore, a member of Institute of Internal Auditors Singapore, as well as a Certified Risk Based Auditor with the International Academy of Business and Financial Management.