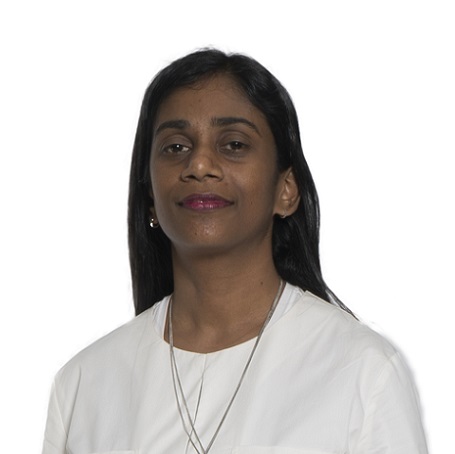 Miss Jeyashini Kanagarajah started her career as a teacher in APSN Tanglin School in 2000, and was subsequently promoted to the Head of Department of Pre-vocational training and Numeracy in 2006 and 2008 respectively. She also served as the Vice-Principal of APSN Tanglin School in 2011 and is currently the Vice-Principal for APSN Delta Senior School since 2015.
Jey holds a Bachelor of Arts (Honours) in Psychology from Cardiff University, Wales, United Kingdom and a Master of Education (Special Education) from National Institute of Education (NIE). She also completed the Diploma in Special Education and the Management and Leadership in Schools Programme with NIE in 2003 and 2008 respectively.
Jey received the MOE-NCSS Outstanding Special Education Teacher Award in 2010.