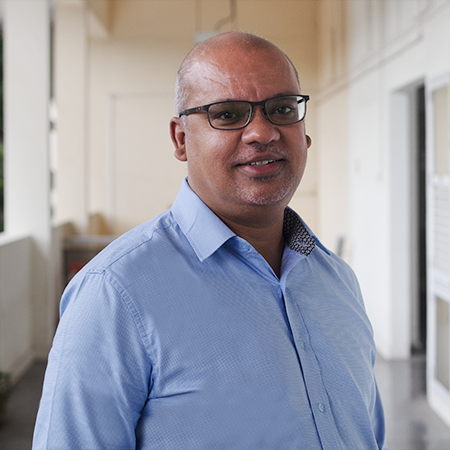 Dr. Raj Brij joined APSN on 1 September 2021 as Director, Curriculum, Research, Innovation & Development. He is a highly competent, experienced and practice oriented academic with specializations in autism spectrum disorder (ASD), intellectual disability (ID) and special education.
He has robust expertise, specifically in special education program, curriculum development and review, evidence-based pedagogy and participatory teacher coaching to promote high fidelity special education programs. He is certified in autism program assessment for identifying and implementing targeted improvements at whole school and classroom levels, obtained through the University of North Carolina.
Dr. Brij has also consulted in impactful educational roles in Singapore and Australia, employing rigorous educational practices and Positive Behaviour Support (PBS) within a Multi-Tiered Systems of Support (MTSS) framework. He has also presented at international conferences in Australia, China, and the United States of America.