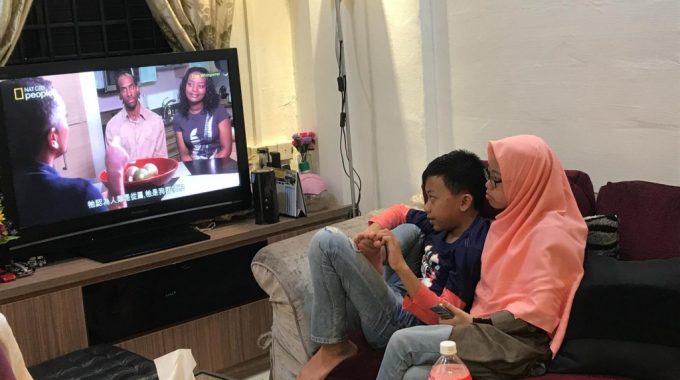 Public To Understand The Challenges And Behaviours Of Persons With Autism
In commemoration of "World Autism Awareness Day", APSN Katong School student Mohsen and his 13-year-old sister Nur Sabrina Yusof were interviewed by Berita Harian to educate and raise awareness of the condition.
Diagnosed with Mild Intellectual Disability and Autism, Mohsen would sometimes scream at the top of his lungs or stomp his foot when experiencing a meltdown. Sabrina shared that she used to feel ashamed when Mohsen's action attracted the attention of passers-by. There are also times when she felt jealous that her parents showed more attention to Mohsen. But growing up, she has learnt more about his brother and grown to be more understanding and independent as an older sibling.
Sabrina described her relationship with Mohsen unlike others and hopes that there would be greater awareness of persons with special needs.
Read more about their story in the original article here.