APSN Chaoyang School Curriculum Framework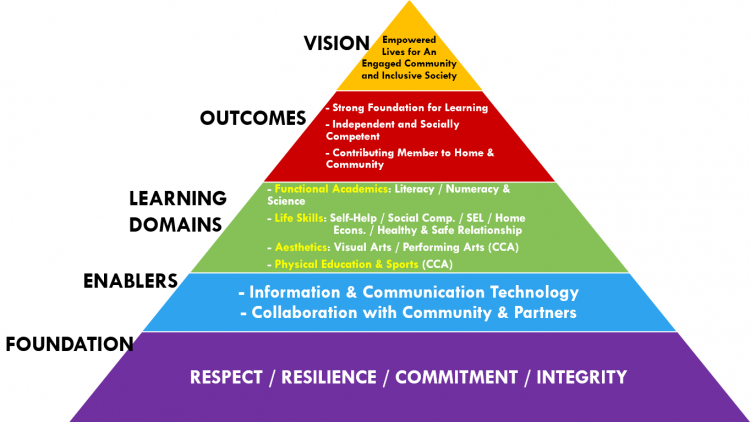 APSN Chaoyang School caters to children between 7 and 12 years old, with mild intellectual disability (MID), i.e. IQ range 50-70 with concurrent significant limitations in adaptive behaviour as expressed in conceptual, social and practical adaptive skills.
Key Programmes Offered:
– Integrated Programme
– ASD Structured Programme
Integrated Programme
The majority of pupils in APSN Chaoyang School are in the Integrated Programme. The programme caters to pupils with MID, as well as pupils with ASD who have the necessary social skills to be integrated into the general population of the school. The average class size of the Integrated Programme is 1:10.
The programme covers functional academics such as Literacy, Numeracy and Science; Life Skills; and Aesthetics. More details on the curriculum coverage are provided under the specific subject domain headings.
ASD (Autism Spectrum Disorder) Structured Programme
APSN Chaoyang School's ASD Structured Programme serves students with mild autism with higher support needs. The direction of the programme is to prepare and integrate these students to the more inclusive general Integrated Programme of the school.
This programme adopts 'Structured Teaching' approach in a class size of 1:4. All students in the ASD Structured Programme are offered access to the same curriculum and activities of the Integrated Programme. To cater for the specific needs of these students, the ASD Structured Programme additionally focuses on areas of social skills, play skills and communication skills development. All teachers in the programme are specifically trained to teach children with ASD. ICT resources are widely used to enhance teaching and learning for these students.
APSN Chaoyang School implements systematic approaches – Integration and Transition Programme – to prepare the students in the ASD Structured Programme for integration and transition beyond their structured learning environment. The Integration Programme helps pupils to integrate from a structured ASD classroom into the Integrated Programme classes within APSN Chaoyang School. The Transition Programme also prepares graduands of APSN Chaoyang School to eventually make the transition to the stage of their education in APSN Tanglin School or APSN Katong School.
Key Features:
– Warm-hearted and caring staff committed to providing holistic and quality education
– Module-based curriculum to cater to different learning abilities of pupils
– Promoting Alternative Thinking Strategies (PATHS) programme for developing social and emotional
competencies
– Pervasive use of ICT to support Teaching and Leaning in all domains
– Strong partnership programmes with school and community partners
– Daily 15-min physical workout to promote healthy lifestyle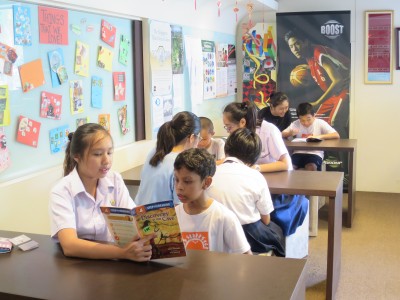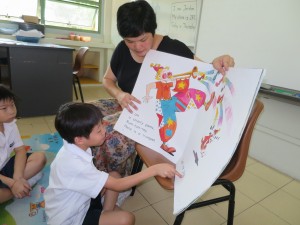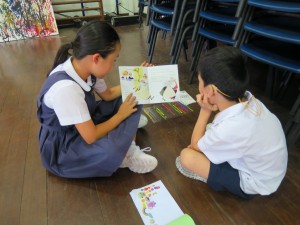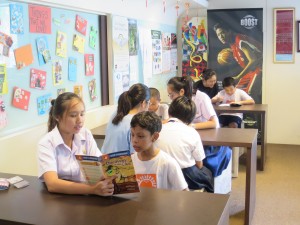 Lower-primary pupils learn English through modified STELLAR (Strategies for English Language Learning and Reading). Pupils learn through various activities including shared reading of "big books" and the scaffolding of writing activities. To equip pupils with the foundational skills for reading, all lower-primary pupils are also taught phonics through the Reading Mastery programme.
Upper-primary pupils are taught English through the thematic approach. Component skills of Speaking, Listening, Reading and Writing, are taught through themes meaningful to the pupils. Reading is continued to be emphasized for the pupils via multi-sensory, multi-media activities approach.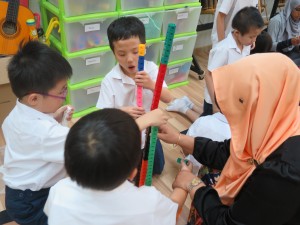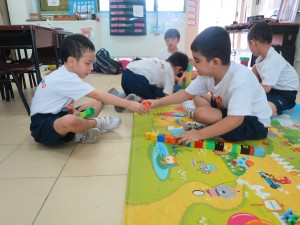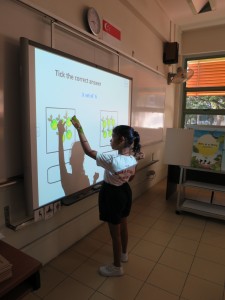 The overarching goal of the Numeracy curriculum is to ensure that all pupils in Chaoyang School achieve a good foundation in numeracy, and to better prepare our pupils for the future working environment by developing functional, job-related skills.
The Numeracy curriculum comprises 4 main components: Counting and Computation, Budgeting, Scheduling, and Measurement. Pupils are also taught data analysis and problem-solving skills.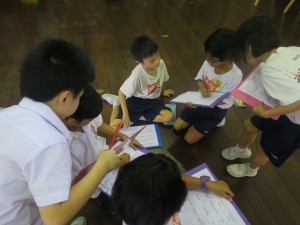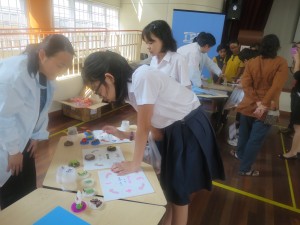 APSN Chaoyang School introduced Science as a subject for the upper-primary pupils. The curriculum seeks to enable pupils to make sense of their world and to pique their curiosity. Inquiry-Based Learning is adopted as a key teaching pedagogy in order to create a learning environment that will excite and encourage pupils to find out more about the world. The themes that are taught include: Diversity, Cycles, Systems, Interactions and Energy.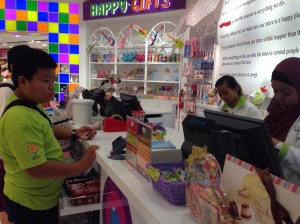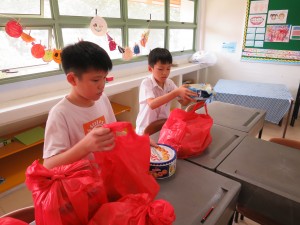 Life Skills focuses on everyday skills that pupils need to be self-reliant: Independent Living Skills such as basic self-care, social competencies, work behaviours, and social emotional learning. These skills are essential because they provide the basis for independent living, and facilitate the transition from school to life in the "real world".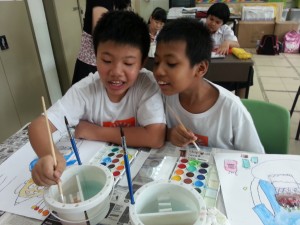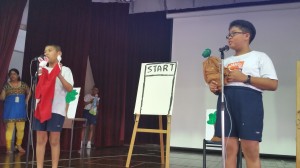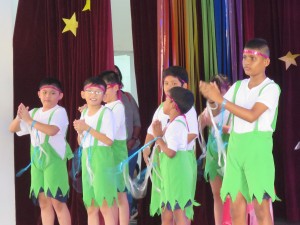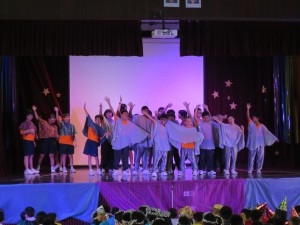 Aesthetics is embedded into the school curriculum to improve self-expression, concentration and motor skills, and channel pupils' energy into positive activities. It also helps to lay the foundation for the acquisition of literacy, numeracy and life skills in a lively and wholesome way.
Aesthetics is a critical part of any child's education as the skills learnt and experiences gained while taking part in visual arts, drama, dance and music classes help to improve their abilities in different areas of their life. Different music, drama and visual arts genres also help to expose pupils to cultures across the world and enable them to be more inclusive in the larger global community.