Admission Application
Please submit your child's application using the digitised Special Education (SPED) school application form, at https://go.gov.sg/spedschoolapplicationform.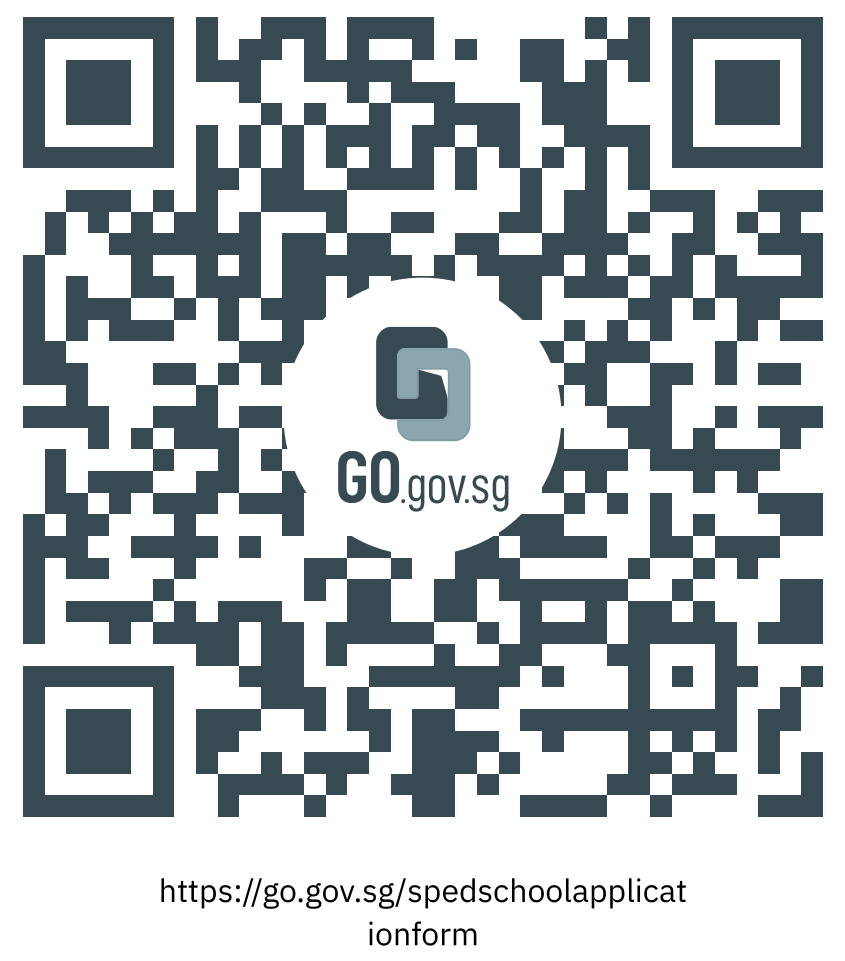 If you have any further queries, please contact:
Administrative Matters: Ms Siti
Diagnostic Reports and Assessment Matters: Mr Holden Lim
Allied Professionals Support: Mr Raimond Barrinuevo
Email: ks.ap@apsn.org.sg
Contact No: 6643 0300
Public Talk
The Public Talk is organised for parents who wish to know more about APSN Katong School. The talk will provide an overview of APSN, APSN's educational pathway, Katong School's key curriculum programme, admission criteria and application process.
Due to COVID-19, all Public Talks are On-Line.
Public Talk Information
Click below to view the slides:
1) KS Public Talk Slides 
2) Public Talk Admission Slides 
3) Public Talk FAQ


Click below to download and view more about our school's programmes:
Programmes @ APSN Katong School



Click here to watch the video:
https://www.facebook.com/6788957003/posts/10160686428497004/?vh=e&d=n


Video: Teachers are the biggest inspiration for all of us! Happy Teacher's Day!

KS Connects
2022 Term 1 KS Connects
2022 Term 2 KS Connects
2022 Term 3 KS Connects
2022 Term 4 KS Connects
Family Matters @ School
Integrated Learning and Curriculum Webinar _27 Feb 2021
Parents' Orientation
Welcome to Katong School
Preparing Your Child for KS
Katong School Student Handbook 2022
Parents' Resources
Holiday Refresher Resources for Families
Partners Appreciation
Appreciation for Our Partners Slides
MOE Corporate Website
Apply to Special Education School
SPED Application Form
User Guide


Student Learning Space (SLS) Tutorials and Resources


Click here to view past photos / events
Pizza Making Session with DHL
Posted on 23 August 2022

Click on the grey dots below to toggle between Our Stars and Our Gems.